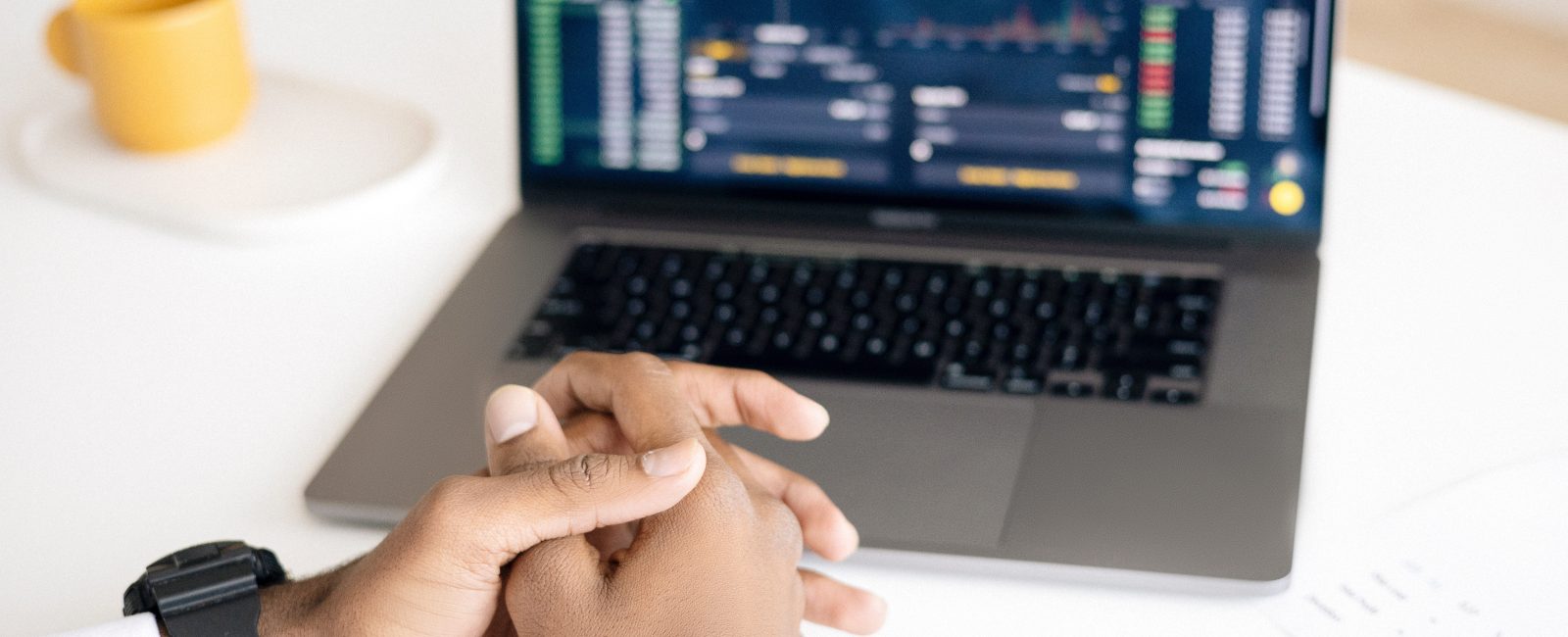 London Bond Exchange: Bonds Gain Prominence as Premier Investment Option Amid Economic Turmoil
In the midst of ongoing economic turbulence and an inflated stock market, investors are increasingly turning to bonds and other fixed income securities as a dependable investment choice. Recognising this trend, the London Bond Exchange, a leading bond broker, is witnessing a surge in new clients seeking their expertise. As a result, the company is experiencing record levels of engagement and is well-positioned to assist savvy investors in navigating these challenging times.
The current economic climate has been characterised by uncertainty and volatility in global markets, prompting a significant shift in investment strategies. Investors are seeking more stable and predictable options to safeguard their portfolios. Bonds, renowned for their fixed income and consistent returns, have emerged as the preferred investment vehicle for individuals looking to secure their financial future.
James Barclay, Chief Investment Officer at the London Bond Exchange, stated, "Given the ongoing economic turbulence and unprecedented inflation in the stock market, we are witnessing a remarkable shift in investment preferences. Savvy investors recognise the importance of diversifying their portfolios and mitigating risk. Bonds offer stability, reliable income streams, and a proven track record of weathering economic downturns."
As an award-winning bond broker, the London Bond Exchange has been at the forefront of guiding investors through fluctuating market conditions. With their team of experienced professionals and extensive network of bond issuers, the firm is well-equipped to assist clients in identifying suitable investment opportunities tailored to their financial goals.
Barclay further emphasised, "At the London Bond Exchange, we are thrilled to witness the growing interest in fixed income securities. Our focus has always been to provide clients with expert advice, comprehensive market research, and a wide range of bond options. We are committed to helping investors navigate the complexities of the current economic landscape and achieve their investment objectives."
London Bond Exchange's dedication to excellence and customer-centric approach has resulted in a significant influx of new clients seeking their guidance. The company's commitment to transparency, integrity, and personalised service has earned them accolades within the industry and positioned them as a trusted partner for investors worldwide.
About London Bond Exchange:
London Bond Exchange is a leading bond broker headquartered in London, renowned for its exceptional track record in fixed income investments. With a team of experienced professionals and a diverse portfolio of bond offerings, the company specialises in assisting investors in navigating the complexities of the bond market. London Bond Exchange is committed to providing expert advice, innovative solutions, and a superior client experience.
For media inquiries, please contact:
Sarah Thompson
Public Relations Manager
London Bond Exchange
Phone: +44 20 3287 0915
Email: info@londonbondexchange.co.uk