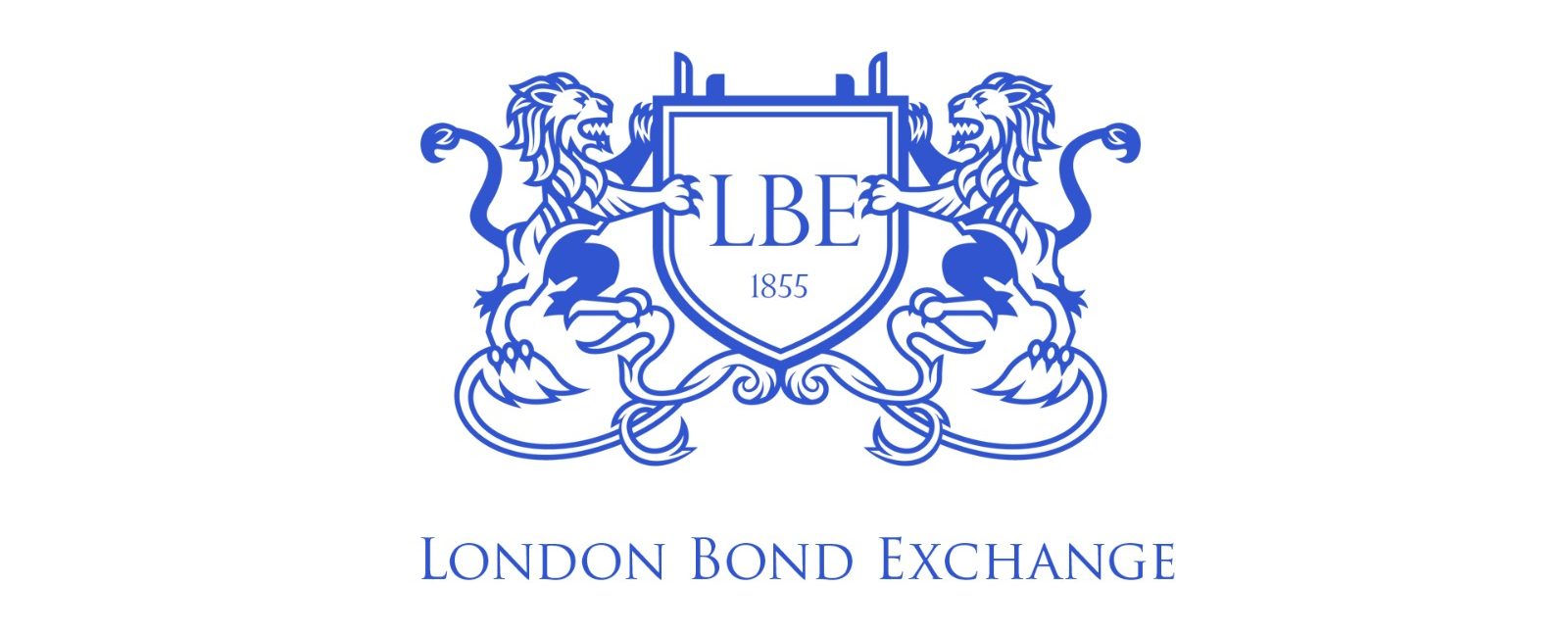 London Bond Exchange Recognised as Bond Broker of the Year in Distinguished Ceremony
The London Bond Exchange has emerged victorious, claiming the highly esteemed Bond Broker of the Year award at a prestigious ceremony held at the renowned Ritz Hotel in London. This distinguished accolade serves as recognition of the company's exceptional accomplishments in delivering outstanding services and solutions within the bond market, solidifying their position as a leading industry player.
The Bond Broker of the Year award stands as one of the most coveted honours within the financial industry, and securing this distinction is a testament to the unwavering commitment and dedication exhibited by the entire team at the London Bond Exchange. The company triumphed following a rigorous evaluation process conducted by a panel of esteemed industry experts.
James Barclay, the Chief Investment Officer of London Bond Exchange, expressed immense pride and delight upon receiving this prestigious award. He remarked, "We are deeply honoured to be bestowed with such a prestigious recognition. This achievement is a true testament to the relentless efforts and unwavering dedication of our team, who consistently strive to deliver exceptional services and solutions to our valued clients."
Barclay further emphasised, "As a leading bond broker, we remain steadfast in our commitment to providing innovative solutions that cater to the evolving needs of our clients. This award serves as validation of our vision and values, and serves as a tremendous motivation to continue our pursuit of excellence within the industry."
The London Bond Exchange offers an array of services to its clients, including bond trading, research, and advisory services. Through their innovative solutions and unwavering commitment to excellence, the company has successfully established itself as a prominent and respected player within the bond market.
The company's remarkable achievements serve as a testament to its dedication in providing exceptional services and solutions to its esteemed clientele. The London Bond Exchange eagerly anticipates building upon this success and continuing to deliver outstanding results for its clients.
For media inquiries, please contact:
Sarah Thompson
Public Relations Manager
London Bond Exchange
Phone: +44 20 3287 0915
Email: info@londonbondexchange.co.uk