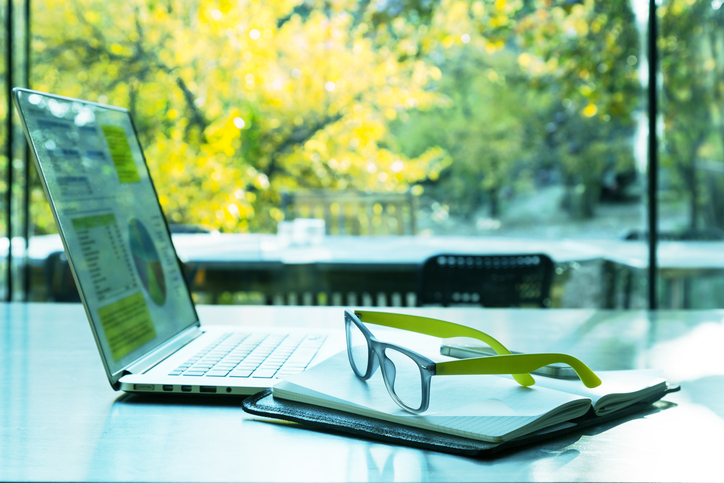 MediaU's Pathway For Online Career Acceleration
Adam Leipzig, former Disney and National Geographic Senior Executive, first noticed the need for a fresh and innovative approach to entertainment education when he was asked to write the college textbook "Filmmaking in Action." He soon discovered that there hadn't been a new textbook on the topic for the past two decades! In order to determine how students best learned, Leipzig taught at various film schools during the writing process. Not only did he realize that experiential education was the best route, but he also noticed the faulty system: students spend copious amounts of money on their film degree, yet many are still unable to get a job. Thus, Leipzig created MediaU, the world's first entertainment industry ed-tech program.
MediaU offers what film schools can't: a low-cost, career-oriented program that's designed and taught by numerous successful professionals in the entertainment industry. Team members have worked for a wide variety of well-known companies, such as Netflix, Disney, National Geographic, Paramount and AMC Networks.
MediaU's straight-forward, alternative model is designed for both those looking to begin their entertainment career, and those who already have experience and want to refine their skills.
Regardless of what sector of the industry you're interested in, MediaU's programs- which have received fantastic reviews- can help. Classes that will be available starting in mid-July include 'Marketing & Distribution Roadmap for Independent Filmmakers -Fundamentals,' 'Marketing & Distribution Roadmap for Independent Filmmakers – Premium,' 'On the Verge,' 'Spotlight: Producing,' 'Spotlight: Financing,' 'Spotlight: Actors, Filmmakers' and 'SAG-AFTRA.'
The accessibility to education MediaU provides is one of its most attractive features. Instead of offering a traditional film degree, which costs hundreds of thousands of dollars and multiple years to obtain, MediaU's entirely online program is self-paced- allowing for an affordable education that may only take weeks or months to complete instead of years. Courses are also reliable, each is road-tested by the University of California before its release. Classes taken with MediaU can even go towards obtaining a certification at the University of California, and the company plans to develop similar relationships with other institutions.
Continuing their promise of accessibility, MediaU offers a Scholarship Program for those unable to afford the program. "We want to help MediaU courses be accessible to creators around the world, regardless of financial circumstances," they state.
In addition, MediaU strives to give underrepresented filmmakers the platform they deserve. "When we put the tools of storytelling into well-trained hands, and we intentionally diversify our outreach so that we include ALL – we will up-level a generation and invite perspectives that are both unique and universal," the company asserts.
When signing up for a course, students-or as they prefer, 'creatives'- gain access to a multitude of resources, including virtual livestreams with hiring managers, membership in MediaU's online community of creatives and up-to-date content. Even after finishing a class, creatives are given free access to any updated information MediaU may release related to a completed course.
In addition, creatives are offered personalized coaching and feedback from experienced professionals in the industry, such as Amy Lemisch, the former head of the California Film Commission and Member of the Directors Guild of America and the Producers Guild of America, B.K. Fulton, the CEO of the progressive film and TV investment company, Soulidifly Productions and Dr. Bernard Luskin, the former President and CEO of various Fortune 500 Companies (Philips Interactive Media, Philips Education and Reference Publishing and Jones International, Inc.) and is credited with developing the first CD programs, one of the most groundbreaking media advancements in recent history.
Ultimately, Leipzig hopes MediaU will "transform media worldwide for audiences and creators by broadening and expanding access, information, creative capacity, skills, resilience, and the diversity stories that are made and shared." The company's daring program is sure to revolutionize traditional educational models and foster some of the future's top entertainment professionals.
For more information regarding MediaU, check out their website.
Registration and more information regarding each course is available here.