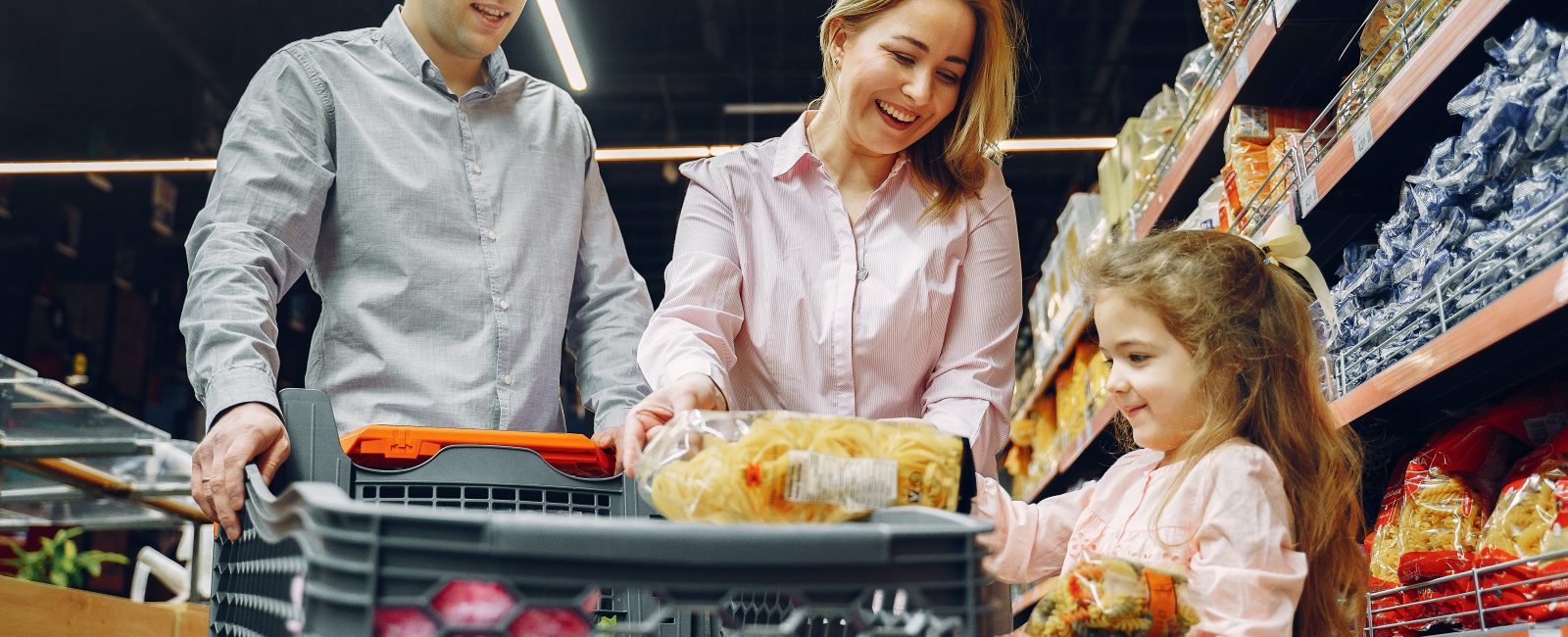 Sainsbury's – A Squeezed Supermarket
Sainsbury's, the UK's second largest supermarket, has announced a third quarter trading statement:
Like-for-like sales (excluding fuel) up 5.9%
Retail free cash flow expected to be around £600m, ahead of previous guidance of at least £500m
Profits for the year expected to be towards the upper end of previous guidance range of £630m to £690m
Charlie Huggins, Head of Equities at Wealth Club, commented:
"This is a solid performance from Sainsbury's with the group raising its profits and cash guidance for the year, against an intensely competitive market backdrop. It seems that UK shoppers indulged in one final sales splurge in the run up to Christmas, benefitting Sainsbury's and its peers. However, with the slowdown in consumer spending yet to really bite, it's likely the environment will get tougher.
The squeezed middle is never a particularly pleasant place to be, but especially not in an inflationary environment, when cash-strapped shoppers are feeling the pinch. Sainsbury's lacks the scale and financial muscle of its larger rival, Tesco. And it simply can't compete with the prices of Aldi and Lidl.
The German discounters enjoyed a stellar Christmas, growing their UK sales by a quarter over the festive period. With grocery prices soaring, their appeal is only likely to increase.
In fact, the threat from Aldi and Lidl to the big four supermarkets has arguably never been greater. Their aggressive expansion means they now command a combined market share of over 16%, placing them second only to Tesco. This is up from 10.7% five years ago.
With Aldi and Lidl continuing to expand at a rate of knots, and the economy being strangled by high inflation, Sainsbury's will have to run very hard to stand still."