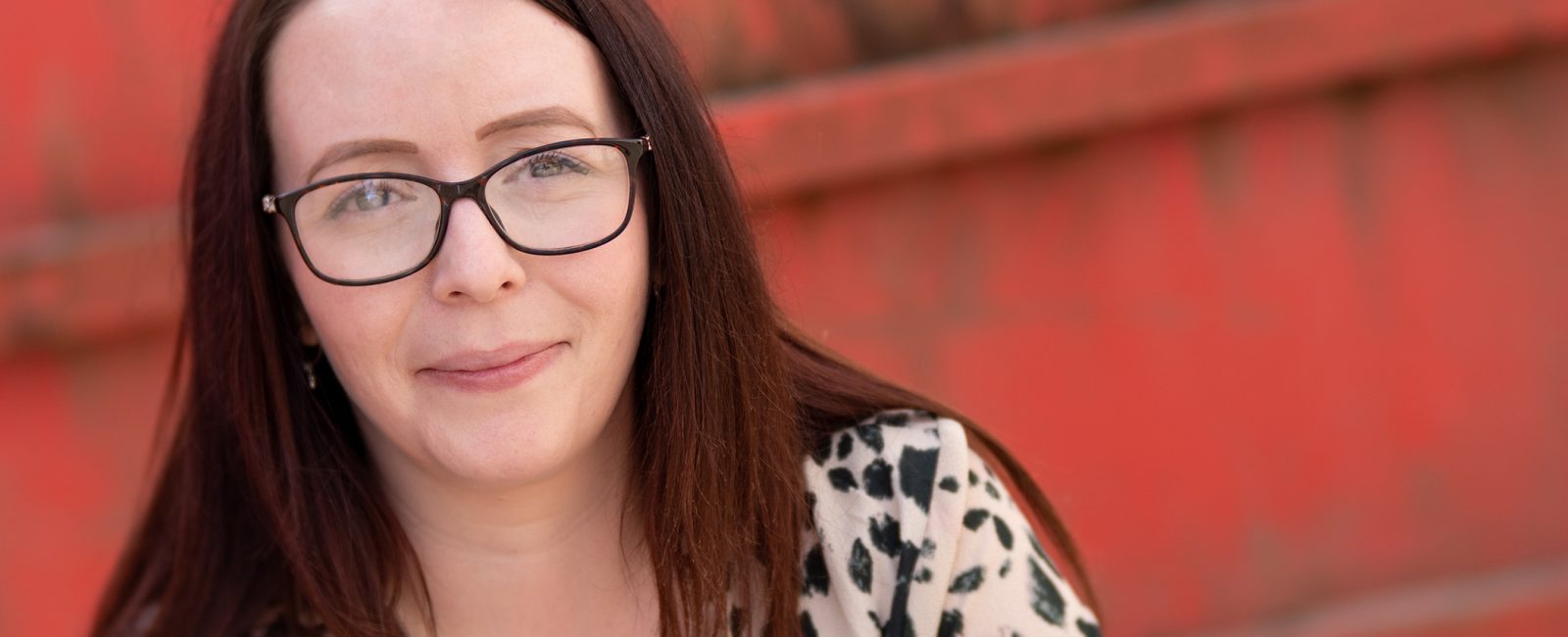 HR And Recruitment Company Doubles Headcount As Business Booms
Leading HR provider the HR Dept has more than doubled the size of its team in the past 12 months, following a 50 percent increase in business, thanks in part to the successful rollout of two new services.
The HR Dept Swindon, North Wiltshire and East Cotswolds, and its sister company that covers London and is also run from Swindon, has taken on seven new team members and is recruiting for three others.
The recruitment drive is in part down to the success of the HR Dept's growing recruitment arm of the business, as well as its new fully-outsourced human resources service, called 360 HR.
"We had 50 percent growth in retained clients last year and we are predicting a similar increase this year," said Managing Director Peter Jones. "Our recruitment division, which we set up from a standing start in 2021, has really taken off and now accounts for about 20 percent of our business. We cover all types of roles, from construction, to web developers, to sales. We've even successfully recruited a champagne ambassador for a champagne house.
"We attribute the increase in business to the many, many referrals we have from among our existing clients. We also have many clients returning to us, to take advantage of our new 360 HR service, where we act as a fully outsourced HR department. With many smaller businesses focussing on cost savings, our 360 HR service is a viable alternative to hiring an in-house HR team."
As part of the changes, Head of HR Consultancy, Remy Morland, is being promoted to run both the Swindon and London territories. She currently heads up the Swindon side of the business. Helen Imbusi is being promoted from HR Adviser to the role of HR Consultant.
New additions to the team include trainee HR advisers Tom Starsmeare-Ferris and Chloe Giles, Senior HR Adviser Nicola Evans, HR Consultant Wendy Frazer and Recruitment Coordinator Laura Fairbridge. The company is also recruiting for two further HR advisers and an office coordinator.
For more information about the HR Dept Swindon, North Wiltshire and East Cotswolds, visit https://www.hrdept.co.uk/swindon-north-wiltshire-east-cotswolds/, email remy.morland@hrdept.co.uk or call 01793 683 398.