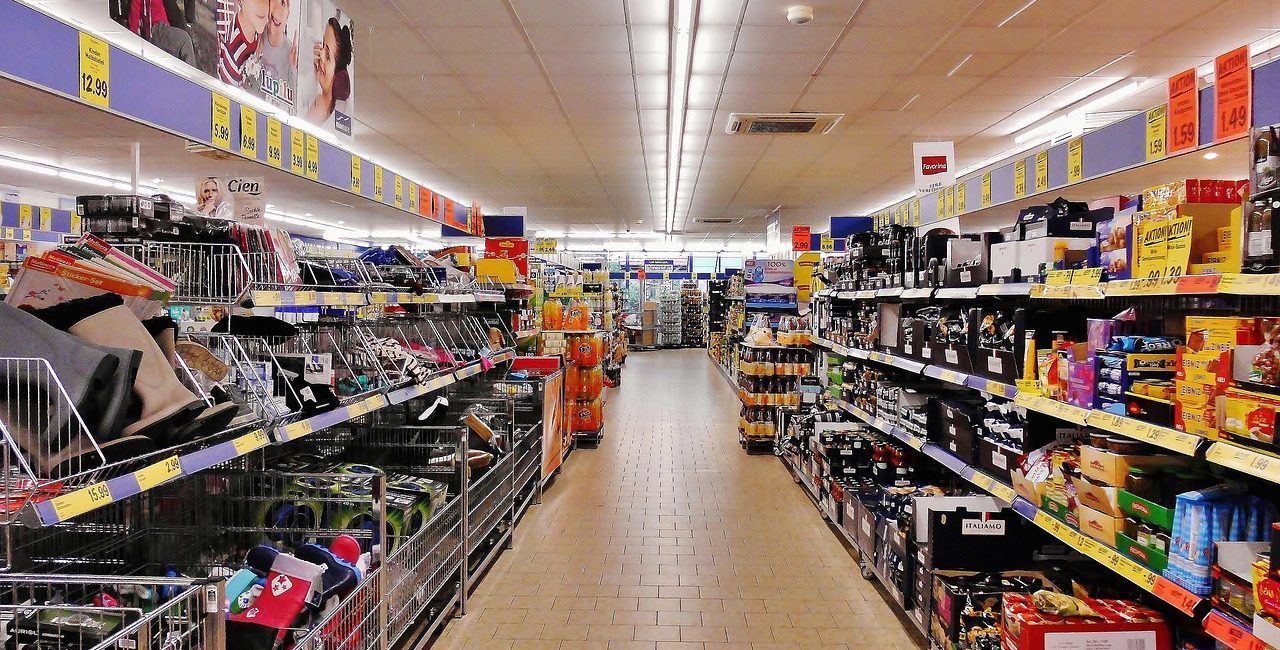 Sainsbury's – a squeezed supermarket
Sainsbury's, the UK's second largest supermarket, has announced its half year results:
Like-for-like sales (excluding fuel) down 0.8 per cent, with Q2 up 3.7 per cent after a decline of 4.0 per cent in Q1
Retail operating profit down 9 per cent
Guidance unchanged: the group continues to expect FY22/23 underlying profit before tax of between £630 million and £690 million
Charlie Huggins, Head of Equities at Wealth Club, commented:
"These are solid enough results from Sainsbury's, but it is difficult to get excited. It's just such a tough industry, with fierce competition, fickle consumers and thin margins.
UK grocery shoppers have abundant choice – from premium shops like Waitrose, Ocado and M&S to Asda, Aldi and Lidl at the other end. In the middle is Sainsbury's. It does its job perfectly well but isn't perceived as the cheapest or the best. This makes for a tough gig, especially in an inflationary environment.
To be fair to Sainsbury's, it isn't taking this lying down. It has lowered prices and significantly increased online capacity. But all this comes at a cost. With the economy being strangled by higher interest rates and inflation, Sainsbury's will have to run very hard just to stand still."