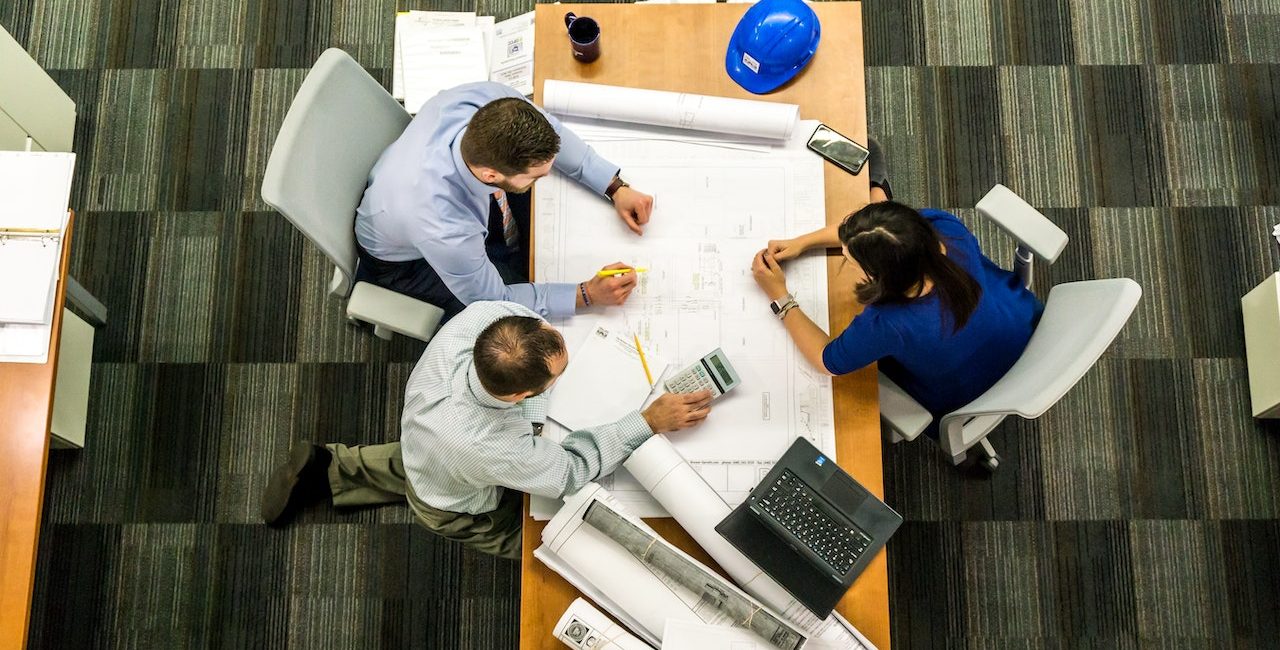 Study Reveals the Most Desirable Skills for Project Managers in UK Job Ads
According to a recent report, there are currently 2.13 million full-time employees in the UK project management sector – the profession generating £156.5 billion GVA annually.
A project manager is, as defined by Indeed, a person who leads a project from conception to completion while monitoring that the project meets key milestones at set points in the process.
Nowadays, project managers are required in all industries, with a study finding that by 2027 organisations will need 87.7 million people working in project management-oriented positions worldwide to meet demand.
Unlike other industries, project management skills are transferable, with hard skills like scheduling, risk management and project planning and soft skills like adaptability, leadership and teamwork – often gained in non-management roles.
But which are the most desirable for employers when they're looking to recruit a project manager?
Researchers at The Digital Project Manager analysed all live Indeed job adverts where an employer was looking to recruit a project manager, to discover which soft and hard skills were the most desired by organisations in the UK.
Hard skills are all about competence, speaking to your practical and technical ability and expert knowledge. Meanwhile, soft skills are personal, professional and transferable skills.
The study found that communication, a soft skill, is the most desirable skill, with 468 mentions appearing in 60 percent of job ads.
Communication is the ability to understand and be understood by people from varying backgrounds. Time and effort are required within project management roles to devise an appropriate communication plan that works for different individuals and projects. Effective communication can impact the project, team, client and stakeholders.
Also a soft skill, adaptability is the second most desirable skill. There are 312 mentions of this skill, with 40 percent of project manager adverts requiring candidates to be adaptable.
Adaptability is a trait that lays the foundation for soft skills and how you execute hard skills. By being adaptable, a candidate can problem-solve and be flexible when managing a project.
The third most desired by employers when they're looking for a project manager is scheduling, a hard skill, with 304 mentions in 39 percent of job adverts.
Scheduling is the ability to sequence the right people on your project at the right time. Project managers keep track of who is doing what and when throughout the project timeline through a calendar, project scheduling tool or other means.
Completing the top five most desirable skills found in UK job adverts for project managers are coaching and documentation development.
Coaching is mentioned 249 times and is in 32 percent of job skills. It is a skill that requires project managers to simplify complex tasks by explaining them to their team, to teach them learnable skills that will drive them and encourage them to strive for success.
Documentation development is mentioned 222 times and is in 28 percent of job ads. It is the skill of recording the process so it can be accessed, checked and repeated by others. As a project manager, you should know how to document within limitations such as costs, timeline and scope to fulfil a contract.
However, what's interesting is how the UK's most desired skills differ from the US' for project managers.
In the US, scheduling is the most desired skill (719), followed by communication (564), project planning (278) and organisation (275).
Galen Low, General Manager at The Digital Project Manager, commented on the findings: 
"With the industry growing rapidly, the time is better than ever to step into a
project management role. It's interesting to see how, no matter how our projects change, especially in digital, skills related to communication seem to always be top of mind for employers hiring PMs. This stresses the importance of learning the soft skills and giving your self-improvement the time and attention it deserves.
"Remember, while having the right project management skills will give you an essential toolkit for getting into the industry, it's not just about having the skills but also building upon and teaching them to others when you're in the role that will make way for the next
generation of project managers.
"To stay one step ahead, continue to hone your skills through training, feedback and seeking
advice from other practitioners in the industry."
You can view the full study here.