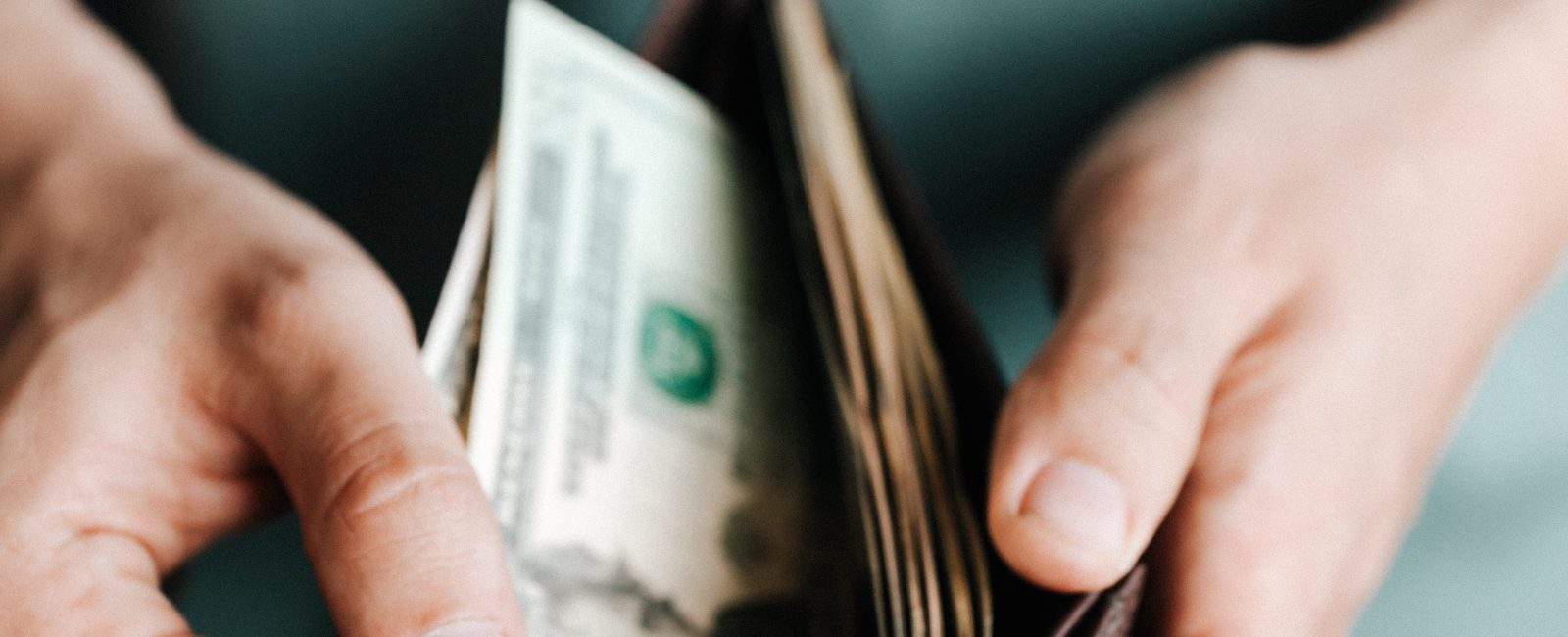 Should Working from Home Mean a Pay Cut?
The sudden closure of many workplaces and offices during the global pandemic paved the way for a new era of remote working. Millions of people experienced working from home for the first time. Now, over half say they would rather work elsewhere if their employer asked them to return to the office full time. 
The pandemic has prompted cultural and behavioral differences in the way we work. Many companies have responded by making flexible work arrangements possible; others have accommodated flexibility — but with a price. London-based law firm Stephenson Harwood has introduced a 20% salary reduction for those who wish to work from home permanently. In contrast, Airbnb CEO, Brian Chesky announced the majority of his staff will be able to continue working remotely with no impact on their wages. 
Should Choosing to Work from Home Mean a Pay Cut?
In Stephenson Harwood's case, employees are expected to come into the office at least once a month. As a law firm, they believe being in the office regularly is a valuable company asset. However, during the pandemic, they also offered fully-remote packages to employees outside of London for resourcing reasons. 
The cost of living in expensive areas means that certain businesses wish to adjust employee salaries based on where they live. In August 2021, big tech companies such as Amazon, Apple, Meta, and Microsoft announced a pay cut for employees who had relocated out of Silicon Valley. Other businesses, such as Zillow, have decided to pay all employees the same — even if they move away from the Seattle headquarters. Zillow's philosophy, shared by Airbnb, is that employees shouldn't have to decide between their job and living conditions. The idea of location-based pay is a contentious topic, with questions of retention and fairness lengthening the debate for years to come. 
Another problem is that many employers aren't fans of remote working. In the US, 72% of managers supervising remote workers during the pandemic said they would prefer employees to be working in the office. The reasons for this are unclear, as nearly six out of ten workers reported themselves to be more productive (7% more) working remotely. 
So Why Are Some Employers Reluctant to Embrace the Work-From-Home Trend? 
Depending on the type of company, there are several contributing factors. Employers may feel the need to regain control in their office space by being able to keep a better eye on employees. Additionally, evidence suggests employers view remote workers as less trustworthy and that around two-thirds of managers believe full-time remote work could be detrimental to employee career objectives. 
For many employers, the work-from-home model was a brand new way of operating their business. As a result, many didn't have appropriate employee monitoring software in place to help them feel at ease with the transition. 
As we found out during the pandemic, face-to-face interactions in the office aren't always necessary to promote productivity and a positive work ethic. The way we work has changed forever, and it's up to employers to become more flexible to accommodate this.