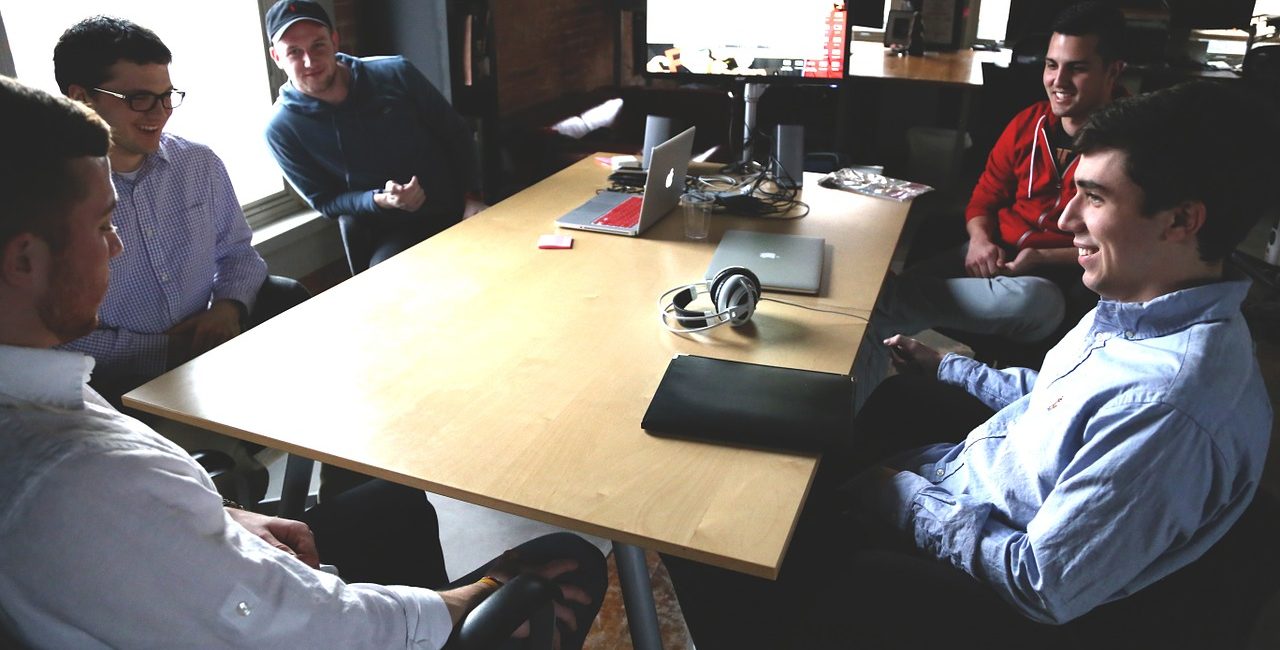 Starting a Business as an Immigrant in the UK? Important Things You Should Know
Whether you are an entrepreneur, self-employed or sole trader, the UK business environment has a lot to offer immigrant investors. But before starting the business, there are certain things you must know and put in place.
Determine the business type and structure
The first thing is to do a thorough market survey on the type of business you'd like to set up and the physical and corporate structure required for it. This will help in sighting the business at an appropriate location. Just like every country, the UK has some top business cities believed to be great for start-ups. However, because each business has its own characteristics, the top business cities may not be the best for your own kind of business. Doing a market survey will give you a clear picture of the best location to have the business.
It is also important to determine the legal structure of your business. Your business must fall under one of these four categories: Sole trader, partnership, limited company, or limited liability partnership. The legal structure of the business will affect the amount of tax to pay. In addition, every industry has its own location-based peculiarities, which a new business owner must know in order to compete favourably. This is even more important for an immigrant who is just getting acclimatised to the UK environment. Your due diligence must include how to source for the best employee, the best way to market your products/services, and other important information to succeed in the business.
Get the right visa
As an immigrant, your status will determine whether or not you are eligible to set up a business. Not all UK visas allow foreigners to start a business, and starting one under the wrong status could lead to legal status and make the enterprise dead on arrival. If you are not sure whether your status allows owning a business, it is best you speak with an immigration expert. The good news is that if your current status doesn't allow it, you can switch to a new visa suitable for your business interest. For instance, you may be able to switch from a skilled worker visa to a Start-up visa designed for intending business owners. And if you are not yet in the UK, this is even an advantage as you can apply directly for the visa that suits your aspiration. Consulting an immigration lawyer will give you a perfect idea of what sort of visa you need and how to obtain it timely and easily.
Understand legal requirements
The UK has certain legal requirements every business owner must comply with. Knowing them ab initio will help you avoid pitfalls that could slow down your progress in the business. It will also help avoid legal tussles in the future. These include choosing a business name, registration of your business with the appropriate authorities, insurance requirements, tax law, employment, and labour laws, data laws, health and safety, and national minimum wage.
Register your business for tax
You will need to register your business with the Her Majesty Revenue and Customs (HMRC) for tax purposes. This is the agency responsible for collecting, paying, administering, and enforcing taxes. To register with the HMRC, you will provide your company's registration number, the start date of business, and the end date when accounts will be prepared annually. You must ensure all your business records are kept up to date in order to make tax filing and payment seamless year in year out. VAT records, cash books, payroll records, order, and delivery notes, and other important documents must be well kept for tax purposes.
Choosing the Right UK Business Visa
There are different UK visas designed for businesspeople. They include the Start-up visa meant for people who want to set up an innovative business. To obtain this visa, you must be endorsed by an authorised body, such as a business organisation or higher education institution in the UK.
Another route is the Innovator Visa. To obtain the visa, your business idea must be unique, something different from anything else on the market. You will also need an endorsement from an authorised body. In addition, you must have at least £50,000 in investment funds to apply if you are setting up a new business.
Another related route is the Global Talent Visa, which allows eligible candidates to set up their own business or work for an employer without restriction. To obtain the visa, you must prove that you are a leader or potential leader in the field of arts and culture, digital economy, or academia or research.
In addition, the UK is set to launch new routes in Spring for foreign workers and businesses. In particular, the Global Business Mobility route will help overseas businesses to establish a UK subsidiary or transfer employees to the UK. If you already have a business outside the UK and would like to establish a UK presence, this visa could be your best bet. Though the modalities for application are yet to be finalised, it promises to be an easier route for overseas companies compared to existing related visas.