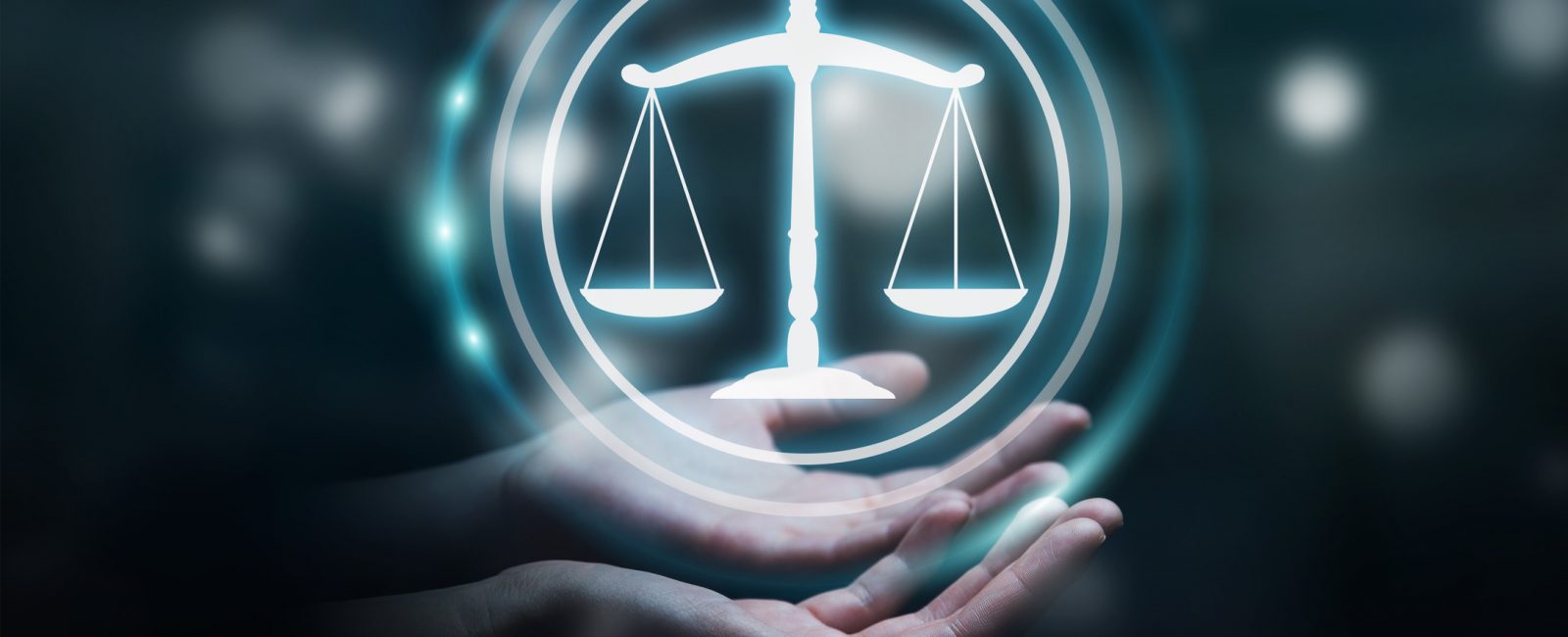 Starting A New Business? 5 Legal Considerations You Must Not Ignore
In spite of the Coronavirus pandemic, and indeed, perhaps because of it, 2020 was a record year for start-up creation in the UK. According to data compiled from the Office of National Statistics and Companies House, 780,000 new businesses were launched last year. At the end of 2020, there were 8.2% more companies than existed in 2019, and the brisk pace of new business creation is set to continue in 2021. A recent study by instaprint found 18% of UK adults are planning to start a business this year, while another 29% are thinking about it.
For all the awful aspects of the outbreak, it is also motivating a new generation of entrepreneurs to launch a business from lockdown. If you are setting up your own business, especially for the first time, it may feel like you have vast amounts to learn and countless things to keep track of.
You'll be focused on getting your product or service finalised, your finances sorted, your website and digital proposition finished and getting out there to get the customers you need, and that's only natural.
In all the excitement, it can be easy to overlook your legal obligations, but if you don't get the necessary formalities sorted, it's likely that your business will be badly damaged.
Business Companion is a valuable resource for small businesses just starting out. Its government backed and offers free and impartial legal advice to SMEs and start-ups.
Visit www.businesscompanion.info.
Here are 5 legal considerations you must not ignore.
What's Your Legal Structure?
First things first. Once you've decided to start your new business venture, you'll need to choose the best legal structure to suit your circumstances and your goals. There are 3 main options: sole trader, partnership and limited company. Each has their pros and cons. Often the easiest way (especially if you are starting out on your own) is to register as a sole trader; a major advantage is that you can withdraw money from your venture as and when you want. But legally speaking, there is no distinction between you as an individual and your business, so you may be held personally liable should any problems arise. Setting up a company with someone else as a partnership means responsibility is shared, and you've also easy access to profits. But again, should issues arise you and your partner are personally liable for any losses or debts incurred. Going down the limited company route limits your liability to your business assets, but costs are generally greater and you'll probably have a bigger admin burden. You'll also need to consider that different business structures have different tax requirements.
Founders Agreements
If you are going to launch your start-up in partnership with someone else, a founder's agreement is vital. These agreements will lay out who is responsible for what, what authority each partner has, how financial matters are handled and critically – how disputes are dealt with. You should also agree processes as to what happens should one of you want to leave the business. No matter how close you think your relationship with your prospective business partner is, it is likely you are going to have disagreements at some stage. History is littered with once wonderful friendships destroyed by business disputes and many families have been split apart forever by such conflicts. If things fall apart spectacularly then you'll probably need a lawyer – but getting written agreement at the outset is vital and is in the best interest of all partners.
Intellectual Property
Potential copyright issues will need consideration from the start; you need to be 100% confident that your company owns what it needs for its operations. When you pick your company name, Companies House will be able to tell you if it is available. After that, any logos, domain addresses, taglines, product names and any marketing materials you use must not intrude on someone else's intellectual property. Be in no doubt, it is solely your responsibility to make sure this is the case. You should then look to trademark logos, names etc to protect your brand. If your product or service involves technology you have invented, then get patents sorted before you go to market. New businesses should also look at using non-disclosure agreements with all stakeholders to handle information of a confidential nature and protect your intellectual property.
Business Companion have an in-depth guide on how to protect your business IP rights which you can refer to.
Thinking Digitally
In the digital age, many businesses must understand and adhere to various relevant laws and obligations. Whether your venture is e-commerce or just merely present online, then you need to be versed in them. If you'll be using and holding customer data in your business, then you'll need to immerse yourself in the world of General Data Protection Regulations – more commonly known as GDPR. If you're going to contact customers with sales and marketing emails, texts and even the good old fax you'll need to understand and follow the Privacy and Electronic Communications Regulations. Make sure you follow the rules to the letter; businesses that don't adhere to the law risk stressful and costly action from the related authorities.
Employment Law
If you see yourself needing to employ people at any time, then you need to get a solid grasp of employment law. It can be very complex, and it is all too easy to download employment contracts from the internet. However, do not attempt to cut corners, you'll end up regretting it! As an employer, even if you feel you are naturally reasonable and flexible, you have a multitude of obligations to adhere to. These include the minimum wage, holiday pay, parental leave and various health & safety rules. Failing to have proper HR policies and procedures can be very costly; UK employers are currently facing average costs of £8,500 for Employment Tribunals to deal with unhappy employees. Finally, written employment contracts are a must – not only do they protect your employees but when done correctly they'll protect your business too. Contracts need to be comprehensive and protect your confidential information and prevent your customer base from being contacted and taken away by ex-employees using their insider knowledge.