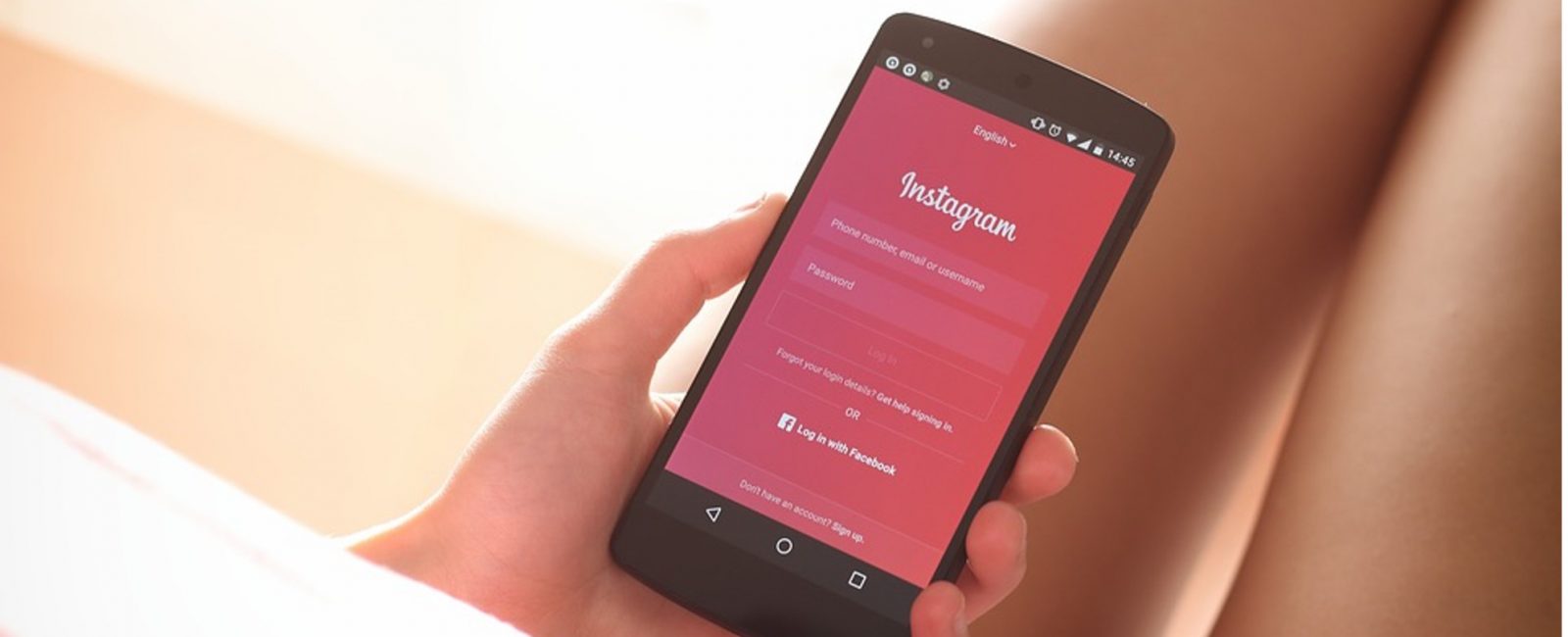 Tips Of Instagram Marketing 2021
Marketing in Instagram  is a method that you must follow for the success of your marketing plan through social media platforms.
If you are looking to increase Instagram followers or how to increase interaction on Instagram in 2021, follow us in this article steps, secrets and tips for marketing through Instagram.
Why marketing on Instagram?
Since the creation of Instagram, the platform has grown to become the largest and most powerful photo sharing platform among the social media platforms.
There are over 800 million monthly active users on the site. More than 60 million photos are posted every day, and 1.6 billion "likes" are given daily.
Instagram today has a large number of influencers around the world, and there is a large number of followers, you can also become one of these influencers if you do the right thing.
You have to choose your content correctly and also work to increase Instagram followers with real tools and methods.
You need to know the types of posts that help you increase engagement on Instagram.
Instagram marketing tips and secrets
There are many ways to help the success of your e-marketing plan on Instagram, including:
Make your account a business profile
Business account
Before you start thinking about your Instagram marketing plan, make sure you have an Instagram Business account. It is easy to switch your existing profile to a business account (as shown in the following picture).
Benefits of using a business account:
For example, followers can click on your call button to contact you directly from your Instagram page just as if they were from your website.
It also allows you to create and publish Instagram ads without the need to use Facebook advertising tools.
You also get access to Instagram analytics tools, called Insights, which provide statistics about your posts' impressions and reach.
Use free Instagram tools
Insights
There is a great deal of similarity between some tools in different media, as Instagram profiles are similar to Facebook files. For example, through Insights, you can access and learn information about posts, posts, impressions, and more.
You can also get details of the demographics of your followers, including information on age, gender, location, and most active hours.
You can also get specific insights into your week's posts that show you how many impressions you got in that time period and what your most important posts are.
You need these marketing tools to help your plan succeed, and to understand how users interact and engage with your content. As these tools help you to increase Instagram followers.
You must know how users interact with your posts, in order to know the correct and appropriate way to post, in order to increase followers and participation.
Post teasers to increase sales
Instagram is a great place to advertise your products. If you present your content correctly, you will not annoy or disturb users with ads.
If you do a lot of ads, you will lose followers, you have to choose good posts in a way that motivates followers to buy and follow. Present ads in a simple way and close to people, marketing on Instagram should be based on simplicity and good design of images without exaggeration.
Offer offers in your ads or offer discounts or prizes – these are still some of the most important things people love.
Paid ads
Instagram ads
Instagram ads have become popular on the platform and one of the most important methods of marketing in Instagram and increasing Instagram followers. You can control exactly how much you want to spend on it by setting an ad budget. You can work and post only one ad or multiple ads, depending on your liking.
Before it was possible to target only users who follow your account to see your updates and photos, or today you can target the audience and followers in a more comprehensive and wider way.
Now, brands can promote their images to anyone who suits their target audience to increase their reach further than ever before.
There are many different formats for the ads that you can place, such as:
Photo
Video
Carousel / Dynamic Ads
Use Instagram Stories
The basis of Instagram marketing is stories, Instagram Stories for the sake of increasing followers and participants in Instagram. Instagram stories differ from regular Instagram posts because they come in a "slideshow" format.
It only streaks for 24 hours, but stories can be saved on any of your devices and reused at a later time.
This feature is very similar to Snapchat Stories, but instead of appearing in the news feed, Instagram Stories appear in a small area above it.
Once the user clicks on your picture at the top, a window will appear where they can view your story.
Benefits of Instagram Stories for Brands:
Stories can be used to capture behind-the-scenes posts (where they are both spontaneous and beautiful) and to incorporate them into stories.
Instagram also makes it easy to try different types of content in the stories feature, such as photos, short video, return video, live video, or Boomerangs. FlexClip could be one of the best tools for creating Instagram videos. You can use the pre-made templates to make stunning videos in minutes.
Take care of hashtags – hashtag
If you are looking to create an instant interaction, interactive hashtags are a great way to get it. The hashtag allows you to easily search the images you might want to repost on your own page.
Creating a hashtag that your company (and other users) can search for is basically ad free. Every time someone posts a picture with the tag, they are showing your company to their followers.
If you already have a popular branding slogan or phrase, consider creating your own hashtag. For example, Coca-Cola has certified its tagline as #ShareACoke
Posting at appropriate times
If you are looking to increase engagement on Instagram, you need to know what the appropriate post times are. You should publish regularly, but not over-publish.
The best way to market on Instagram is to post at peak hours and hours, and when your audience, in general, is online.
As per studies, the worst days to post on Instagram are Wednesdays and Sundays, while Mondays and Thursdays are the best days for posting.
Also, the best times of the day to post are between 8:00 AM and 9:00 AM, and 2:00 AM.
You can see when your followers are most active on Instagram Insights.
Schedule your posts to be published during these days and times.
Monitor your page and track your performance
You can only improve and improve the performance of your Instagram if you know how well your page and posts are performing (or underperforming).
When you have measurable results, you will know exactly what works and what does not.
Start tracking your follower growth rate. When you monitor what your follower growth rate looks like, you can see how the type of content you post (or the frequency of posting) affects things so you can work on increasing your Instagram followers.
Track your follower growth rate with a tool like Influencer Dashboard. Next, measure engagement rates. This includes likes and comments.