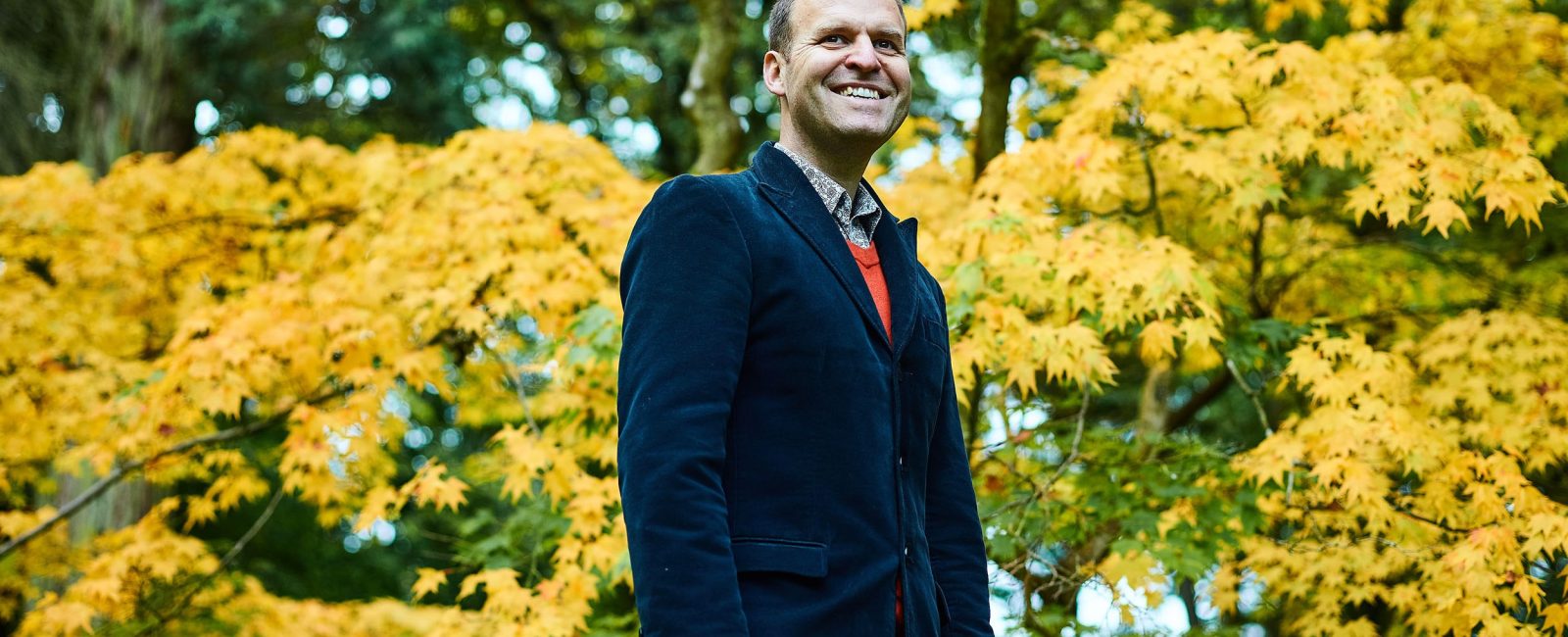 Survey Reveals Most Investors Now Reward Ethical Practices
Investors are increasingly using financial incentives to encourage sustainable and ethical business practices, a new report has found
A survey of major real estate investors found that 55% are incentivising staff to pursue better environmental, social and governance (ESG) practices, a 12% increase on last year.
The annual Insights Into Real Estate Investment Sustainability Survey (IRIS), conducted by climate risk company Evora Global, also found that the biggest property investors were the most advanced at incentivising ESG.
Sonny Masero, chief strategy officer at Evora Global, said that ESG analysis and data is on the rise across the investment world and that he expects the trend to continue. 
"ESG has become a hot topic that no investor can possibly ignore and so it's not surprising that they are incentivising their teams to pursue more ethical practices," said Masero. 
"Climate risk is real and legislators are responding with laws designed to push investors towards more sustainable investing and greater accountability. 
"These moves are having an impact as we are seeing more investors put their money where their mouths are and incentivise staff to do the right thing. 
"There's also a greater demand for ESG-related data and analysis of the threat posed to assets from climate change, all of which is welcome."
The IRIS report, which examined the views of 102 investors responsible for $3.3trn (£2.6trn) of assets globally, also found that the world's biggest investors are the most likely to be incentivising ethical practices. 
The report found that 57% of investors with over $5 billion of assets under management (AUM) use incentives linked to ESG performance, compared to just 29% of investors with between $1bn and $5bn. The report also found that investors with less than $1bn of assets were the least likely to use ESG incentives, with just 14% responding that they did so.  
"Those with the most to lose appear to be the most concerned," added Masero. "The world's biggest asset owners now want to understand how exposed they are to climate risks. 
"We are seeing a much greater use of environmental and climate risk data in the world's largest property and investment companies. This means the majority of the market has now started to bring ESG risk into their investment decisions.
"I would expect this trend to continue in the future and our hope is that sustainability will become a key part of investing in the very near future."  
To view the reports in full as they are published through February, visit: https://evoraglobal.com/evora-insights/