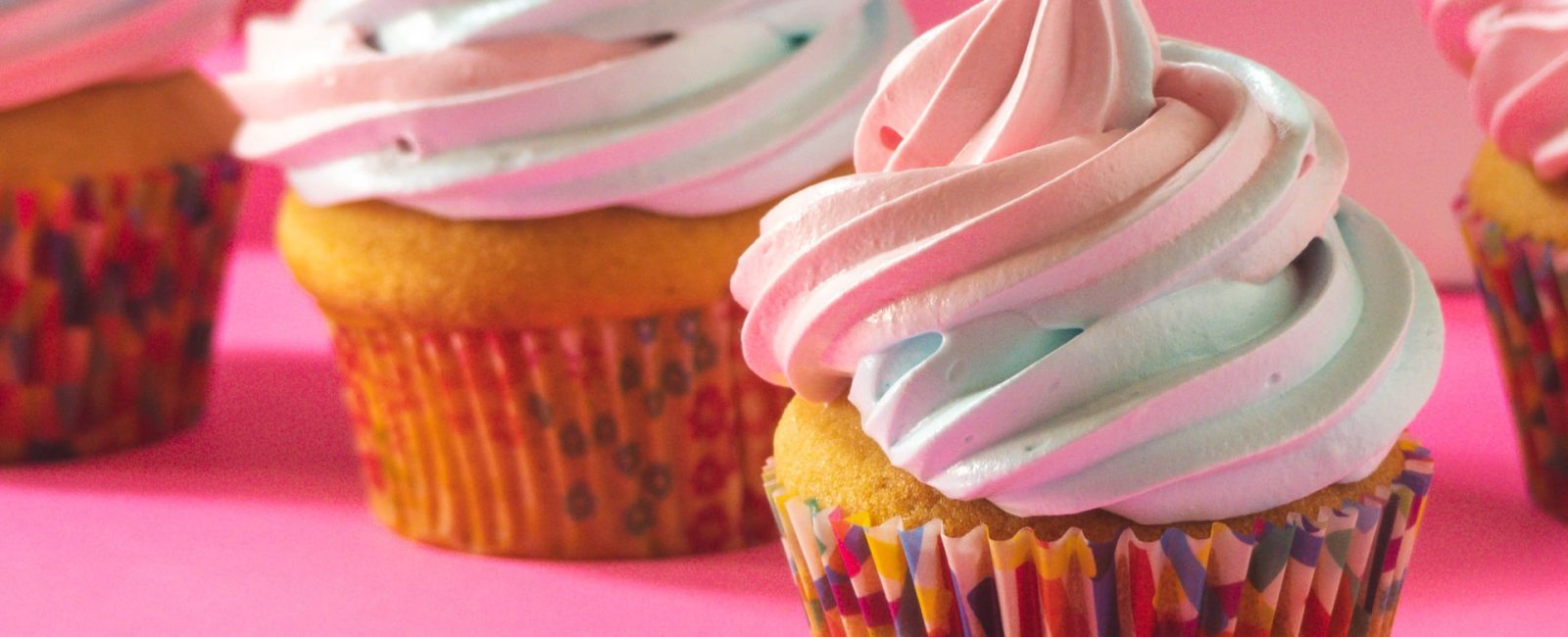 The Surge in Comfort Food Businesses Starting During Lockdown
While being in lockdown for months,  many people have turned to comfort food to make them happy. This has then given people the idea to start businesses selling comfort food during lockdown. Data from startups shows that there were almost five new online businesses every day in the months of April and May.
Here we will look at some of the businesses started in lockdown selling food and why they flourished during this period.
Changing and existing business
Darwin's café in Shrewsbury was just getting over the impact of a flood at the start of 2020 before the pandemic hit. Owner Gwen Burgess decided to open the business during lockdown as a takeaway to sell the ultimate comfort food – a full English breakfast.
With the success of breakfast, she decided to transform the business into a Mexican restaurant called Pequena Burro on an evening, a whole new venture she had not had experience in before. By adapting during lockdown, even though she has seen her turnover fall by 50 per cent, she has still managed to keep the business running.
Takeaway Caribbean
Most of us would love to be somewhere a bit warmer right now. Well, another way to experience that is though the comfort food of a far-off island. Mya Walker is a competitive athlete and student whose life ground to a halt once Covid hit. She has always dreamed of setting up her own business, and lockdown was the perfect time because she had nothing to do. So, she decided to start MJ Eats, a part-time Caribbean takeaway service that is open two or three days away. She does everything, from cooking to packing her takeaway food boxes at home, and only advertises on Instagram. She says that she has broken even after just two months. She plans to keep running her business once she goes back to studying for her degree.
Gimme cake!
We all had a go at trying to bake a banana bread during lockdown, but we probably should have just bought a sweet treat from this talented entrepreneur. Adiyatu Sambu Balde founded Yatu's bakery in March 2020. She has been a pastry chef for 10 years and was due to start a job in March before Covid stopped that. She then decided to bring forward her ideas to start her own business. She believes working from home can have its struggles, such as trying to keep quiet while cooking because everyone else in her household is still working from home. But it's safe to say cake is the best comfort food when you need it, and it's much nicer if you have not had to go through the effort of baking it by yourself.
This rise of these entrepreneurs during lockdown and been a lifesaver for people who have just wanted some nice comfort food during worrying times. These businesses are sure to live on even after lockdown because of the success they have had.
Sources
https://gal-dem.com/the-rise-of-black-owned-food-businesses-since-covid-19/
https://www.bbc.co.uk/news/business-54062717
https://londonlovesbusiness.com/five-uk-businesses-started-every-day-during-lockdown/
https://www.thisismoney.co.uk/money/smallbusiness/article-8326079/Entrepreneurs-thinking-feet-lockdown.html