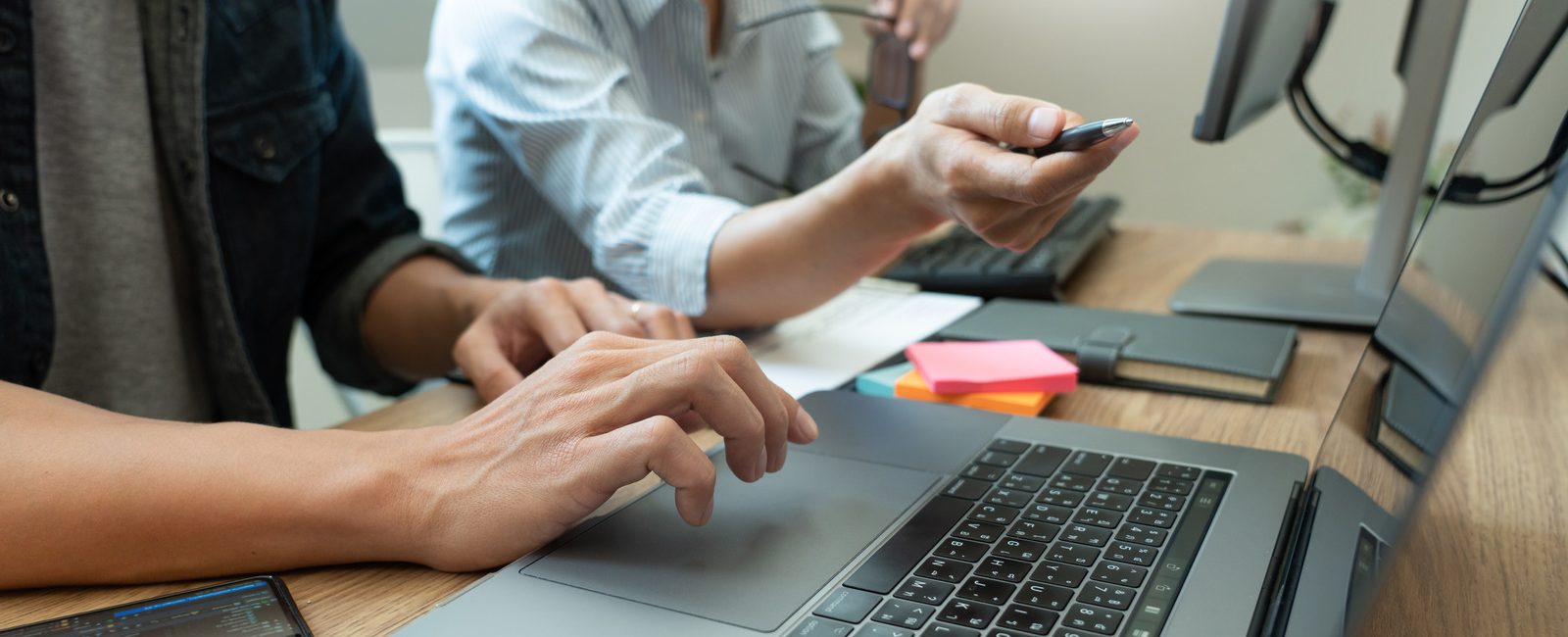 There is An Easier Way to Convert Scanned Documents
Converting documents can be a painstaking process, especially when those documents are not in the language you require them to be in.

A new open-source tool from PDF software innovators, iText Group NV, may change that fact.

This tool, which is called iText pdfOCR, uses existing technology to recognise the text on scanned documents and process them into searchable PDFs. Not only that, it can also use existing technology to do multilingual document recreation.

This could be a game-changer for companies that work internationally, but may not be as popular with freelance document translators!

Yeonsu Kim is the CEO at iText Group NV and he has discussed why this might be the 'tool of today', stating; "With COVID-19 urging companies to accelerate their digital transformation projects, organizations are forced to explore new ways of accessing and managing their data – existing and new. Being a leader in the digital documents space, we're pleased to be at the forefront of this new era."

The CEO also added: "As such, I am very proud to announce the latest addition to our PDF library for today's new world: thanks to the OCR capabilities of iText pdfOCR many new opportunities will open up for users and enterprises that want to maximize their data potential."

Practical uses of this tool could include archiving, data entry and much, much more.

Tony Van den Zegel, who is the VP of Products and Marketing at iText Group NV discussed this, adding: "Our latest product enables [users] to enlarge their digital workflow capabilities by accessing the data buried in scanned files and deploy it for any action or purpose they or their end-user would like."