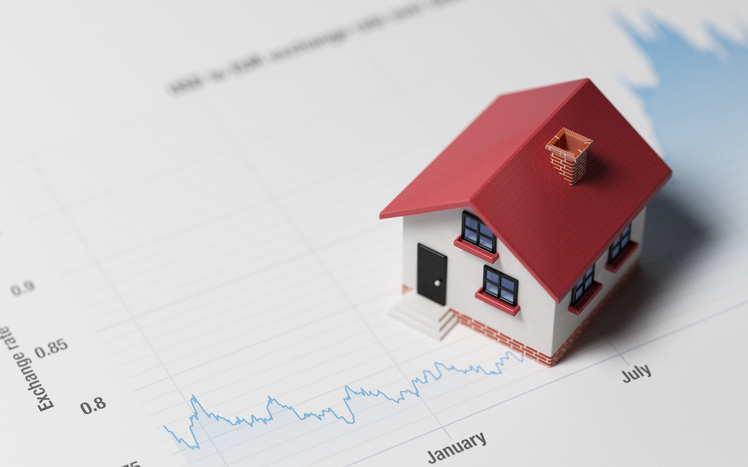 Thinking of investing in property then read on
Obviously real estate is highly regarded by investors especially in the current climate, it can of course bring rewards, whether you are investing in apartments which you can rent out to tenants and receive a monthly rental, or you might be in a position to invest in a number of properties and build a portfolio of houses and apartments.
Some investors take the route of buying properties that are run down or have problems that other investors would not care to take on, these type of investors will buy fixer uppers and if you have the know-how and time to maybe put in new kitchens bathrooms and have the time to do the work you can then recoup your money when it is put on the market to sell or rent.
What do I need to invest – Capital
Investors sometimes take on more than they originally believed, the property may need far more work than was originally thought, they fix one problem area only to find that uncovers another issue which takes more money. Workmen can also be a problem whereby a price is given for the job and everything after that original quote is 'extras' this can certainly make a difference to your outlay and at times investors have found they need to obtain a bridging loan to get over these hurdles until they can realise their return when the property is completed.
Tom Roberts of FJP Investment said "Over the years, when developing property, you will identify a team which will end up being at the core of everything you do. Look after your team and they will in turn look after you.
Where should you be looking to invest
Number one for all investors as the old saying goes is location, location, location, so how does the investor decide where to buy – by doing homework on the areas, is the area you are looking at a buyer's market or a Seller's market or indeed a rental market. Up and coming neighbourhoods are always a good bet as prices and lower and returns could be higher in the long term. If you are unsure always ask the advice of the professionals especially if you know one in the local area.
It is always important to ensure that you have established the type of market in which you are directing your funds as this will ultimately determine the strategy you deploy when making your investment. There is no right, or wrong strategy and it will all depend on you and where you are at in your life. If you are in your 20s you might be looking for something a bit more speculative and more short term versus somebody who is in their 60s who is on the lookout for stability and a regular source of income.
When making a property investment, always consider what the market is in need of and whether you have the right property for the market. It is absolutely vital that you go out a buy/develop property which is needed. This will ultimately be the recipe for success.
FJP Investment is a team of investment specialists sourcing a wide range of investment opportunities both in the UK and overseas. Products include the new release of UK based care home investments.