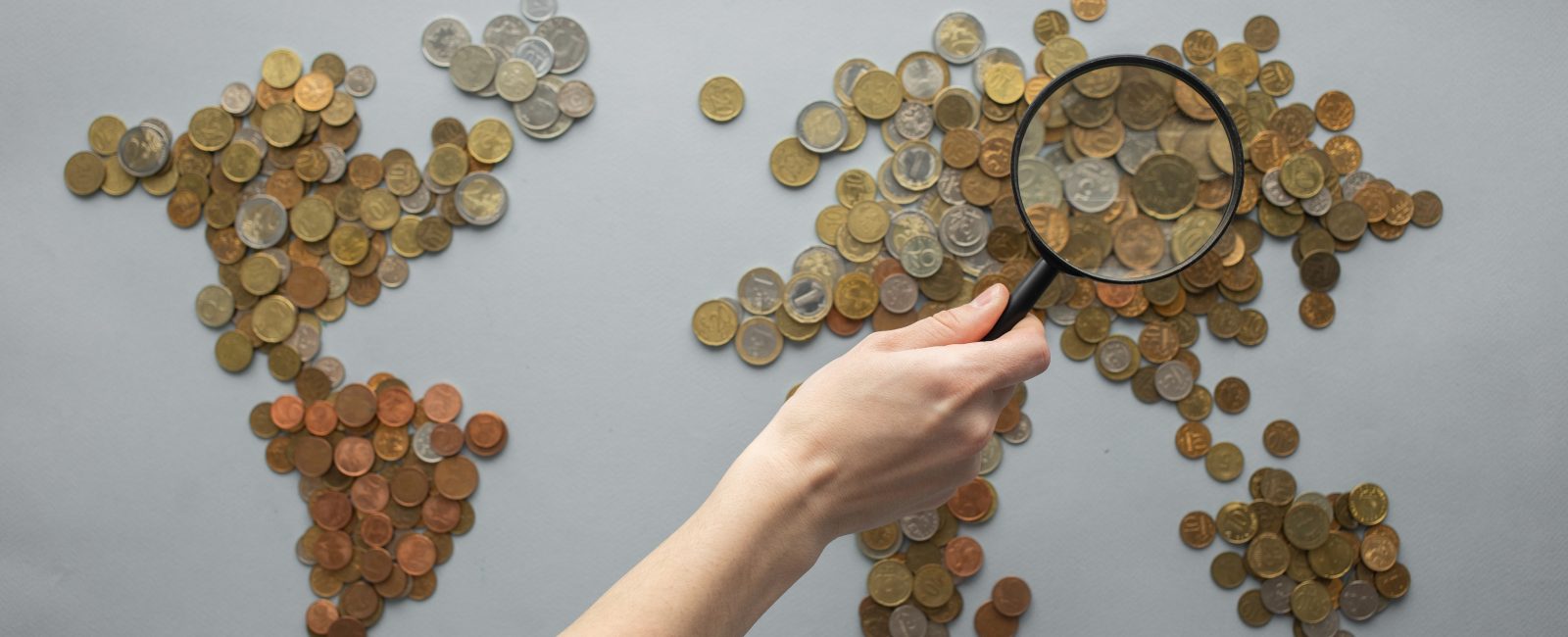 Travel FX Celebrates Billion Pound Milestone in Online Currency Exchange
Travel FX, the acclaimed online currency exchange company, is proud to announce that it has surpassed the incredible milestone of exchanging over a billion pounds since its establishment in 2008. With a mission to challenge the monopoly held by banks and the Post Office in the travel currency market, founders Graham Tennant and Damian George have successfully assisted more than a million customers in converting their pounds into foreign currency for destinations worldwide.
Offering currency exchange, buy-back services, and international transfers, Travel FX has earned over 15,000 "excellent" ratings on Trustpilot from its satisfied customers. The user-friendly platform allows travellers to conveniently order their currency online, make payment using a debit or credit card, and select their preferred delivery date. Travel FX dispatches the cash through insured Royal Mail Special Delivery, ensuring a secure and reliable service.
Graham Tennant, Managing Director of Travel FX, expressed his delight in reaching this significant milestone, stating, "When we started this business, we recognized the need for a shake-up in the industry. Our aim was to provide better rates and superior service compared to our competitors. With over a million happy customers and multiple industry awards, we are proud to have achieved just that."
He further highlighted the substantial savings customers can enjoy by choosing Travel FX, remarking, "By exchanging currency with us, customers can save an impressive £25 per £1,000 compared to the Post Office. For buy-back requirements, the savings can amount to £80 per £1,000. With a little bit of planning and booking the order in advance, travellers can avoid paying up to 20% more for their currency at the airport."
Tennant took the opportunity to express gratitude to Travel FX's customers, saying, "As we celebrate this significant milestone of exchanging over a billion pounds, we want to extend our heartfelt thanks to all our customers to date. We look forward to assisting them and many new customers with their holiday money in the upcoming year."
Travel FX provides currency exchange and transfers for 45 different currencies. The company can offer competitive rates and transparent pricing due to its efficient operational structure. Utilizing cutting-edge money transfer technology, Travel FX ensures every transaction is protected and arrives promptly.
In response to the ongoing relevance of cash in society, Travel FX acknowledges its crucial role and plans to launch virtual cards for customers to make payments using their phone wallets while still enjoying excellent rates.
In addition to its core services, Travel FX has recently introduced an international transfer service to meet growing customer demand. This same-day or next-day service offers faster and more cost-effective options compared to traditional banks or currency brokers. Customers can expect excellent exchange rates and transparent pricing, mirroring the company's commitment to its currency exchange service.