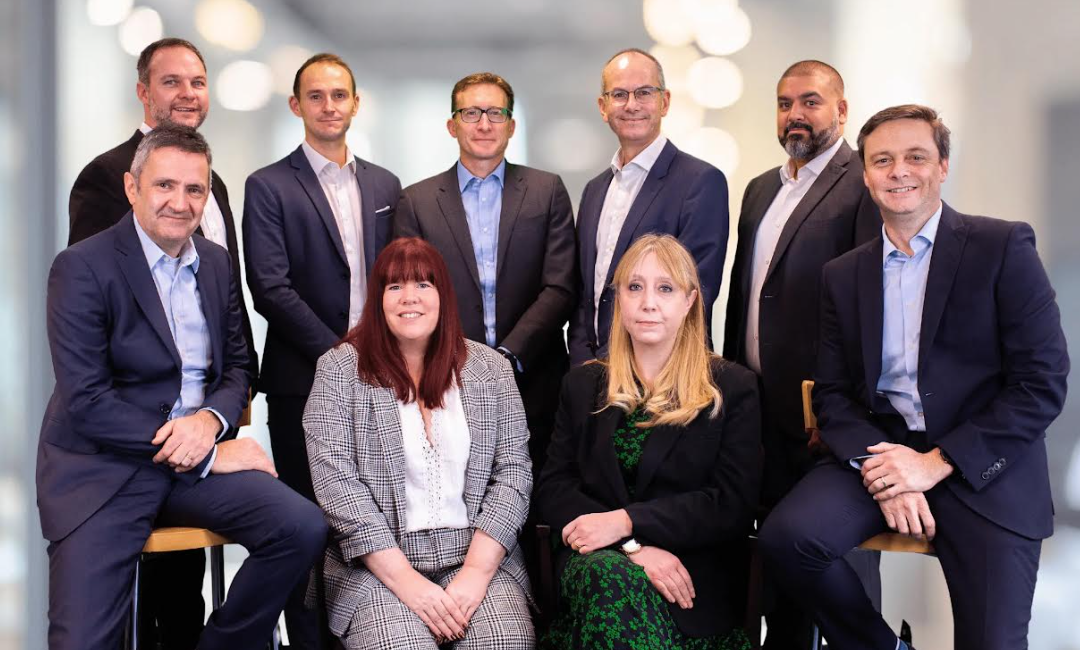 UK Set To Become World's Leading Exporter Of Greentech
UK GreenTech disruptor ISB Global set for international expansion by joining Global Incubator Programme
The programme is organised through scale-up specialists, UK Research and Innovation
ISB CEO says UK GreenTech sector is "set to be the world leader"
UK-based recycling and waste management software innovators, ISB Global, has joined UK Research and Innovation's (UKRI) Global Incubator Programme.
Their involvement with the programme signals the potential for the UK to become the world's leading exporter of GreenTech.
ISB Global secured its place on the Global Incubator Programme following their involvement with the EDGE Scaleup Programme, a separate UKRI programme designed to support companies already on their scaling journey and that has the potential to disrupt existing markets.
ISB Global's step-up into the Global Incubator Programme also evidences the continued strength of UK businesses to scale internationally.
Chris Williams, Founder and CEO of ISB Global, commented: "When we joined Innovate UK EDGE Scaleup Programme, we set ourselves the goal to drive the rapid scale-up of our operations across the globe.
"These programs with Innovate UK, are two of many initiatives launched at ISB Global during 2022 and 2023. All of which are driving the development and deployment of Waste & Recycling One (WR1), our industry-leading waste management software solution.
"A key focus area has been our people, kicking off with a culture survey which our facilitator commented that it was the best result she has ever seen. From the feedback, we identified 49 improvement actions, with 26 completed and 21 in progress for Q1 2023. We have also seen a 95% staff retention since the survey, a 15% improvement on before.
"Our work with the UKRI has already yielded excellent results, and we are delighted that we're set to continue to scale globally through the Global Incubator Programme.
"The UK is already recognised as a global leader in technology innovation, and at ISB Global, we're excited to be leading the UK's charge to now also be recognised as the leaders in waste management technology."
Jon Hazell, Innovate UK Partnership Manager commented: "Innovate UK's Global Incubator Programme is a fantastic opportunity to support Innovative UK SME's to explore the potential of overseas markets. We're delighted that ISB Global has joined the programme, and we're looking forward to seeing how the business progresses.'
ISB Global joined the UK EDGE Scaleup Programme in January 2022, which runs until May 2023. In addition, ISB joined the Global Incubator Programme in January 2023, which will run for six months.
For more information, contact Lawrence Rosenberg