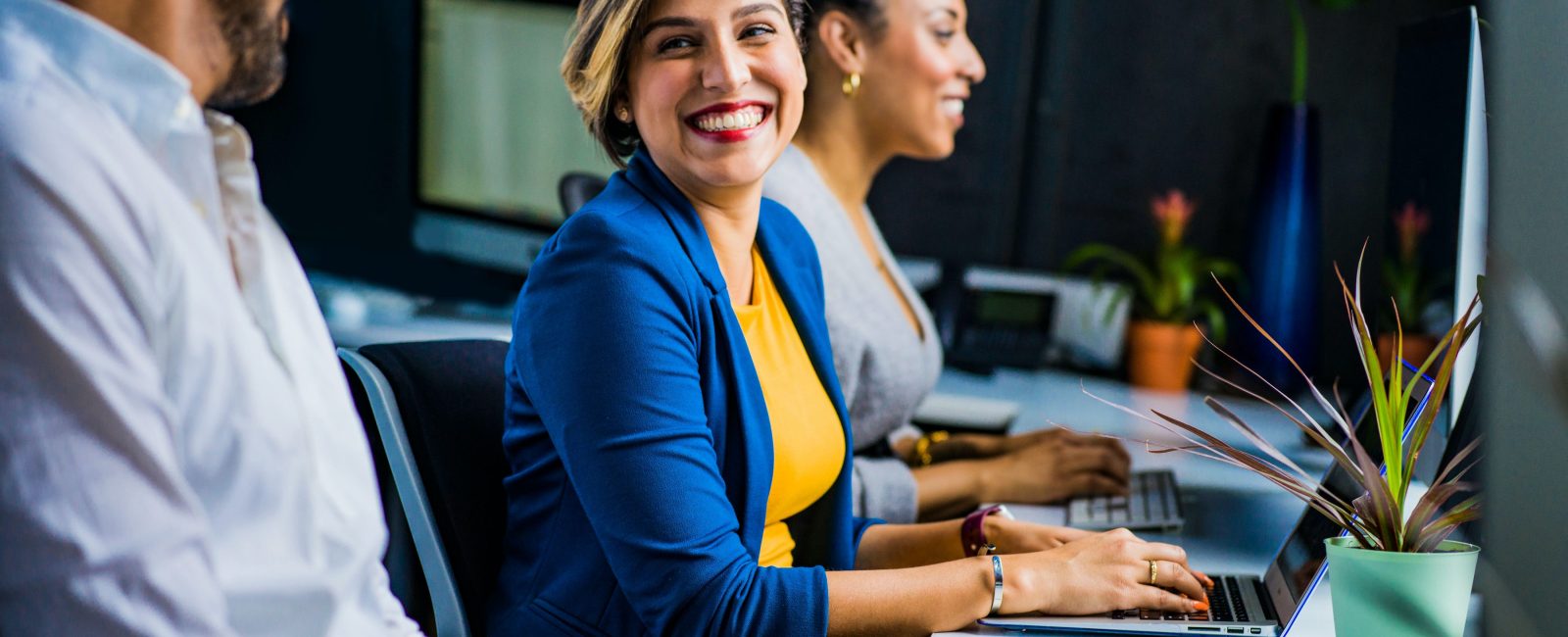 Business Expert Provides Tips On What To Ask In Your Next Job Interview
The jobs market may have been buoyant over the last two years, but with a recession pending, and the cost of living crisis still taking hold, it's arguably never been more important to make sure your next jump is right for you. And one of the best ways you can ensure your new job is the right step is to make sure you're asking the right questions in an interview.
Connor Campbell, business expert at NerdWallet, says, "A job interview has historically been seen as the opportunity for the company to interview the applicant. But over the last couple of years, it's become increasingly seen as the chance for the applicant to interview the company and ask themselves, "Will this be the right role for me?"
"To give you the best chance of utilising this time, it's important to go into a job interview prepared. Interview styles can vary from company to company, and depending on that style, you may only have a short amount of time to ask questions. So you will need to make them count.
"There are, of course, core things you will want to know: key responsibilities, the company structure, challenges and pressure points, but to get to the heart of the role and company, it's best to split out your questions into topics.
"The role and company are arguably two of the most important topics to get an understanding of, so these are a good place to start. When it comes to the role, asking questions such as, "'What does a typical working day or week look like for this role?' and, 'Is this a new role, or will I be replacing someone who is leaving?' are foundational questions and will give you a good understanding of the position you are going for. But taking this one step further and digging into the measurement of success can really give you an indication of whether it's the job for you. A couple of good questions to ask are, 'What do you think is the most important contribution I could make in this role?' and 'What do you think will separate someone who is good at this job from someone who is fantastic at this role?'
"It's never been more important for the company values and culture to be aligned with ours. And the interview is the perfect opportunity to make sure they do. Questioning what the company's most important value is, and how that relates to this role can give you a great understanding of the values they hold. Another great question, along the same lines, is, 'What do you think is the main attribute that makes the company stand out from its peers?'. Again this will give you a great insight into how the company places itself, while 'What do you think the people who work here most have in common?' and 'What types of people tend to do well in this environment?' can give a great indication of the culture it promotes.
"If the opportunity arises, it's worth ending the interview by asking the interviewer/s questions about their experience. 'What is the one thing you wish someone had told you before starting at the company?', is a great question to ask as it'll help highlight pressure points that may not have been raised. 'How has the company changed since you joined?', is another question that will give you real insight into the company's history and plans for the future.
"Overall, it's important to use the time you have and make sure you ask the questions that really matter to you. If the company being the right fit is more important than the role itself, don't be afraid to really dig deep. And if it's the role that means the most, ask for examples of day-to-day duties and the progression opportunities available. When accepting a job, you need to have no reservations about any part of it, and making sure you utilise the interview time is key to this."

For more information, and for a full list of interview questions, visit the NerdWallet website: https://www.nerdwallet.com/uk/business/questions-to-ask-in-an-interview/