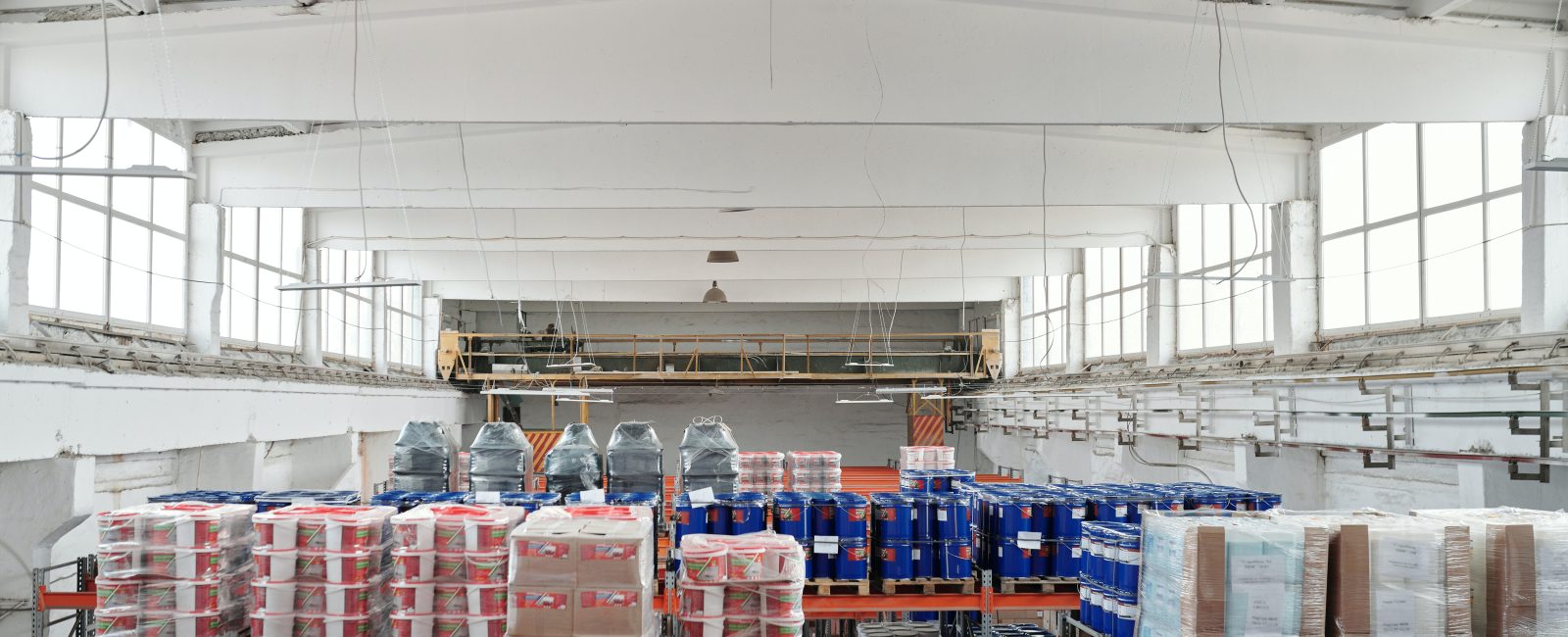 UK Warehouses Reach Capacity
According to a survey of logistics and warehousing operations conducted by the UK warehousing Association (UKWA), it was revealed that after the covid-19 restrictions, there was a lack of available warehousing space. The capacity reached a very critical point with a potential for zero capacity within weeks.
Most of the respondents in the UK warehousing association (UKWA) survey confirmed that the warehouses were full, suggesting that there is only 10% pallet space availability in the market.
Effects of the Crises on different sectors:
This crisis has been pushed via outbound flows from DCs of non-essential items grinding to a halt inside the face of retail and production closures due to COVID-19 restrictions, at the same time as inbound flows continue to arrive at UK ports. With outbound flows critically decreased or stopped altogether as stores and factories are closed, inbound flows have emerged as mounting trouble.
Due to the massive spike in demand, the warehouses handling food and essential supplies like medicines struggle to maintain their standard business services. Firms like Primark, Peacock, Arcadia and Next have stopped making deliveries because they have no more room in their warehouse. To the extent that the brand Next had to close its in-store and online operations temporarily.
On the other hand, the UK-based Fashion suppliers are worried about their future due to the extended payment terms and cancellation of orders. According to the UK Fashion and textile association chairman, many of the retailers are extending payment terms, and there are significant cancellations of orders. The term is being extended from 60 days to 120 days. Sometimes even to 150 days, which could put a lot of suppliers in losses.
New Look is said to be cancelling their orders of which they haven't taken any ownership yet, without compensating for any deposit or raw substances bought from the supplier, plus delaying the outstanding payments to them as well. New Look says they cannot place new orders until the situation gets better, and till then, they will also be postponing outstanding payments of the suppliers. They have to take this decision because of the UK's circumstances.
Warehouses innovating to increase capacity:
As the retailers own warehouses started to fill out, they all had to turn to a third party to provide warehouses. There are many organizations like Western Industrial Business Interiors and many others that provide warehousing storage systems for retailers along many other services.
Industry experts are warning that the UK would run out of warehousing space within a year that would lead to a supply chain crisis and sustained eCommerce growth. In UK, there are less than 50m square feet left for warehousing, which is the lowest level since 2009.
Warehouses are re-configuring space to grow capacity and accommodate stock that is not yet required by importing groups or ready for cargo from exporters. There are few short term solutions that the retailers have found to mitigate the lack of current availability.
1.   Double whammy:
The Increase in demand was because of the combination of growth from eCommerce companies like Amazon and other firms taking on warehousing to combat supply chain disruption caused by Brexit and the pandemic.
European companies have started to invest in warehousing space to be closer to their customers in this crisis.
2.   New developments
With the increase in the demand for space, there have been new developments in the industry, with 12m square feet of warehousing in progress in the pipeline in Q3. A Partner at Cushman & Wakefield, Mr Ed Cornwell, says that they are currently tracking more than £22 billion in capital for entering the sector, equating to nearly four years' worth of transactions before the covid-19 pandemic.
3.   Labour shortage
This lack of warehouse space is because of the shortage of warehouse workers. The staff is offered pay rises as much as 30% or more as companies compete to fill thousands of vacancies.
Even the Biggest e-commerce firm Amazon is struggling to fill its warehouse workers positions. CNBC reported that Amazon is offering sign-on bonuses of up to £3,000 as an initiative to attract more temporary warehouse workers in the UK before Christmas.
The shortage of warehousing is causing a lot of trouble for the retailers and suppliers in the UK. Even the Biggest E-commerce firms like amazon are struggling with that. This shortage needs to be tackled immediately. The port and shipping lines also charge quay rent detention and demurrage charges to encourage imports and cargo owners to clear space. However, UKWA believes that alleviating quay rent isn't a compelling proposal to cope with the severe issue of moving containers and suggests more effective measures should be considered.