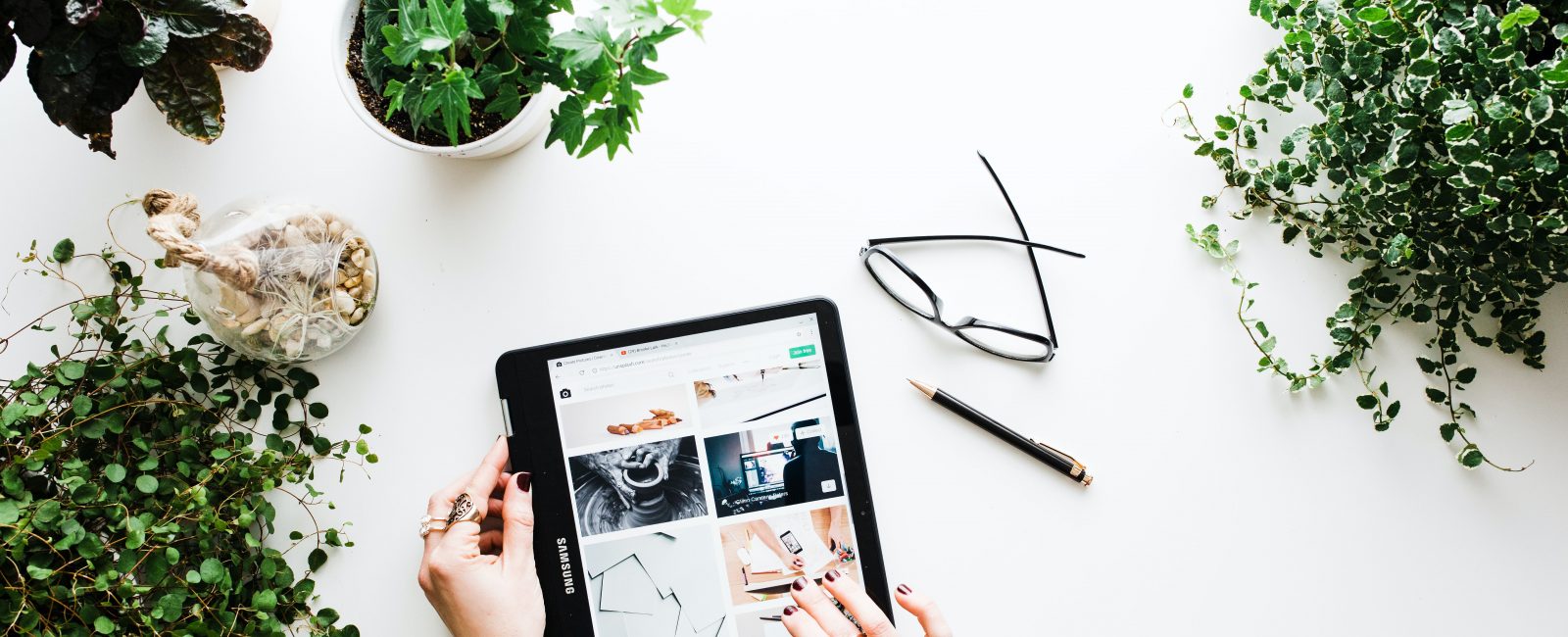 Upgrade Payment Performance with the GumBallPay Payment Gateway
For many years now, shoppers have had a choice between brick-and-mortar retail outlets and ecommerce. In retail, consumers physically visit stores to make their purchases. With ecommerce, goods and services are browsed and ordered online. Both sectors have experienced growth and there are arguments to be made for offering customers a choice.
However, in light of the events of the past year and a half, with the global pandemic forcing most of the population to stay indoors as much as possible and multiple retail outlets to close their doors for months at a time, ecommerce is emerging as a clear favourite among today's consumers.
Even as businesses are being permitted to open their doors once more, studies suggest there has been an irrevocable change in shopping habits and people will continue to do more of their shopping online and less in person. Any businesses dealing in ecommerce needs a secure payment system to reassure customers that their data will be protected when making payments online.
GumBallPay was established in 2019 as a payment gateway solution with a core focus on supporting ecommerce businesses. GumBallPay provides clients with a full-service solution for all their financial needs, developing a range of innovative solutions to help clients deliver the best possible payment services to their customers. With GumBallPay, businesses around the world can upgrade the performance of their payment systems and deliver the latest payment solutions for industries at all levels of risk.
The payment solutions offered through the GumBallPay Payment Gateway provide businesses of all shapes and sizes with an alternative to traditional payment service providers. GumBallPay is not controlled or owned by an acquiring bank. The company instead works in partnership with multiple banks to facilitate sourcing the best possible rates and passing those on to each client. The merchant service is built on a bespoke basis for each client, offering full compliance and fast onboarding as well as highly competitive rates by leveraging the extensive network of industry partners associated with GumBallPay.
The payment processing system from GumBallPay currently supports 180 countries worldwide, with acceptance rates optimised for each location and local acquiring. All major card payment providers are supported by the system, including Mastercard, Visa and Discover. The GumBallPay Payment Gateway has been designed to facilitate seamless integration into existing websites and a team of engineers are on call 24/7 for ongoing support throughout the product lifecycle.
Payment processing can be approved within 24 hours and the onboarding process completed within seven days, resulting in a fast transition to being able to accept payments online. The system can be easily integrated with a merchant bank account for fast delivery of payments.
The partnership network of GumBallPay means that clients can also enjoy additional benefits alongside payment processing. These include preferential access to reduced fees for merchant accounts and faster processing times.