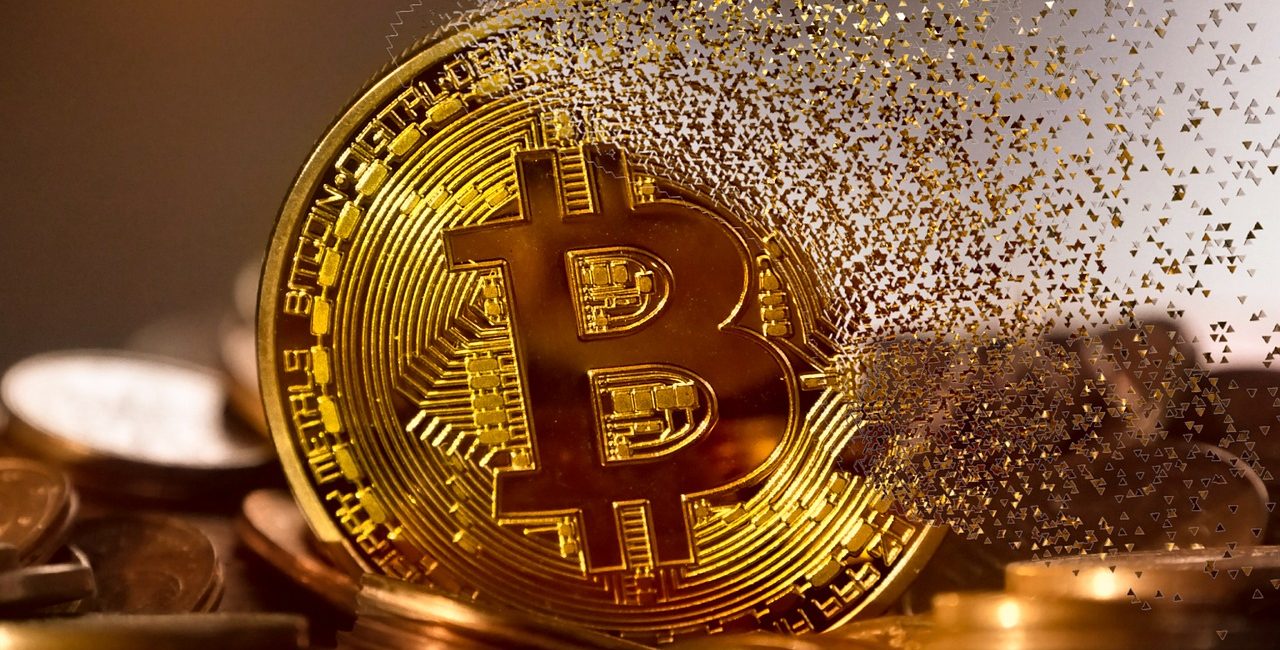 Wall Street is history! Students prefer Blockchain
An increasing number of students are choosing seeking Blockchain based roles as opposed to traditional financial jobs.
Wall Street's history! Students from elite business schools are increasingly attracted to job opportunities in blockchain.

Financial businesses might be expecting elite business school students to head to Wall Street after they graduate, eager to be recruited for a major financial company. But, a recent report suggests that instead, the best of the best have their eyes on a different sector of the financial world. It seems that students are turning their attention to the blockchain, cryptocurrency and of course, bitcoin.

Rather than getting involved in traditional finance possibilities, new students are eager to get involved in the blockchain. With fewer regulations here and far more freedom, particularly for those who want to make money, it's easy to see why this is the case.

Some are even looking for ways to make cryptocurrencies more consumer-friendly for the masses and therefore spread the word that the blockchain is the new financial investment option that everyone should be looking towards.

What Is Blockchain?

The blockchain is one massive database in a decentralized financial system that is used for cryptocurrencies. Bitcoin was the first cryptocurrency to use the blockchain, but since then the movement has grown massively with investors and buyers attracted to the possibility of secure sales that can be handled anonymously. Even Wall Street has set its sights on cryptocurrency, and while bankers may try and dismiss it, reports have revealed they too are looking for ways to use the blockchain.

That's understandable because the blockchain makes financial transfers so fast and efficient that it's made things difficult for typical banks to keep up. Bitcoin and other cryptocurrencies are also increasing value, and the former actually skyrocketed to over $11000 this past year.

Impact On Business Schools

The cryptocurrency craze is even impacting teaching with Stanford MBA students demanding that blockchain should be taught in their school. They argued that it is now an essential part of both the business industry and indeed, finance. Their campaigning has paid off too because now a class will be taught on blockchain by a former federal prosecutor who constantly targeted financial fraud.

Stanford is not the only school looking towards the Blockchain. Two students in Harvard Business School discovered there was no system or set up for a student interested in blockchain and cryptocurrency, so they set up the club for themselves. They have seen great success here with eight hundred people signing up in the past year.

Both students intend to look for avenues in the blockchain world once they finish their education. However, other students are putting their focus on both the blockchain and the typical financial sector, looking to combine the two.

Following the thinking that finance and tech don't need to remain separated, a Wharton MBA candidate is eager to explore ways to introduce the blockchain to the broader financial market and financial businesses outside the cryptocurrency world.

The Future Is Bright For Blockchain

As well as this, demand for individuals with skills in blockchain has grown massively. Upwork, a freelancing job site, has found a 2,652 percent jump in job ads looking for applicants with skills in the blockchain.

"The last year has seen a massive increase in the younger generation getting involved with Bitcoin, the Blockchain industry is very exciting and has breathed fresh air into the traditional finance world. A recent interview by crypto news aggregator CoinSpectator shown that 6 out of 10, 18-24 year olds have invested in Bitcoin over the last 12 months, the younger generation are driving this industry and it only makes sense that Universities should consider implementing Blockchain modules into the curriculum"

"We've got a lot of people who came from traditional finance backgrounds that are forgoing the chance to go back into that world to get involved in blockchain," Mitchnick, a MBA candidate at Stanford's Graduate School of Business, told CNBC."

Of course, the increased demand has forced business schools to act. While some are looking for new ways to teach students about blockchain, others are eager to educate the future generation on a system that they believe could be a pivotal part of the financial industry in the next few years.