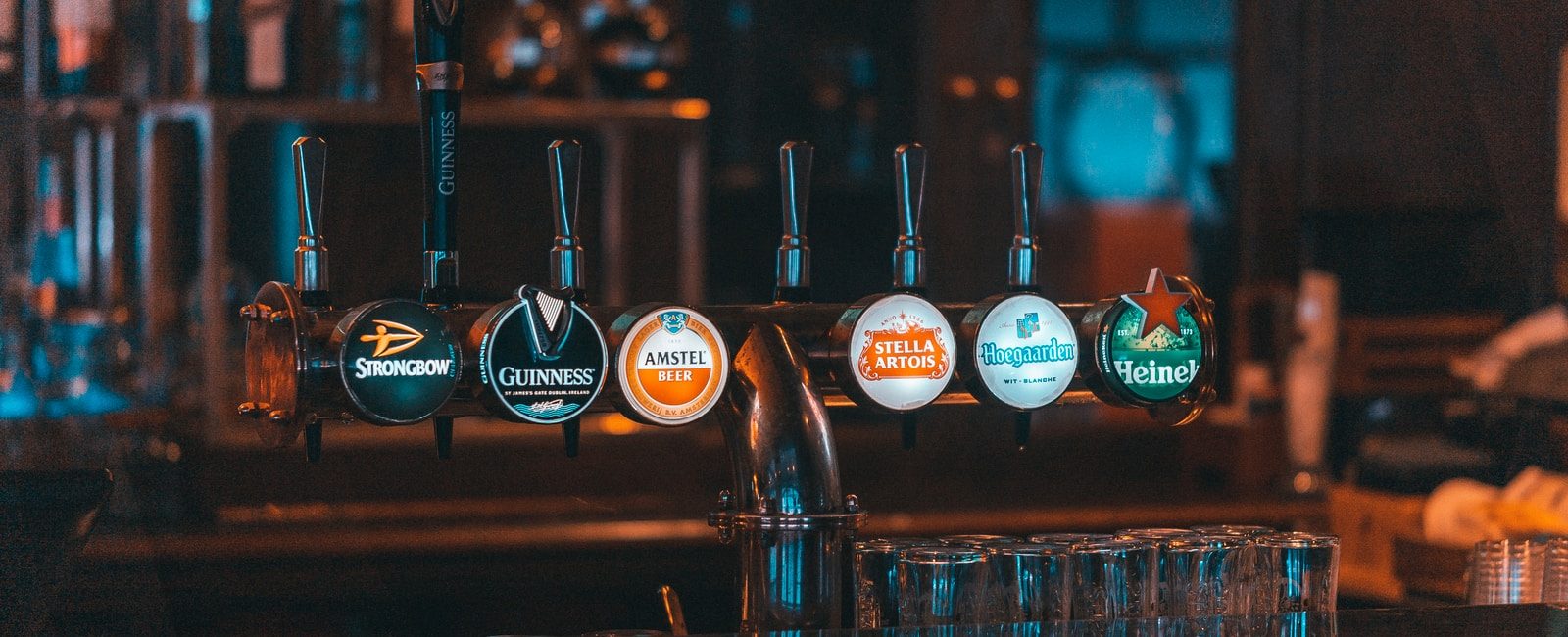 Westfort Advisors arranges a £40m loan for Zetland Capital from OakNorth Bank
Zetland Capital, advised by Westfort Advisors, has kickstarted an expansion of its portfolio of pubs across London and the south of England with the acquisition of five establishments, including three in Brighton, with a £40M facility provided by OakNorth Bank, the UK bank for entrepreneurs, by entrepreneurs.
In addition to the three pubs in Brighton, the deal will see the acquisition of properties on Hayling Island in Hampshire and in Woodford Green, Essex.
Zetland Capital's portfolio of pubs, which is operated by Portobello Brewery, includes the flagship Westow House in Crystal Palace, which has recently added 22 ensuite bedrooms, along with other locations including Effra Social in Brixton and Pratts & Payne in Streatham. 
Deepak Drubhra, of Westfort Advisors, said: "Despite the impact of the pandemic on the leisure industry, this transaction demonstrates there is a long-term confidence in sector recovery and high demand for innovative and entrepreneurial operators with a diverse and high-quality offering. Based on Zetland and Portabello's strong credentials, Westfort has delivered an optimal financing solution with OakNorth Bank to finance the acquisition of this portfolio and support further expansion."
Deepesh Thakrar, Senior Director of Debt Finance at OakNorth Bank, continued: "At OakNorth Bank, we don't take a broad-brush approach when it comes to analysing a business. Even in challenged sectors, there will always be strong businesses, so we see this is as a good opportunity to support a strong sponsor with a portfolio of pubs in good locations, run by a well-regarded operator."
Mark Crowther, Executive Chairman of Portobello Starboard, said: "We are delighted to have completed this acquisition and to partner with Zetland Capital. Zetland's backing will enable us to invest in these great pubs and our fantastic teams, supporting the recovery and to acquire further pubs in the South of England. Given the challenges pubs have faced over the last two years, there aren't many lenders who would consider supporting the sector at the moment. However, through looking at the portfolio's past performance, as well as taking a forward-look view of its future potential, OakNorth Bank was able to put together a facility which will keep these pubs thriving and enable us to further expand the portfolio."