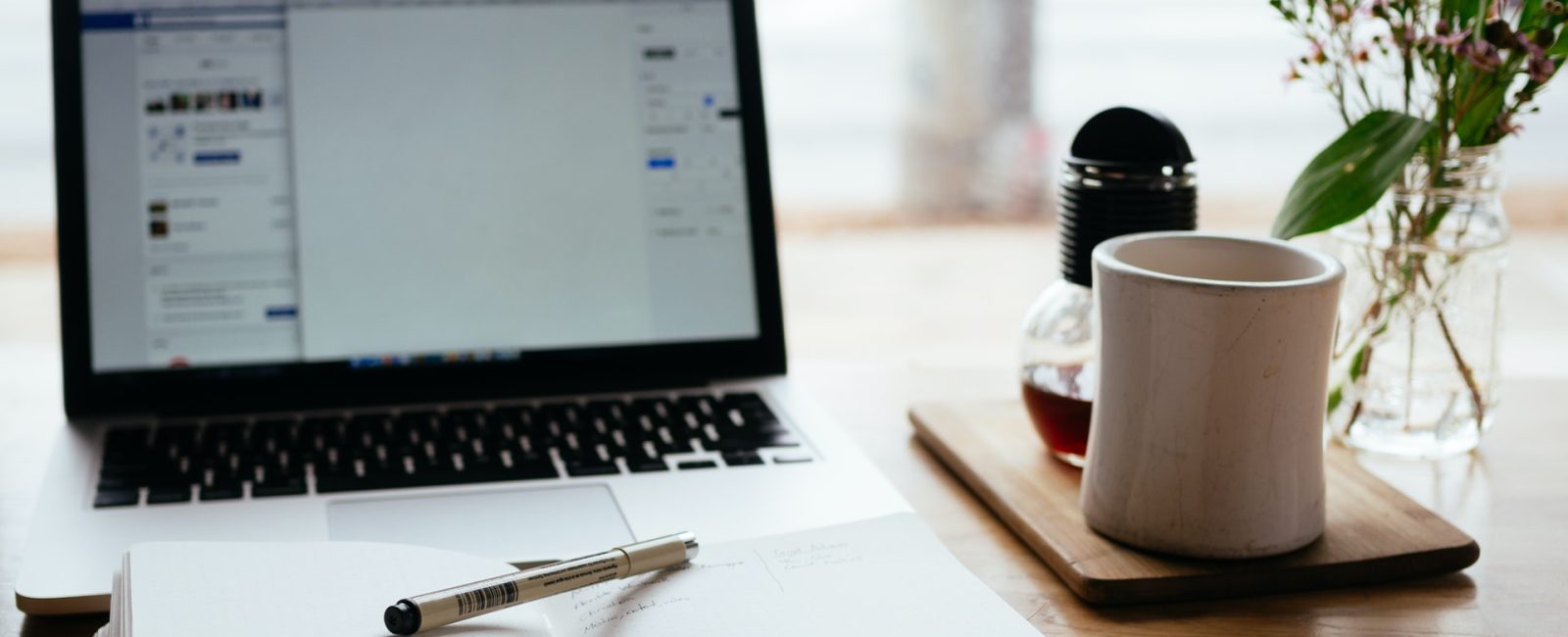 What to consider with a hybrid working model
With 4 in 5 UK employees now choosing hybrid working over being in the office full-time, it's clear that this way of working is here to stay. Embracing a hybrid working model can help your business to attract and retain top talent, as well as improve employee satisfaction, so is it the right route for your business?
To help you decide whether a hybrid model will work for you, we asked professional HR Consulting firm, Reality HR, to expand on the pros and cons of hybrid working: 
Benefits of hybrid working:
Increased employee productivity 
Working from home gives your employees more time to focus on their responsibilities, without the distractions of the office affecting their productivity. Time usually spent commuting can also be used to get some exercise, or have a bite to eat before work, all of which can lead to greater levels of employee output and increased productivity during working hours. 
Improved employee wellbeing 
Less time in the office also empowers your employees to achieve a better work life balance if they have the flexibility to go to appointments, organise childcare or even take longer breaks. This can lead to improved wellbeing and job satisfaction. You may also see a happier and more engaged workforce, who feel motivated, appreciated, and trusted to do their jobs without being physically present in the office. Instilling this level of trust in your team can help you to retain top talent in your organisation, while attracting new employees who are actively seeking a blend of office and remote working. 
Reduced overheads
Another advantage to hybrid working is the opportunity to make cost savings that you can use to grow your business in other ways. Having fewer employees in the office per day means you can reduce the size of your workspace, or even consider moving from a permanent commercial office to a more flexible co-working environment. This can also lower your costs in other areas, such as the amount of energy your organisation consumes. With rising inflation and energy costs driving up overheads for many businesses, hybrid working presents a sustainable way for companies to cut costs. 
A wider talent pool 
Hybrid working can also positively influence recruitment in your business. Without the requirement to come into the office five days a week, candidates who are based further afield are more likely to consider a role within your company. This gives you the ability to connect with a wider pool of talent, based across a larger geographical area; opening the door to candidates who may previously have discounted a position in your business because of its location. 
Drawbacks of hybrid working:
Some roles aren't suited to home working
Hybrid working can offer some business many benefits, but for others there may be obstacles that make adopting a hybrid working model difficult or unworkable. If hybrid working does appeal, think about what would be the best blend – more home working or more time in the office? Does "hybrid" for your organisation mean some people mostly at home and some mainly in the office? Or do most people split their time between the two? 
Likewise, not all job roles lend themselves to home-working so you need to be careful that selected members of your team are not given the opportunity to hybrid work over others. Once you've worked out what could work for your business and its people, make sure you communicate your plans to employees.
Supplying tools to work from home
Hybrid working relies heavily on having the right technology in place. As an employer, you may have to supply your staff with laptops so they can transition between home and office-based working, as well as equipment such as ergonomic chairs, in accordance with your health & safety responsibilities. 
Investing in IT
It's also likely that you'll need to invest in software that facilitates remote-based working, such as collaboration tools that permit your team to conduct meetings virtually and communicate via instant message. All of these carry an upfront and ongoing cost, as well as the need for internal or outsourced IT resource that can support employees with troubleshooting. 
Problems with IT can be a major source of frustration and dissatisfaction – so engage with your IT teams and make sure the model is seamless before you start.
How to decide if hybrid working is right for your organisation
Moving to a hybrid model of working involves more than simply moving equipment back and forth, and is not always suitable for every business. For this reason it's advisable to weigh up the pros and cons of hybrid working with an independent HR consultant, prior to making any changes within your organisation. 
With advanced knowledge of the legalities and contractual obligations surrounding hybrid working, an HR advisor can talk you through your employer responsibilities, help to onboard employees, and facilitate a smooth transition to hybrid working within your organisation.