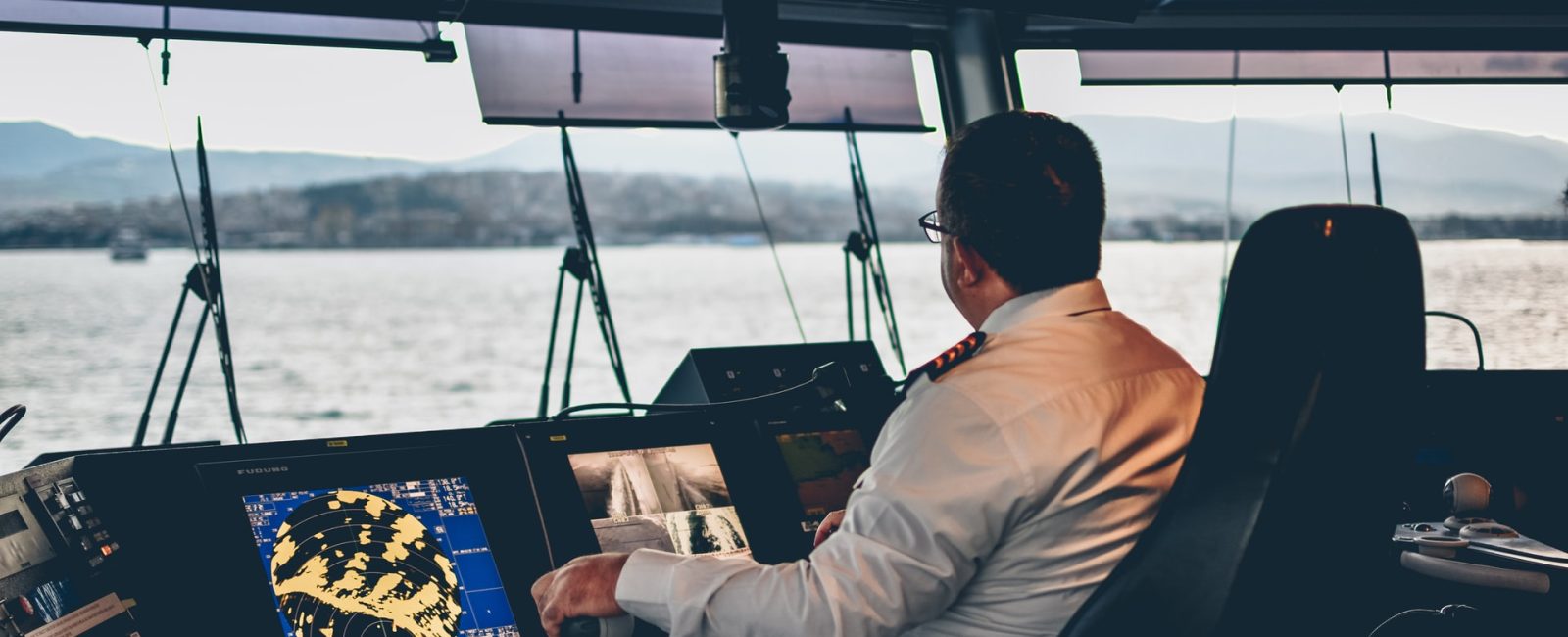 10 Challenges Faced by The Maritime Industry Today
It goes without saying that the maritime industry plays an absolutely crucial role in the functioning of the global economy. Responsible for transporting 90% of the world's trade, the maritime sector is the backbone of the shipping industry and is well and truly one of the primary forces driving worldwide growth. However, like any other industry, continuity within the maritime sector can be threatened or even disrupted entirely by a number of challenges and issues.
The challenges faced by the maritime industry today pose an exponential risk to the global economy, and as a result it is incredibly important that continuity is cemented in the day-to-day operations of the sector.
Traditionally, the challenges faced by the maritime industry have been obvious. The threat from natural disasters for example, as well as human error and downtime caused by mechanical failures all pose a risk. However, in recent years with the rapid expansion of international trade and implementation of new technologies means the maritime industry now faces a new, less predictable array of risks that pose a significant threat to continuity in the sector.
So, in this day and age, what new and existing challenges are faced by the maritime sector? And what can be done to preserve continuity and minimise any risks?
Natural disasters and weather events
In terms of the challenges faced by the maritime sector, natural disasters and weather events are probably one of the most obvious and enduring. Natural weather events such as storms and hurricanes in particular highlight the fragile nature of global supply lines as well as pose a risk to the safety of crews at sea.
For generations, the maritime sector has faced the challenge of mother nature. The increasing severity of natural weather events in recent years has only highlighted a further need for better safety equipment and protocol both at port and at sea.
Cybersecurity
Technology has evolved dramatically in recent years. As a result, there are now an array of industries who are wholly reliant on their digital assets and infrastructure in their day-to-day operations. The maritime sector is no different.
From condition monitoring and data analytic services to digital GPS systems, the marine industry is increasingly at risk of cyberattacks as a result of being digitally interconnected and more accessible. With data theft and other types of cyberattacks on the rise, there's never been a more important time to upgrade and maintain stringent cybersecurity both on operational vessels and at port with crucial digital systems.
Infrastructure failure
With so much new technology onboard these days, it's no wonder one of the biggest challenges faced by the maritime sector is issues with infrastructure and equipment. Fortunately, with marine-centric solutions such as predictive maintenance and condition monitoring, downtime can be avoided by creating proactive management strategies that resolve issues with infrastructure and equipment before they escalate.
Some condition monitoring services include:
Vibration Monitoring – Vibration monitoring allows a crew or dedicated personnel to detect mechanical issues with equipment and infrastructure
Instrument Calibration – Instrument calibration is one of the most critical processes in predictive maintenance. It identifies whether or not an instrument is out of sync and should be inspected.
Fuel Testing – Fuel testing is the measuring of water and sediment content in fuel. Higher water and/or sediment rates can cause long-term damage to essential infrastructure like the engine of a vessel, hence why fuel testing is such a vital component of condition monitoring.
Crew safety at sea
Although the safety of a vessel's crew has always carried some risk, a multitude of challenges has emerged in recent years resulting from additional technology and infrastructure as well as heightened supply demands. Essentially, crews are dealing with more complicated infrastructure and equipment as well as more demanding hours and work environments.
When it comes to the mental and physical wellbeing of a crew, marine health and wellbeing services have never been more important. Solutions include ensuring a deployed crew is properly trained in all onboard practices and procedures as well as properly fed and nourished with healthy catering services. Another important factor to take into account is marine medical solutions, which not only include medical supplies but also ensure the mental wellbeing of a crew is taken care of.
Autonomous shipping
Autonomous technology has been utilised onboard ships and vessels for decades now. In fact, parts of the global freight industry are increasingly driven by autonomous shipping practices and computers. Although autonomous technology has assisted the industry in a number of ways, we still have a long way to go before removing the human aspect from operations altogether.
The primary issue with shifting the responsibility to artificial intelligence is the yet unproven success of doing so. Although fully autonomous, crewless vessels will undoubtedly set sail in the next decade or so, there is still a risk when it comes to safety as well as a lack of regulation for ocean-autonomous ships.
Final thoughts
The issues that the marine industry faces today offer an exponential danger to the global economy, so it's critical that the sector's day-to-day operations maintain consistency.
The obstacles that the maritime industry has encountered in the past have been evident. Natural calamities, for example, as well as human error and downtime due to technical breakdowns, all represent a threat. However, with the rapid expansion of international trade and the installation of new technologies and infrastructure in recent years, the marine industry today faces a new, less predictable set of dangers that threaten the sector's long-term viability.
Fortunately with new technology and infrastructure comes new solutions. As time goes on, the maritime sector continues to grow and play a crucial role in the global economy.