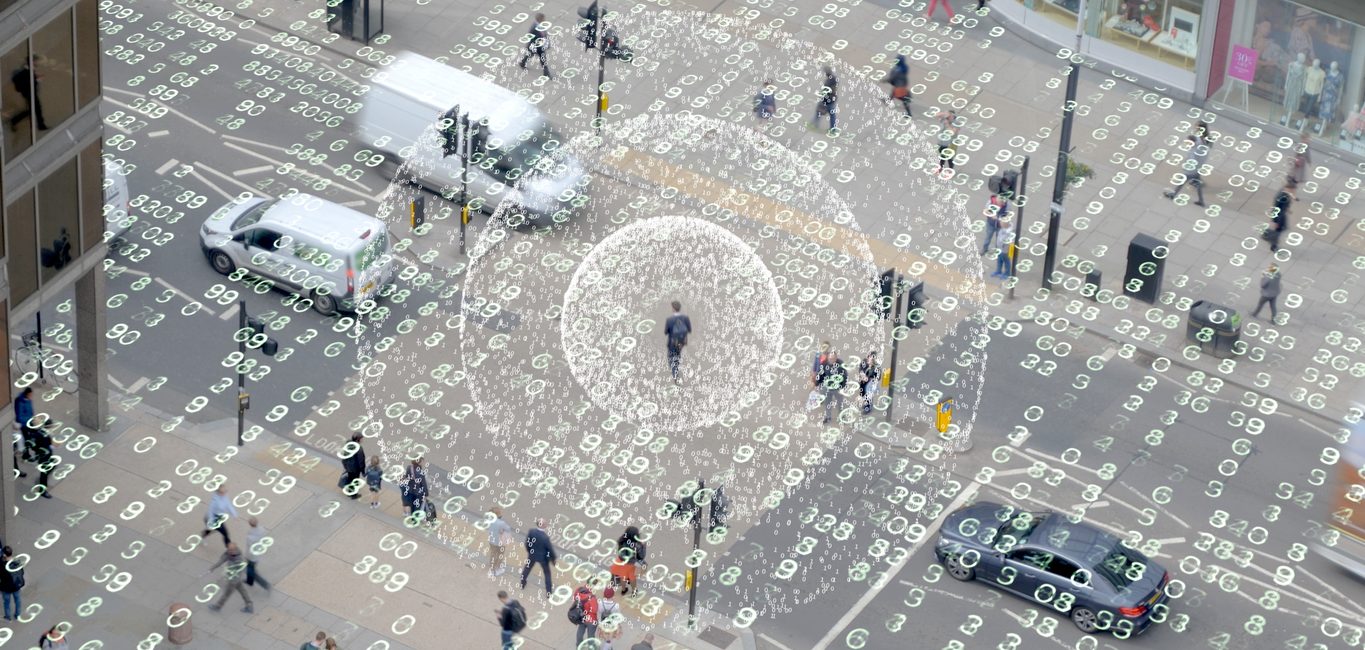 Why You Should Add Vehicle Tracking To Your Fleet
No matter what industry you work in, if your business operates a fleet of any size, using vehicle tracking to monitor its performance is a must. The technology offers vital data to improve and streamline your services, whether you're operating a cab company, a delivery service, or work in large-scale logistics and haulage. Local councils in the UK have begun installing tracking devices on public transport vehicles, while the Indian government has made the technology mandatory on all new buses and trams.
These systems might seem like they belong in Orwell's 1984, but they actually benefit your drivers as much as they benefit your head office. Companies like Movolytics have made vehicle tracking technology as user-friendly as possible, further emphasising just how crucial it is for management to comprehend the data these programs gather. From improving your business's cost-effectiveness to helping keep your drivers safe, here's why you should consider integrating vehicle tracking systems into your business' fleet of vehicles.
Monitor driver behaviour in your fleet
This is the most significant benefit of GPS fleet tracking, if also one of the most concerning to those whose vehicles are being monitored. Being able to remotely keep tabs on the way your drivers are doing their job can eradicate behaviours which can do potential damage to your vehicles, your staff, and your reputation.
Not only will you be alerted when your fleet drivers engage in careless behaviour on the road, such as accelerating or braking too quickly, but your drivers will as well. This makes your drivers, and the vehicles around them, much safer, which can also drive down the cost of your insurance premiums, since low-risk drivers cost less to insure.
Always find the fastest route to your destination
Vehicle tracking is about more than just keeping an eye on your drivers. Thanks to the GPS technology the systems are based on, you can use real-time traffic data to make efficient routing plans in the event of gridlock or road closures. Live traffic data lets you redirect your fleet to get to its destination more quickly and efficiently, saving your business money, time and fuel.
By monitoring the best routes to any given destination—particularly places your drivers will need to visit frequently—you can make permanent changes to working methods, allowing for more journeys to be made efficiently. Finding faster routes and avoiding heavy areas of congestion will also improve customer satisfaction by ensuring their goods arrive quicker than ever.
Reduce your bottom line and lower your fuel spend
The rise in fuel prices is hitting all sectors hard, so finding new ways to reduce any wastage and consequently lessen the overall amount of money your business spends on fuel is paramount. Vehicle tracking data can not only monitor the way your drivers behave on the road, but the direct impact that speeding, cornering, and idling will have on a vehicle's fuel consumption.
This also helps you gauge your fleet's mileage in the most accurate way possible, and prevent the likelihood of vehicles being used outside of working hours. Keeping tabs on the unauthorised use of company vehicles can not only allow you to determine which member of your team is doing the driving, but ensure that the cost of the fuel (and the fuel itself) is reimbursed so your fleet doesn't go over budget.
Improve the safety of your fleet and its drivers
More importantly than efficient routing or receiving live traffic data, though, vehicle tracking can make sure the vehicles and drivers that make up your fleet stay safe on the roads. When you don't hear from drivers on a regular basis, or if they are lost en route, there will be clear cause for concern at your head office. This is where GPS fleet tracking could literally be a lifesaver.
Keeping sight of your fleet at all times will allow you to alert your drivers when they need to change course, or even head back to base. Similarly, if one of your drivers is trying to power through without taking a required break, you can ensure that they take a rest stop so they can complete the rest of their journeys more efficiently. Indeed, tracking driver safety can also let you incentivise your drivers to drive more safely, and reward those who are performing best behind the wheel, which will not only boost productivity, but morale as well.