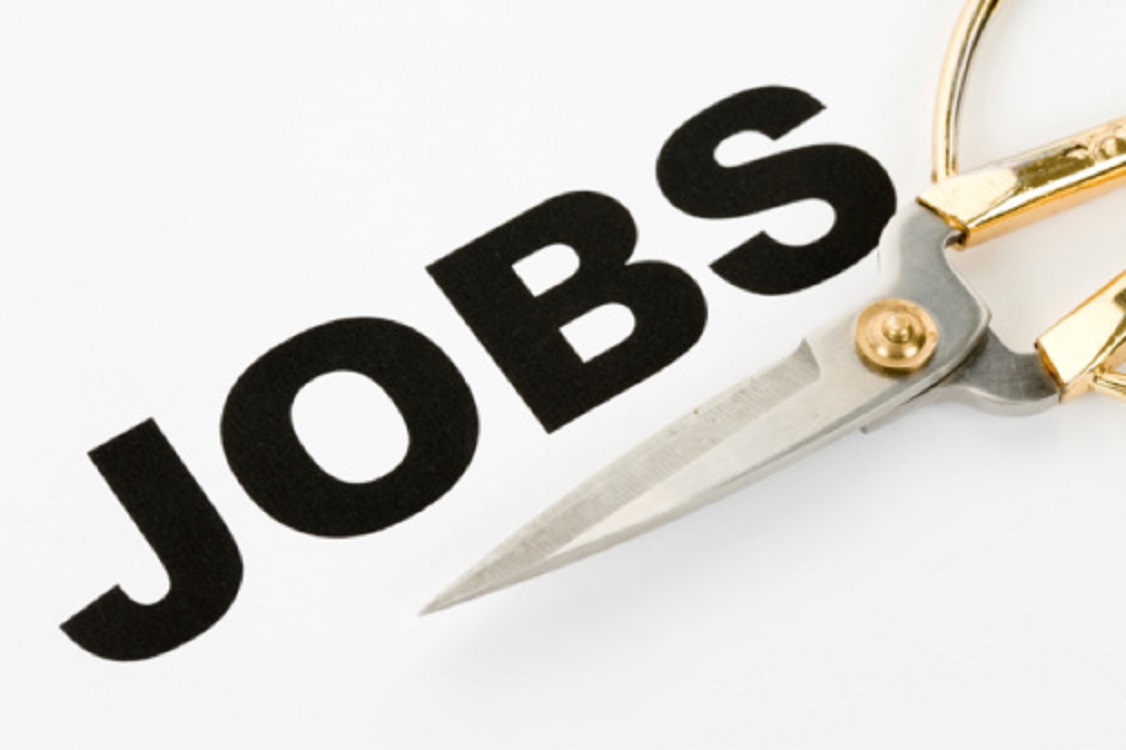 Wage growth has slipped below the rate of inflation
The Consumer Price Index measure stood at 2.3% in February and remained steady in figures for the following month, released on Tuesday.
The Office for National Statistics (ONS) reported that average wages, when the effects of bonuses were excluded, grew by 2.2% in the three months to February.
While that was slightly better than economists had predicted, it still marked a 0.1% fall on the previous month's figure, which meant salaries failed to keep pace with the rate of inflation for the first time since the summer of 2014.
The development adds further pressure to family budgets already being squeezed since the leap in inflation began last winter – largely caused by the effects of the weak pound in the wake of the Brexit vote.
The pummelling for the pound has made imported goods and services more expensive – steadily ramping up domestic prices.
At the same time many commodity costs, such as oil, have increased.
Rising inflation, which is tipped to grow further this month as the later Easter is reflected in air fares, puts pressure on the Bank of England to raise interest rates, but policymakers have signalled concerns that such a move could put a choke on growth in the economy.
There were few signs of trouble though in the wider employment figures reported by the ONS.
It said unemployment had fallen to its lowest level in a decade – down 45,000 in the three months to February to 1.56 million – with the jobless rate remaining at 4.7% and a record number of job vacancies on offer.
The employment rate of 74.6% was the joint highest since records began in 1971.
Senior ONS statistician David Freeman said: "A joint record employment rate and a new record high for the number of vacancies point to continued strength in the labour market."
The ONS added that when the effects of bonuses were included in the wage figures, it showed pay growing just above the pace of price rises.
But Dr Howard Archer, chief UK and European economist at IHS Markit, said: "Deteriorating consumer purchasing power and likely increasing business uncertainties and caution over Brexit are expected to take a mounting toll on growth and employment."