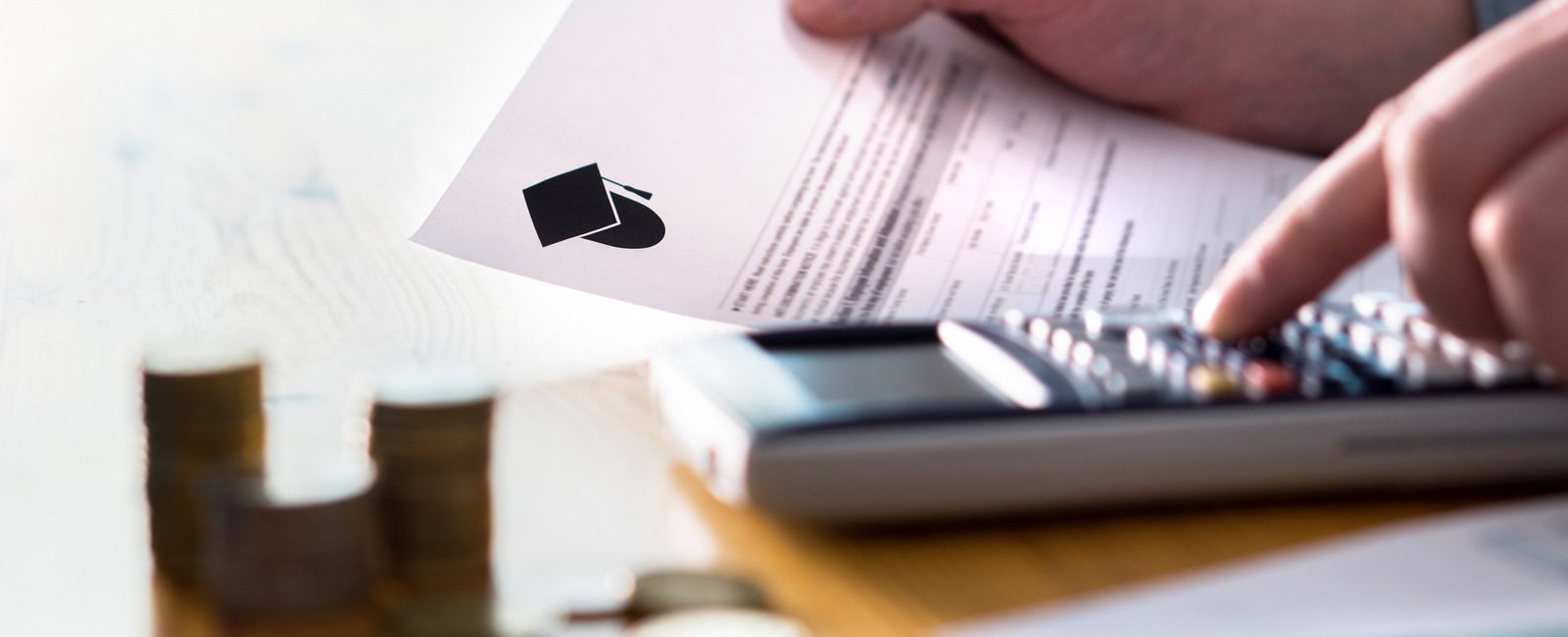 7 Smart Personal Finance Tips for Students
When you join college, you realize that managing money is not as easy as it looks. In high school, you were used to your parents taking care of things. However, now it's upon you to make sure that the money you have lasts you to the end of the semester.
This is an exciting time because it comes with so much freedom but remember that your comfort is your responsibility. You can choose to spread out your money throughout the semester and have a smooth college experience, or spend all you have within the first week and suffer throughout the semester.
Everyone knows that the first option is the best. It's no secret that college is not cheap, so make sure that you play your cards right. Since you're moving away from home, you won't always be able to fall back on your parents during a financial crisis. This means the best thing is to do everything in your power to avoid having a financial crisis.
With the freedom to decide what to do with your life, comes the responsibility to ensure you make decisions that keep you financially safe and comfortable. Comfort is very important in college because without it, it hard to achieve a seamless learning experience. Talking about a seamless experience in college, be sure to check out Paymyessaywriter.com. They offer excellent writing services that ensure you keep your grades up throughout college.
Here are 7 amazing tips to help you maintain financial stability throughout college.
1.     Create a Budget
This is like the rule of thumb in finance management. You cannot be in control of your finances if you don't budget. Make sure that you account for every cent you spend because nothing is as disturbing and irritating as wondering where your money went.
Before you set out to go shopping, you need to estimate how much you'll end up spending. Set expenditure limits so that you have money left over for coming days.
Each time you want to make a major purchase, ascertain that it's something you actually need. There is a difference between essential items and those that can wait.
For instance, you always should have money for food, but if you have an eye on a beautiful pair of boots, they can wait. You need to know how much you're likely to spend over a given period of time and ensure you set aside that amount.
This way, you won't get stuck in the middle of a semester without food and other essentials. When you stick to your budget as closely as possible, you realize you can enjoy college life to the fullest.
2.     Save money
Every college student should learn how to save money. Whether or not you have a looming emergency, you should put money aside just in case. It's never too early to start saving money because savings always come in handy.
Remember you don't have to set aside huge chunks of money. The idea behind saving is not starving so that you have something for your savings account. The little extra cash you have each day is enough because, over time, it accumulates.
3.    Don't buy new
Well, everyone loves the feeling of having new items. However, as a college student, you need to be smart and practical.
When you rent or buy second-hand items, you save a whole lot of cash. Remember, whether something is old or new, it's still functional.
4.    Minimize Debt
Everyone gets tempted to use credit cards but if you're not careful, you end up in so much debt, you won't have a way of paying it off. Minimize your use of credit cards as much as possible and make a habit of using money you do have. Vendors or sellers can save themselves by using various payment processing companies that offer lower transaction fees on every transaction and save them money, but you do not have that advantage, so it's best to refrain using your credit card too frequently.
5.     Take Advantage of Freebies
With your college ID, you are eligible for so many freebies and discounts. That is why you need to carry it everywhere you go.
You can use your student's ID in restaurants, entertainment joints, bookstores, electronic shops, and even with insurance companies.
6.     Be Frugal
College students should not be ashamed to lead simple lifestyles. After all, you don't exactly have income. Even if you have a part-time job, this does not mean you should plain the city red. Be frugal and ensure you only indulge as far as your pockets can allow.
7.     Make use of Technology
Lastly, make use of technology. Setting up text and email alerts to help you keep track of your expenditure. This way, when you spend more than you should, you can pump the brakes.
Conclusion
College gives most students the first taste of freedom and responsibility. Make sure you take financial responsibility seriously because it will determine how comfortable you will be in school. As you know, comfort plays a huge role in your productivity and success.