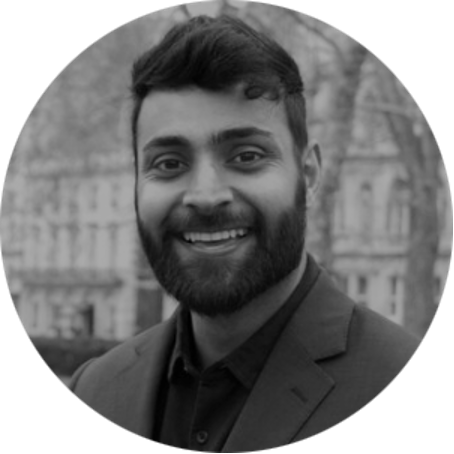 Finance consultancy VantagePoint announces new webinar series: The Future Finance Masterclass
The live three-part online series will focus on helping senior finance professionals evolve their office of finance. Register here.
Session one: 'Why your finance team is leaving and what you can do to stop it', Tuesday 25 October 2022, 14:30 BST.
Hosted by Dav Masaon, Founding Partner at Zanda, Jan Schwarz, Co-Founder at Visier and John Fuggles, Partnership Manager at VantagePoint, the first session features a live discussion and Q&A covering:
The war for talent in the finance department
How to better understand social governance in the workplace
The great resignation and how to retain and grow the best finance teams.
The three-workshop masterclass series will offer new insights guiding finance professionals through the latest changes impacting their industry and discussing how to shift their strategy to navigate the uncertainty ahead.
Session one will be followed by:
Session two: What the CFO wants to see and why it's not happening – Tuesday 15 November 2022
Session three: The essential tools every finance team needs in 2023 – Tuesday 6 December 2022.
'The number of talented finance professionals leaving their roles is one of the most concerning issues facing the modern office of finance.' comments John Fuggles, Partnership Manager at VantagePoint. 'Our masterclass series will help you review, develop and transform your existing people, processes and systems'.
Register here for the three, free workshops. Each workshop is one hour long.
Registrants will also be entered into a draw to win a free CFO Labs strategy workshop (worth £10,000).
Image: Dav Masaon – Founding Partner at Zanda