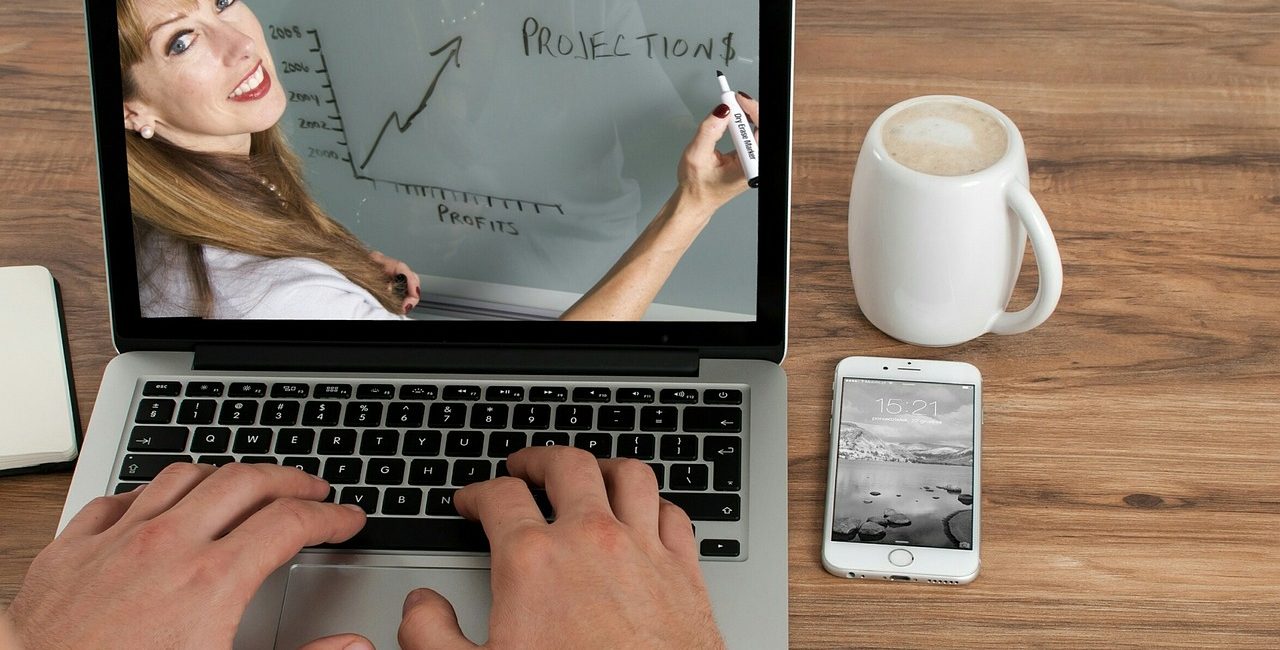 Is Online Learning Worth It? 5 Benefits You Must Know
Gone are the days when anyone interested to learn something would attend classes in person in tutorials or academies. E-learning platforms have taken the world by storm and are one of the most sought-after ways to learn new skills or stay updated with the current trends in any industry. Today, it has become a trend to learn something online, but it leads us to the question- is it worth it?
Why Online Learning?
Today, there is a constant demand to upskill to survive in any industry. In a dynamic world, the need for keeping up with the trends has become a norm. Ever since the pandemic, it has become obvious that in-person learning is not for everyone. Here are the benefits of learning through an online learning platform.
5 Benefits of Learning Online
1.        Self-Paced Learning
Online courses usually come with tailor-made timings, after understanding the busy schedules of working professionals and college students. Although many online courses come with live classes, people who have signed up for the courses can access the recorded versions if they miss out on any. This means that you can watch those videos and learn at your own pace without worrying much about your routines.
2.        Hands-On Learning
If you are learning something online, you can implement it practically simultaneously. Many online courses are narrow and offer target-specific topics and niches. They come with projects that require completion to proceed to the next stage so that you can get a better insight into learning through hands-on experience.
3.        Career Advancement
Online learning is more common among working professionals who want to either upgrade themselves with new skills in their field or move to a new field by gaining the required skills. Either way, this leads to an advancement in the career.
4.        Access to Course Materials
Once an online course is complete, the learning does not stop with the certification. Most courses taught on online learning platforms have lifetime access to materials and resources that you can revisit anywhere and anytime, in case you have a doubt. They can serve as supplementary content and can help reinforce certain concepts if you do not understand any. This is a boon for those who are not used to taking notes in class.
5.        Better Affordability
Online courses are available at different prices, giving you an opportunity to pick one that fits within your budget. Attending courses online reduces the time and expenses involved in commuting to a class. If you are a working professional and are interested to learn a course, sometimes even companies tend to pay for them if it aligns with your roles and responsibilities.
Summary
Online learning is here to stay, but if you are someone who is planning on pursuing an online course, it is important to evaluate certain parameters, such as work-life balance and personal commitments.
Just like offline learning, online learning requires commitment, dedication, and a thirst for knowledge. Further, pursuing an online degree can help you highlight certain skills to your employers for a promotion or can increase your chances of getting your dream job.