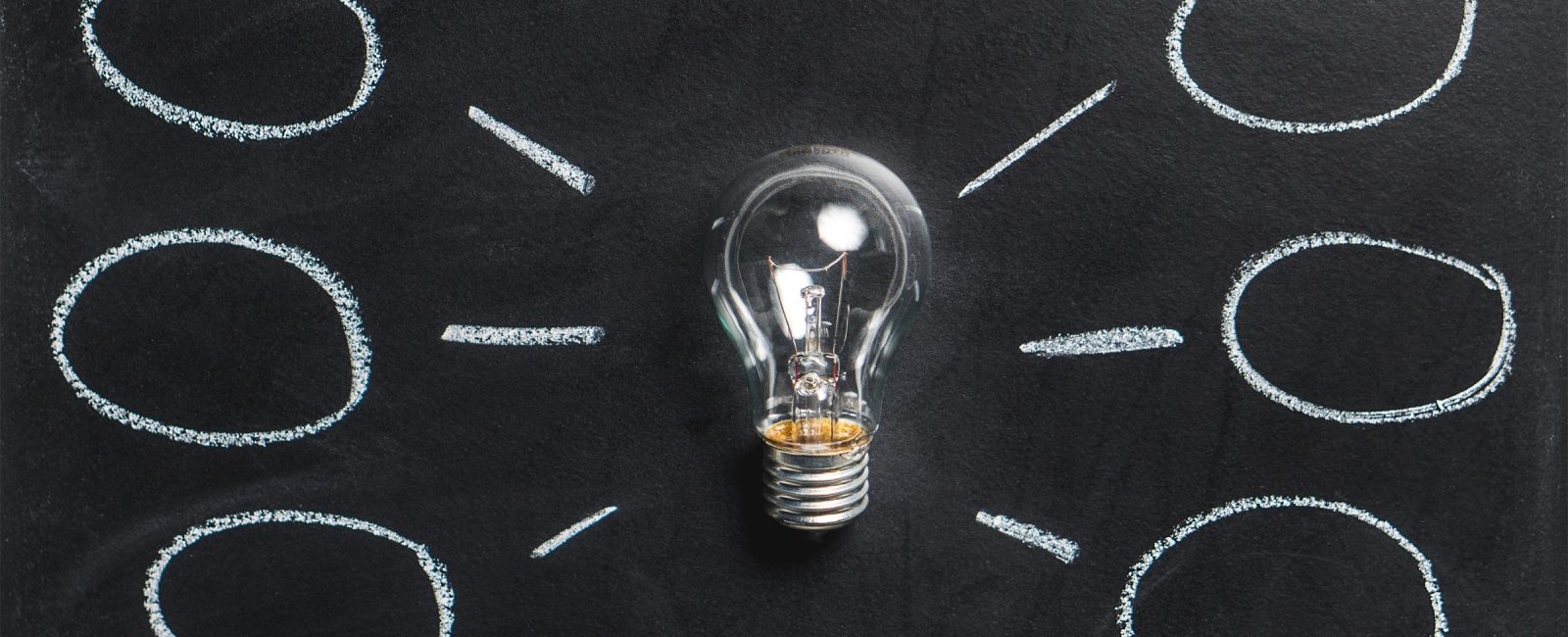 Karim Tahseen Khayat: Introducing Seeds Education
Established in 1968, Seeds Education is a company underpinned and informed by strong values, as well as a commitment to helping every individual attain their full potential, both inside and outside the classroom.
The company's products and services are customised to meet the individual needs of each client, supporting teachers as facilitators of lifelong learning.
Today, Seeds Education provides:
Award-winning educational and academic materials
Bespoke digital publishing and print services
Client-customised professional development and teacher training programmes
Seeds Education unites the skills and expertise of a group of related companies, providing customers with a seamless and optimised all-round service. Operating one of the largest, most prestigious printing presses in the whole of the Middle East, Seeds Education's top-notch printing capabilities offer high quality custom printing, enabling the company to meet the specific needs of each customer.
Seeds Education is a group of companies with extensive experience in providing publishing services and customised educational products. Seeds Education subsidiaries include:
Garnet Publishing – a publishing house.
Garnet Education – an educational company
AllPrints – a publishing and distribution company
GEO Projects – a publishing house
International Press – a printing press
Seeds Schools – a publishing house
Seeds Education's Chief Executive Officer is Karim Tahseen Khayat, a graduate of the American University of Beirut who also participated in Harvard Business School's Owner/President Management Program.
Seeds Education is proud to provide its customers with a comprehensive range of printing and publishing-related services, including:
Printing Services – Seeds Education's printing branch provides clients with the benefit of more than three decades of experience in the printing industry, utilising some of the most advanced printing and binding machinery found anywhere in the world today.
Publishing Services – Operating branches in several countries worldwide.
Research and Efficacy Studies – Offering comprehensive services to establish need, assess specific requirements, and collaborate in strategic planning.
Training Services – Providing professional support to teachers all over the world.
Digital Services – The company has developed an impressive array of digital materials over the years.
Distribution Services – Providing customers and partners with a highly efficient, worldwide distribution service via offices and shipping agents in the USA, UK, France, Kuwait, Qatar, Lebanon, Dubai and Abu Dhabi.
Najat Abou Fakhr is the Principal of Future International School in Al Ain, UAE. In her testimonial, she points out at her school has worked with AllPrints, a Seeds Education subsidiary, for more than 10 years now, explaining that she has always found it a win-win situation due to AllPrints' highly professional staff and representatives.
Indrit Bulku is an English Lecturer and Academic Lead with Qatar University's Foundation Program Department of English. He cited the university's collaboration with Garnet Education on its new curriculum as one of his most rewarding academic experiences, praising their expertise, collegiality and efficiency, which facilitated the creation of a four-level customised general English course integrating the most relevant skills college students need for careers and life in the 21st century.
Benefitting from the wealth of experience Karim Tahseen Al-Khayyat has acquired in his esteemed career in the publishing industry, Seeds Education's key focus is immersive learning and simplified education, leveraging a unique set of skills and resources to help clients see their projects through to successful completion.