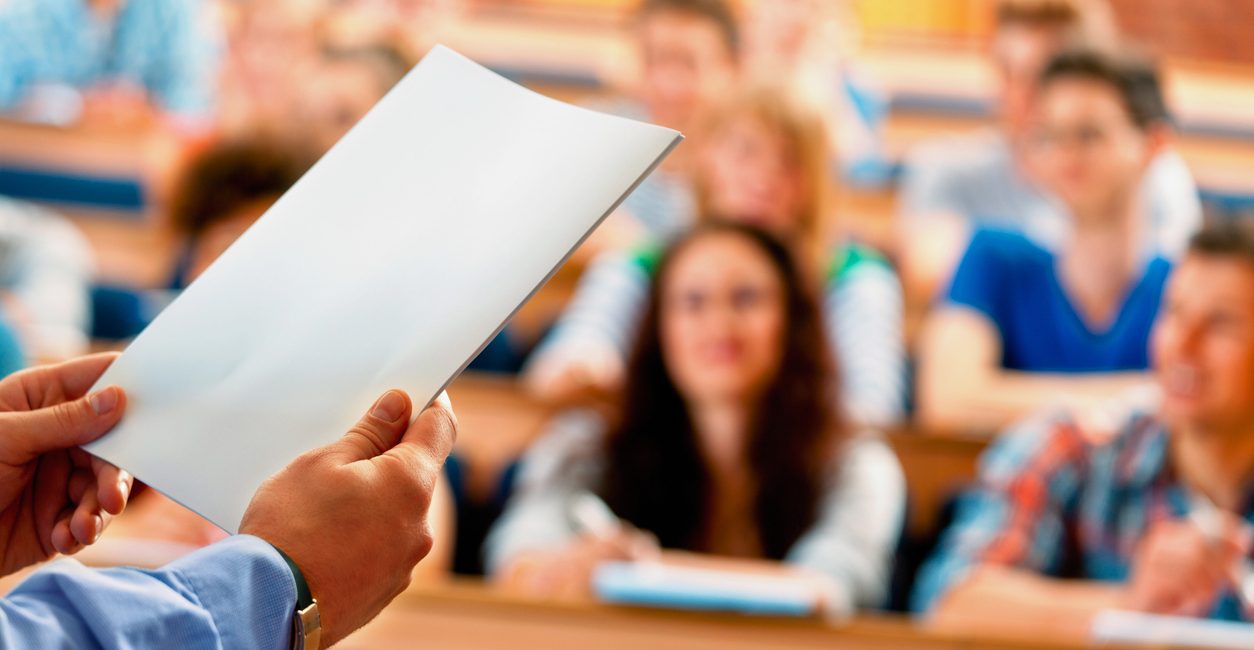 Writing a Stellar Science Lab Report in High School
To make your first experience with writing a science lab report in high school a little easier and more successful, we have asked experienced lab report writers from SmartWritingService.com to craft a relevant practical guide. Use these step-by-step tips and start writing your lab report right away!
Title page
The front page of a laboratory research report should always be a cover/title page. It contains essential information about your study – for example, the topic of your work, your name and the name of the school.
Annotation
A sheet with annotation always follows the title page in the lab-report. Annotation is a brief overview of your work, which is, as a rule, no more than a paragraph. Experts of the American Psychological Association (APA) believe that the size of the abstract should not exceed 250 words, although the specific requirements may differ depending on the opinion of your teacher, supervisor or the requirements for the design of an article in an academic journal.
Introduction
Your work should begin with an introduction, which sets out previous research on this topic, explains the objectives of the current study and discloses your hypothesis. In this section, as a rule, there are several pages, and writing it requires considerable effort when searching for information – in order to create a fairly complete overview of previous studies. Do not forget about quotes and be sure to include links to sources in a form of in-text citations formatted in a strict accordance with the required formatting style.
Writing an introduction is not too difficult:
Tell about the topic of your work.

Your first task is to give a brief description of the question to be considered during the study. What exactly are you trying to demonstrate in an experiment or research? What phenomenon are you studying? Give a brief history of the study of your chosen topic and explain how it relates to the current study.

Summarize your previous research experience

. You can tell about your previous research if it relevant to the current topic.

Examine your topic.

When you find an interesting article, look at the sources for it to find other studies on this topic. When making notes about these articles, remember to write down where you found this information. Note down the name of the author, the name of the journal and the date of publication – this will help you to return to the sources and avoid accusations of plagiarism.

Formulate your hypothesis.

Highlight areas where research is missing or potentially erroneous. What is missing from previous studies on your topic? What questions still have to be answered? Your own hypothesis should cover all these questions.
Main part
In the next section of the lab report, describe how exactly you conducted the experiment. Elaborate on the following topics:
The participants;

Materials;

Model (methods);

Working process.
Research results
Later you need to write a section with the results. In this part of your work, the data collected during your experiment should be presented. This section does not include an interpretation of the results, so it is usually short. Use tables and figures to display statistics and results.
Discussion
Further, your report should include a section in which you can discuss and interpret the results of the experiment. Did the results of your experiment confirm the hypothesis put forward or disproved it? In addition, you should offer possible explanations of the results of the experiment and tell what these results may mean in terms of future research on this topic.
Bibliography
After that, usually, there is a list of references to the literature used in the experiment and the report text. Remember that all the quotations in the text should be taken into account when compiling the section with literature and, conversely, everything that you decided to put in this section should be used.
Applications
All tables or figures used to display the results should be included in this final section of the laboratory research report.
If you are not sure you can handle this task efficiently and on time, it may be a wise move to address a professional writing service to help you out. Make sure to choose reliable assistance and order in advance to save money. Share all the requirements to this assignment you have, and rest assured to receive stellar results. Good luck!