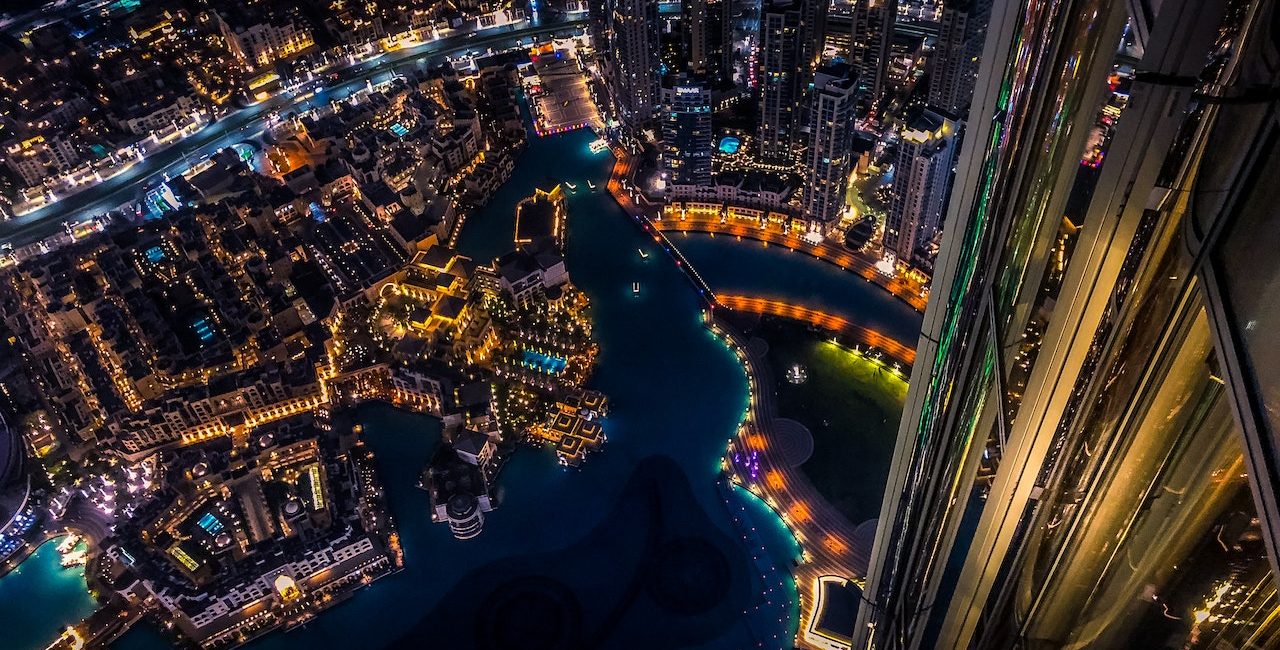 3 ways to earn money in Dubai
Dubai is a true cosmopolitan metropolis. With over 85% of its residents being foreign nationals, it is widely recognised as one of the most accepting and inviting locations in the world.
Every year, over 200,000 people flock to the "city paved with gold" in search of a more luxurious and prosperous way of life. Boasting a thriving job market and an exceptional and diverse social scene, Dubai has it all for both work and play. Here are three great ways for any newcomer to make money in the city.
1.    Property rentals
As the world's most sought-after vacation spot, Dubai is a haven for the young, influential, and the wealthy, who are willing to splurge on accommodation in the city's trendy neighbourhoods. This has created a competitive short-term rental market on platforms such as Airbnb, where Dubai property owners can profit handsomely from sky-high rental yields and strong ROI. If you already have a property there or are looking to invest in one, renting it out can certainly pay dividends.
Yet accommodating a growing number of visitors can be difficult, particularly for people who already have demanding schedules between work and family commitments. As a solution to this,  property management companies are growing in popularity as a means of providing much-needed assistance to investors and homeowners. Frank Porter, for one example, "oversees the process of renting your property from start to finish, covering all aspects of listing, hosting and maintenance, as well as 24/7 guest management."
2.    Bartending
Ever since the UAE relaxed its alcohol laws in 2020, thirsty westerners have been flocking to Dubai's sun-soaked watering holes, creating a huge demand for bartenders. So, if you fancy yourself a cocktail connoisseur and believe you have the panache to work in some of the world's most opulent hotels, restaurants, and clubs, read on.
As a bartender or drinks server, you can expect to earn an average salary from 3,378 AED (825 GBP) to 9,000 AED (2,166 GBP) per month, but the real appeal of working here lies in the additional benefits and high standard of living that come with the job. You can expect generous tips, a tax-free salary, transportation to and from work, and luxurious accommodation. As an additional bonus, many larger hoteliers, like the Four Seasons, even list return airfare — if you can ever bring yourself to leave, that is!
3.    TEFL teaching
"You don't get into teaching for the money," is the general consensus among teachers in the UK, where the job is generally regarded as respectable but significantly underpaid. However, things are a little different in Dubai. Those Teaching English as a Foreign Language (TEFL) can earn significantly more than they would in the UK, with tax-free monthly incomes ranging from 10,231 AED (2,500 GBP) to 16,984 AED (GBP 4,150).
Moreover, you do not need to have Qualified Teacher Status to work as a TEFL teacher in Dubai. The city, like many other international hotspots, has a wealth of job opportunities to meet the demand for English teachers. Prospective expats, however, need an undergraduate degree and must have either already taken or be prepared to do a TEFL training course, which can be done in-person or online.
Final thoughts
Although the employment market in Dubai might be competitive, many positions come with attractive perks including paid relocation, accommodation, and medical care, making the move well worthwhile for many. We wish you the best of luck in finding your dream role there!