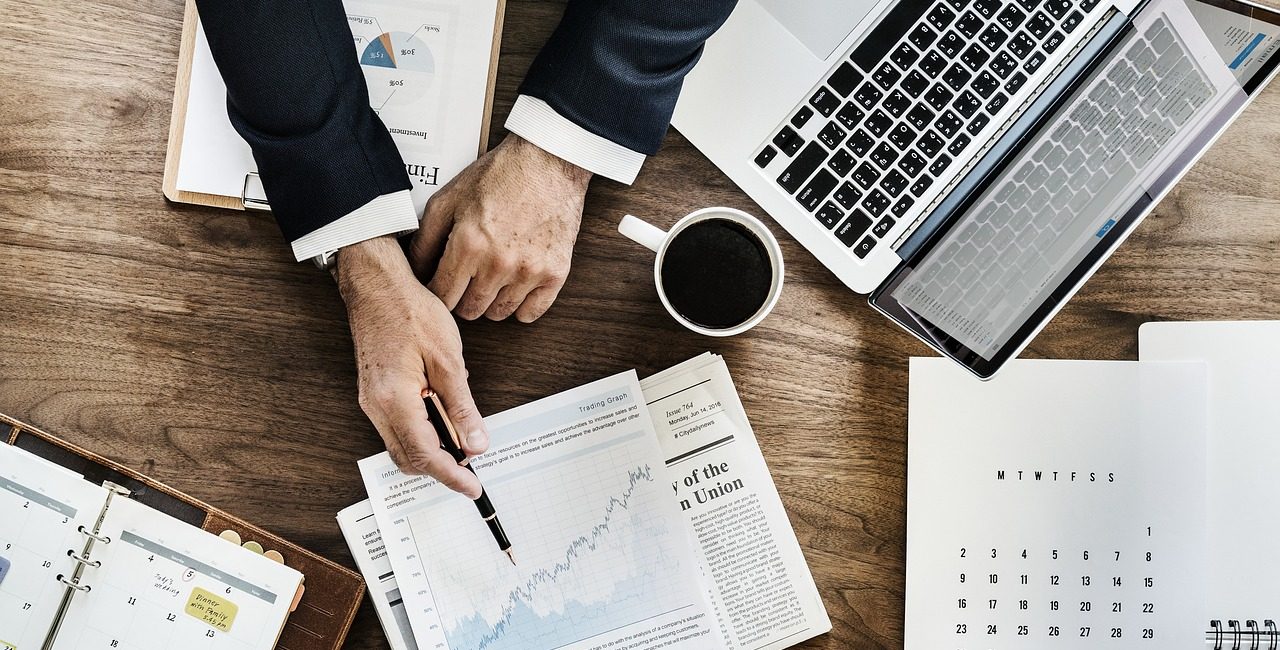 5 Things to Remember When Choosing a Broker
The online trading arena has become increasingly crowded in recent years, with CFD brokers practically trampling over each other trying to get traders' attention and favor. In the spirit of a capitalistic market, this can be seen as a positive change, favoring competition and possibly benefitting traders, but in reality, it poses a major challenge for those trying to choose an ideal broker.
Let's start by stating the obvious: Different traders have different preferences, different risk appetite and different style of trading, so there is really no such thing as "the best broker", only the best broker for your specific needs. However, there are certain things that could assist traders in making a more informed decision. Want some examples? Here are just 5 points to keep in mind.
1. Regulations
It's hard to believe it, but there are still unregulated brokers out there, offering their services. In some respects, the online trading arena is still the Wild West, and while regulators have done a remarkable job as the sheriffs, cleaning up the area, it doesn't mean that every broker you encounter plays by the rules. Before you join or even consider joining a UK broker, make sure that they are fully FCA regulated, and then double check.
2. Trading platform
Some brokers use a standard trading platform such as MT4 while others – such as Vestle for example – use their own proprietary trading platforms. Make sure that the broker you are interested in has a well-maintained, reliable platform because this is one of the main features dictating how good – or how bad – your trading experience will be. And while this may seem obvious, also make sur that the broker offers a mobile app, allowing you to trade on the go and access your open deals whenever you choose. 
3. Selection of instruments
Most leading CFD brokers offer hundreds of financial instruments nowadays, but it's still a good idea to make sure that they offer not just a high number, but also a wide selection. You may be interested in trading only a single financial instrument, or 5 or 10 or 50, but it's nice to know that you have the opportunity to diversify your trading portfolio if you want to. For example, Vestle offers over 800 CFDs on commodities, indices, currencies, cryptos, shares and ETFs, and new instruments are added regularly.
4. Trading tools
Does your broker offer advanced market orders, live charts and a constantly updated Economic Calendar? Can you access indicators directly from the charts, if you want to? Are there available information and education resources, in case you feel like expanding your knowledge and understanding? A good broker should be able to supply you with all the trading tools you need in order to enjoy an optimal trading experience, and you should definitely take the time to make sure that a specific broker offers them.
5. Customer service
Even if you choose an ideal trading platform and know exactly what you're doing, things can always go wrong. Even if you are a knowledgeable, independent trader with ample experience, you might still have a question regarding the site's services, features or trading conditions. It's essential that the broker you choose has a reliable customer service, ready to assist you with questions or problems. As the Vestle site points out, innovative technology is important, but it's not much without attentive human support to complete it.
The materials contained on this document have been created in cooperation with Vestle and should not in any way be construed, either explicitly or implicitly, directly or indirectly, as investment advice, recommendation or suggestion of an investment strategy with respect to a financial instrument, in any manner whatsoever. CFDs are complex instruments and come with a high risk of losing money rapidly due to leverage. 64% of retail investor accounts lose money when trading CFDs with this provider. You should consider whether you understand how CFDs work and whether you can afford to take the high risk of losing your money. Any indication of past performance or simulated past performance included in this document is not a reliable indicator of future results. Full disclaimer: https://www.vestle.co.uk/legal/analysis-disclaimer.html