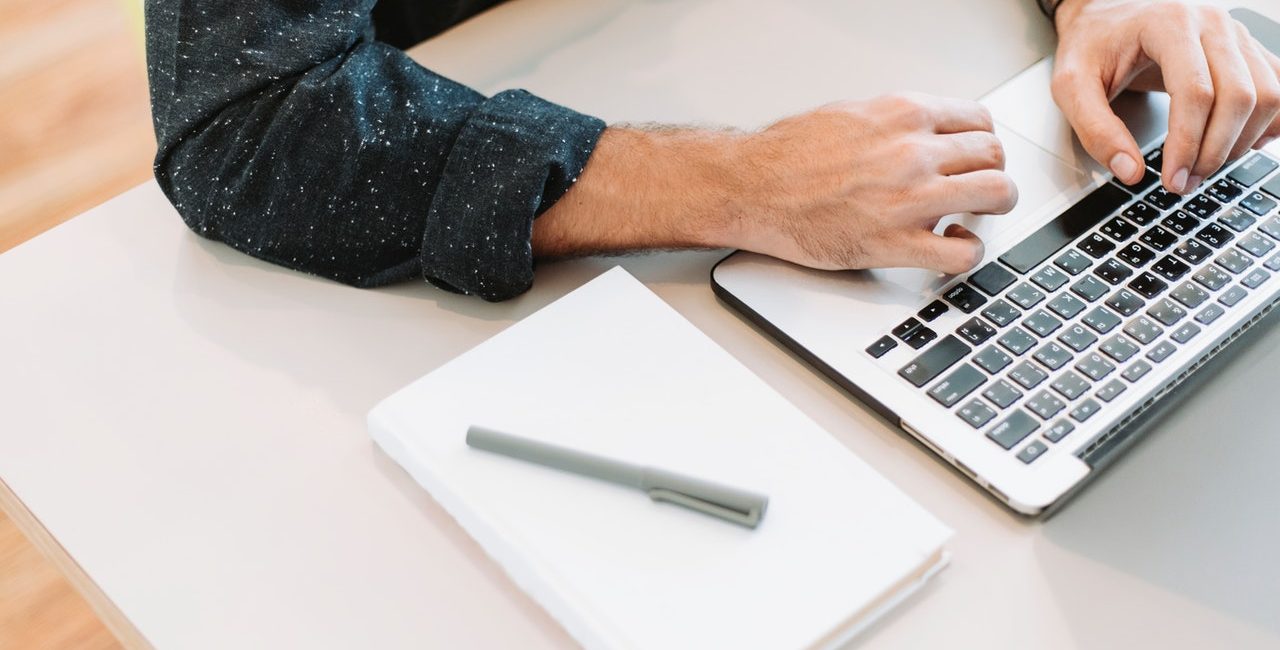 3 Steps To A Killer Business Proposal
As a business owner, creating solid business proposals to attract new clients is crucial to the success and longevity of your brand. These proposals, while often mistaken for business plans, are used to highlight your company's products and services, so need to be as well-written as possible to secure the audience your company needs.
Business proposals can appear in solicited form—which come either from interested buyers who want the terms of the sale, or in response to a Request for Proposal. However, you may also want to create an unsolicited business proposal, which would be speculatively sent to enterprises in which you are interested, but who have not necessarily asked for them.
Given that a business proposal determines whether or not you obtain new clients or not, they are obviously immensely valuable and crucial to get right. It's understandably daunting to put together such a critical document, but it isn't so hard when you break the process down into three simple steps.
1. Collect the data you need
Writing a business proposal should ideally identify the problem that your client needs solving. This is generally easier if you've received a solicited proposal from them, which clearly outlines exactly what they want from your business. If this is an unsolicited proposal, you'll have to find out what the issue is, what they can achieve as a business, and highlight the potential solutions you can offer. Research their company and services, read up on trends and developments relevant to their industry, and find out whether there are any upcoming milestones you may be able to take advantage of, such as a new product launch or an event.
Once you've identified a possible problem, it's time to think about how your company can help. However, as your business proposal needs to convince the potential client that you're the best people for the job, you will need to consider what your competitors are offering. Look into their solutions, prices, and strategies, and compare this data with your own to come up with a service that's even more impressive. Including graphs and charts as essential proof of your business's experience and capabilities, which could also go a long way in persuading them to choose you.
This is a lot of information to obtain and organise, but specialist software might make this easier. For instance, if you're using spreadsheets, EASA is ideal for business proposal generation, because it allows you to work on your Excel spreadsheets via a web application. This eliminates spreadsheet errors and any confusion around which is the most up-to-date version of a document. This program also automates processes, enabling you to continue using existing software. Or, if you find it easier to work with visual content, a tool like FreeMind could be beneficial, letting you create a digital mind map to arrange all your ideas and findings.
2. Define the project's objectives
With a wealth of research at your disposal, you can start putting together your project objective. This may be hard to pin down at first, but it's easier to find your focus when you think about the needs of the customer, the problem you aim to resolve, and how you intend to do this. Addressing all these elements should enable you to write a short objective statement. For example, if you run a SEO agency, you may promise to increase your client's organic traffic or boost their online conversion rate. This should be included in your proposal, along with a brief explanation of how you intend to reach this outcome.
Once you've done this, you'll need to plan the steps required to succeed, identifying all the deliverables. It's vital to account for everybody involved, each task that needs to be completed, deadlines, costs, scheduling, and why your client should work with you. It may help to put yourself in their shoes to anticipate the kinds of questions they may ask, whether that's how long the project will take or who the appropriate point of contact will be. This aids you in formulating the scope of the project, and highlights what details will need to be included in the proposal. You may even spot some errors or changes that need to be made before pitching to your potential client.
3. Start drafting
By this point, you should have a clear plan in mind and plenty of data supporting the claims you will make in your business proposal. It's now time to start writing, structuring the content into the following sections:
Title page
Introduce your business and its value to the client. The title itself should summarise the whole proposal in one snappy sentence. Rather than being generic, it should serve as an overview of the particular service you're offering, while keeping the reader engaged. It's a good idea to include the names of both your and your client's business, as well as the date the document was prepared.
Executive summary
Explain the reason you've submitted the proposal and why the service you're offering is the best way to solve the client's problem. This should be persuasive, straightforward, and clear to read so they immediately understand the heart of the proposal and are compelled to read on. Use simple language, with as little technical jargon as possible, unless it's crucial to the industry you're working in. You should aim to fit this section on a single page.
Overview
This section provides a closer look at the client's problem, and your proposed solution. The client will only trust you if they're confident that you understand their issue, so you will need to clearly demonstrate that you do. You can then go on to explain your strategy, indicating that this has been tailored specifically to their concern. Gladly's 2018 Customer Service Expectations Survey revealed that clients value personalised service above speed, so demonstrating the proposal is made exclusively for them can work in your favour. There should be an obvious beginning and end to this solution, clearly outlining the value of each stage, and how it contributes to the final outcome. Be clear about what the deliverables are, as this can help prevent unreasonable expectations later down the line.
Deliverables and schedule
Now it's time to flesh out the overview with more specific details regarding how your proposed solution will come to fruition. According to project management statistics compiled by Workamajig, a change in the project's objectives is one of the main reasons for failure, so creating a clear schedule will help your business stay on track. List every deliverable, making sure each is specific in order to avoid any misunderstandings. This should be accompanied by a timeline to show when each task will be finished. It's important to be realistic, though, so make sure you leave extra time for any potential hurdles that could cause delays to the project.
Budget
Your pricing must be competitive and easy to follow, as some clients may flick to this page before deciding whether to examine the rest of the proposal. In fact, 75% of clients are keen to see prices included in business proposals so they are able to better plan their budget. Fixed prices are preferable as clients may be reluctant to go for projects charged by the hour, as this could work out to be more expensive than expected. It's also sensible to break the budget down into smaller components like logistics, administration, copywriting, rather than presenting one all-encompassing figure. This means the reader will clearly understand the final price and see exactly what you're offering as part of your proposed solution.
About us
Though you may think this comes at the start of your business proposal, your client will only be interested in who you are once you've offered them a viable and cost-effective solution to their problem. Hopefully, by this point, you've already convinced them of that, so now you can provide some information on your company background. How in-depth you go depends on the length of the project. If you are pitching to a client you're hoping to work with long-term, they'll probably be keen to know more about your brand character, accomplishments, and business values.
Terms and conditions
This is the fine print that summarises what you and the client will agree to. These details are legally binding, and so should be checked by a legal expert before you include them in your business proposal. You could also have an agreement box for the client to sign, which could encourage them to commit as soon as possible, and help get the project going a little faster.
Optional extras
If your business proposal is particularly long, you might like to include a table of contents so the client can easily navigate it. You could also add an appendix to display any relevant graphs, tables, charts, or testimonials that don't fit into the main body of your proposal. It may even be appropriate to include a conclusion to reiterate the core points of your solution, with a call to action encouraging them to follow up. It's up to you to anticipate which approach will be the most effective, depending on the project and client of interest.