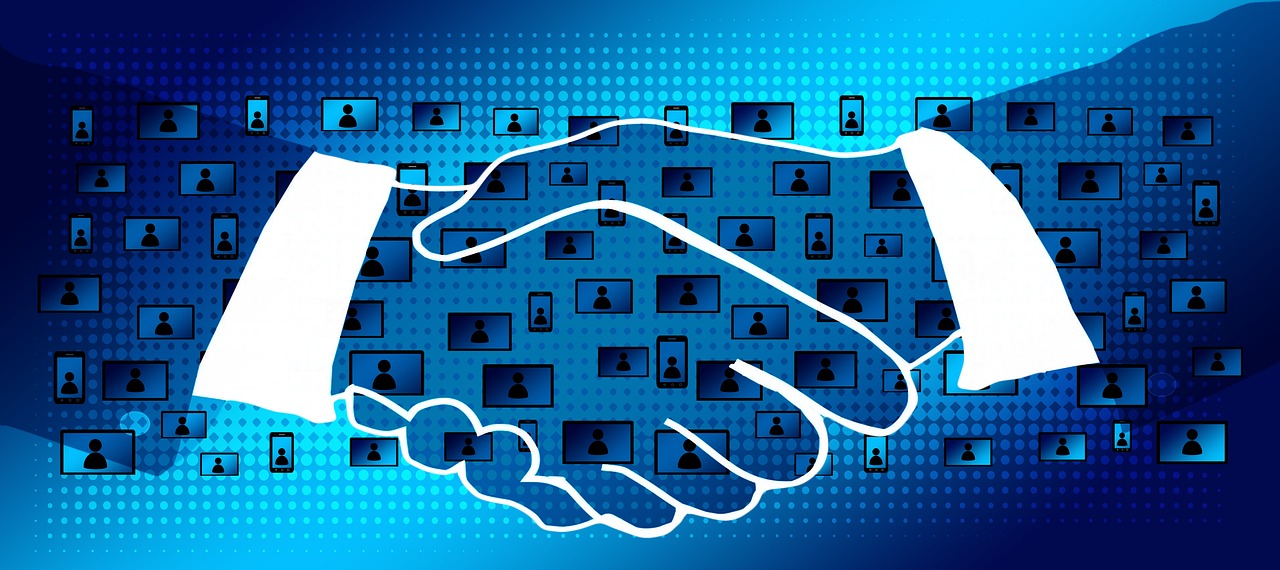 Blockchain Protects Our Data, But Who Protects the Blockchain?
In a new whitepaper published this week, OwlGaze, the provider of cutting-edge, end-to-end cybersecurity solutions, highlights the prominent security challenges faced by companies operating or dependant on blockchain systems, suggesting an organised approach towards tackling both regulatory and cybersecurity challenges as a joint effort.
The global blockchain market is expected to hit nearly £60 billion by 2026, yet despite the increasing penetration of blockchain and the astronomical valuations of related businesses, a lack of global regulations, standards and guidelines has put all players in a grey area. Moreover, the technology is still in its nascent stages where several design and development vulnerabilities place blockchain architecture at a higher risk of exploitation by bad actors. This security problem further extends to companies exclusively storing and/or transacting cryptocurrencies through digital wallets.
Ralph Chammah, CEO of OwlGaze says: "Rising complexity of attack tactics, techniques & procedures (TTPs) coupled with uncertainty about regulatory intervention means that blockchain and crypto organisations have an urgent need for proactive cyber threat management. Protecting the blockchain infrastructure and organisational components such as devices, users, and data stored on blockchain are all necessary to achieve a higher cyber maturity. These threats can surely be tackled separately but should be guided by the same overall strategy.
"Blockchain and crypto firms can deploy predictive AI software to correlate suspicious on-chain and off-chain activities for enhanced visibility of their security posture, simplifying both threat detection and incident response activities. Further still, the correct software is also able to identify cyber risks affecting blockchain specific infrastructure as well as use machine learning to observes historic true and false positives for similar events using enforced learning to decide whether an alert should be triggered."
OwlGaze brings the best of security advisory and software to help blockchain leaders innovate without the fear of hackers or regulatory upheavals. OwlGaze's Security Operations Center as a Service (SOCaaS) software, Blacklight, offers organisations a revolutionary predictive threat detection solution to identify, prioritise and prevent cyber-attacks using advanced correlation and AI.
Chammah concludes: "Using the right predictive SOCaaS software enables security teams to identify attack campaigns early, thereby fortifying the critical blockchain infrastructure. It also provides an all-in-one scalable approach that can empower businesses to continue their growth and innovation objectives without fearing cyber threats."
You can download the full version of OwlGaze's latest whitepaper here: https://www.owlgaze.com/blockchain-protects-our-data-but-who-protects-the-blockchain/