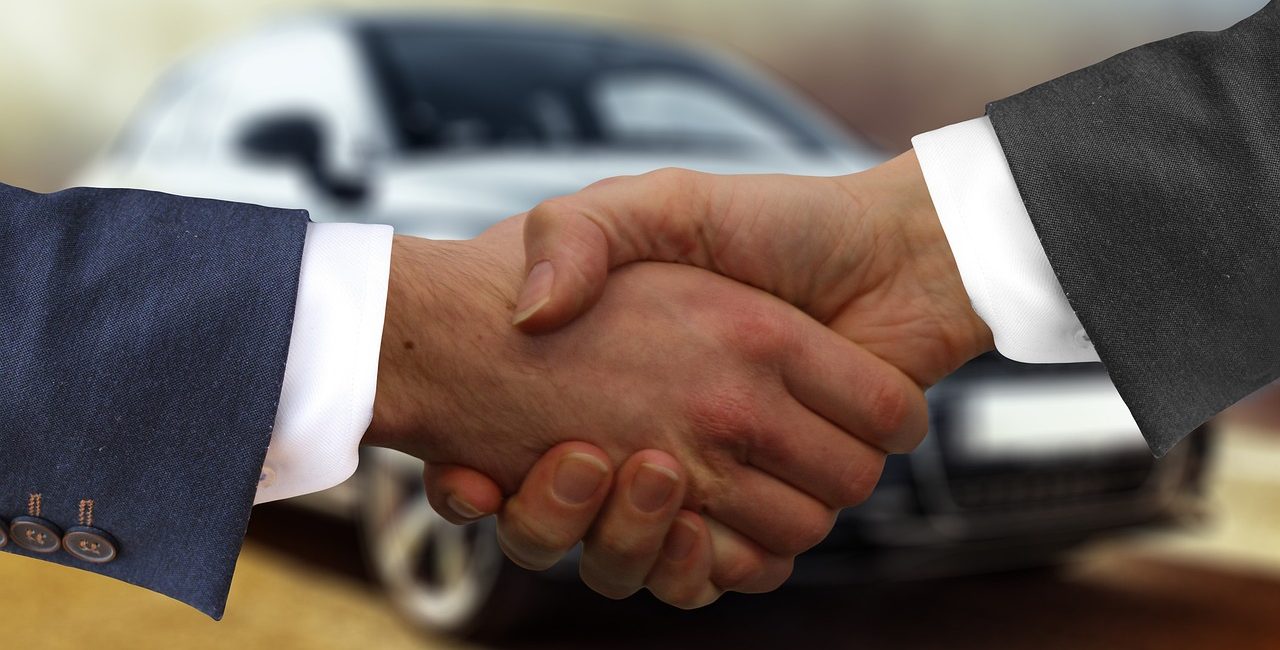 A Guide to Financing Your First Car
So, you've finally decided to take the plunge and buy your first car. Congratulations! This is a big step—one that comes with a lot of responsibility. Not only do you have to worry about things like insurance and maintenance, but you also have to figure out how to finance your new purchase.
Don't worry, we're here to help. In this blog post, we'll walk you through the basics of car financing so that you can make an informed decision when it comes time to sign on the dotted line.
Car Financing Basics
There are a few things you need to know before you start shopping for a car loan:
Decide Your Car Buying Budget
If you're in the market for a new car, the first step is to figure out how much you can afford to pay. This means creating a budget that takes into account all of your other expenses.
Start by listing out all of your income and debts. Then, calculate your expenses for things like food, housing, utilities, transportation, and entertainment. Next, subtract your total expenses from your total income to see how much money you have left over each month.
Once you know how much money you have to work with, you can use a car loan calculator to see how much car you can afford. By taking the time to create a budget beforehand, you'll be able to avoid overspending on your new car and end up with a payment that fits comfortably into your monthly budget.
Pre-Qualified vs Pre-Approved
Pre-qualified loans are based on information that you provide to the lender, such as your income, debts, and credit score. This is a good place to start if you're not sure how much you can afford to borrow.
Pre-approved loans are based on a more in-depth look at your financial history. The lender will pull your credit report and verify your income and employment history before approving you for a loan. Keep in mind that pre-approved loans are not guaranteed—the final decision will be made when you apply for the loan.
Interest Rates
The interest rate on your loan is determined by a number of factors, including your credit score, employment history, and the type of vehicle you're buying. If you have a strong credit score and a steady job, you're likely to qualify for a lower interest rate.
Many factors go into setting your car loan interest rate. The first is your credit score. The higher your credit score, the lower your interest rate will be. However, even if you have a low credit score, you may still be able to get a decent interest rate by shopping around and comparing offers from different lenders.
Another factor that can affect your interest rate is the type of car you're looking to purchase. If you're buying a new car, you'll likely get a lower interest rate than if you're buying a used car.
Finally, the length of the loan also affects the interest rate. Loans with shorter terms tend to have lower interest rates than loans with longer terms. So, if you're looking to get the best possible interest rate on your car loan, it's important to consider all of these factors.
Length of the Loan
When you're car shopping, you might be focused on finding the perfect vehicle. But it's also important to find the right loan. Most auto loans are for 36 or 60 months, but some lenders offer loans with terms as long as 84 months.
The length of the loan will affect your monthly payments, as well as the total amount of interest you'll pay over the life of the loan. A longer loan term might make your monthly payments more affordable, but you'll ultimately pay more in interest.
A shorter loan term will have higher monthly payments, but you'll save money on interest in the long run. Ultimately, it's important to choose a loan term that fits your budget and your needs.
Paying Your First Payment
You've finally done it. You've saved up enough money for a down payment, taken the plunge, and bought your very first car. Congrats! But the fun doesn't stop there. Now you have to make sure you stay on top of your car loan payments. Making your first payment can feel like a big milestone, but it's important to keep up with your payments to avoid any penalties or issues down the road.
Here are a few tips to make sure you stay on track:
– Set up automatic payments: This is an easy way to make sure you never miss a payment. You can typically set this up through your bank's online bill pay system.
– Stay organized: Keep all of your car loan documents in one place so you know when each payment is due. You may even want to set up a reminder system in your phone or calendar so you don't forget.
By following these simple tips, you can ensure that you'll stay on top of your car loan payments and avoid any stressful surprises down the road.
Financing your first car can be daunting, but it doesn't have to be. By doing your research and understanding the basics of car financing, you can make an informed decision that's right for you. And remember, if you have any questions along the way, our team at Acme Auto Loans is always happy to help!