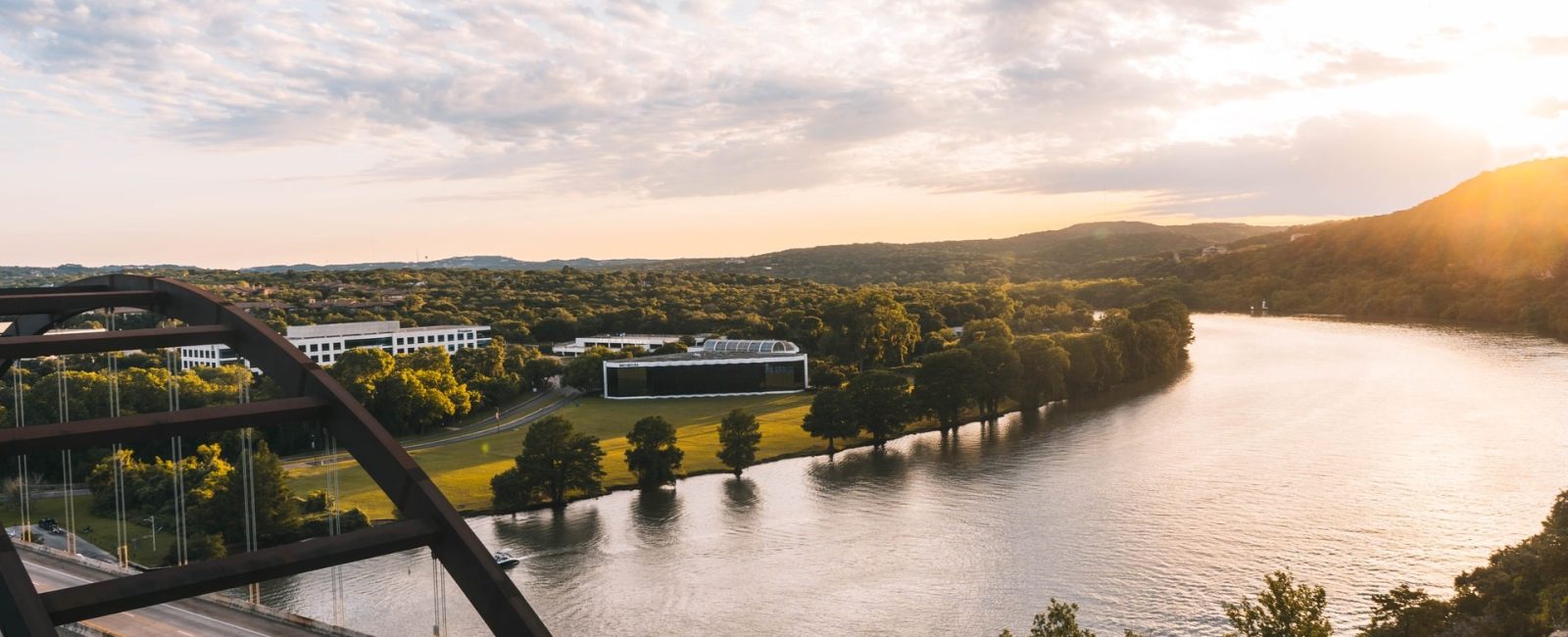 Brian Sheth and Family Provide $500,000 in Matching Donations to Benefit Austin Community
Brian Sheth and his family recently matched up to a half million dollars in the Austin American-Statesman Season for Caring program. As the co-founder of the Sheth Sangreal Foundation, Brian Sheth's generous contribution stretches everyone's donations that much further.
During the holidays, the Austin American-Statesman spotlights nonprofits and individual families that deserve both financial and moral support to start the new year off right. Here's how the money raised will be spent.
The Statesman Season for Caring
Raising over $15 million for nonprofits and families in the Austin area since it got its start, the Season for Caring is a critical program for the city. These funds go toward life-saving medication, food, utilities, and rent/mortgage payments that help struggling families make it through difficult times and come out stronger on the other side.
This initiative has been near and dear to Brian Sheth and wife Adria for years now, and they've shown their appreciation with the generous spirit they're both legendary for in Texas. In 2016, 2017, and 2018, the family matched $100,000 in donations. In 2020, they upped the ante to $250,000. 2021 is their best year yet committing $500,000 to the effort.
The holiday season is always a time when we highlight just how much goodwill helps stronger neighborhoods, but this holiday season felt different. Said the Sheths, "2021 has seen a number of challenges to our Austin community. Watching our community support one another throughout the year, matching each challenge with renewed support for our neighbors, has been the most uplifting inspiration for our family."
This donation brings the Sheths up to more than $1 million since their first year, and they credit the staff at the Statesman for their ability to protect people who are going through a difficult time. It's their concern that makes Brian Sheth so proud to play even a small part in their success.
The Organizations and Families
There are 11 organizations that will be receiving funding from 2021's Season for Caring: Any Baby Can, Austin Palliative Care, Boys & Girls Clubs of the Austin Area, Dress for Success Austin, Family Eldercare, Foundation Communities, Health Alliance for Austin Musicians, Hospice Austin, Interfaith Action of Central Texas, Meals on Wheels Central Texas, and Wonders & Worries.
The program features a story from one special family at each nonprofit. Brian Sheth and his family know that they'll be helping people like the Riveras, a family of 6 facing everything from breast cancer to rare neuromuscular conditions. Or the Sneed family, a grandmother and her two granddaughters who recently lost their home in a fire over the summer. The money goes to the individual family's needs first (transportation, groceries, medical bills, etc.), and everything leftover goes into an emergency fund that will serve hundreds of other clients at each of the 11 nonprofits.
The Efforts of Brian Sheth
Brian Sheth may have made a name for himself with his financial acumen, but he's equally well known for his involvement in various charities and causes, both in Texas and around the world. Since the Sheth Sangreal Foundation got its start, the foundation has given gifts to United Way of Greater Austin, the Austin Community Foundation, and Austin Area Urban League. He also provided a matching grant of $250,000 for the Dell Children's Foundation.
The Sheth family was extremely involved during the pandemic and when Texas was hit with unprecedented winter storms in early 2021. Their donations made it possible to get shelter, water and meals for people who were left without any other recourse.
In addition to their local efforts, the Sheth Sangreal Foundation has also donated $60 million to fund nonprofit efforts in more than 80 countries. The money goes toward initiatives like getting people vaccinated, planting millions of trees, and fighting global warming.
When Brian Sheth considers the impact of his generosity, it all comes down to being a part of something much bigger than himself or his family. Lending a hand is far less about money and much more a chance to prove the family's faith in organizations that put people over profits. "We want to ensure that no one stands alone in these efforts." It's this sentiment that drives Sheth to put his full support behind causes that matter.