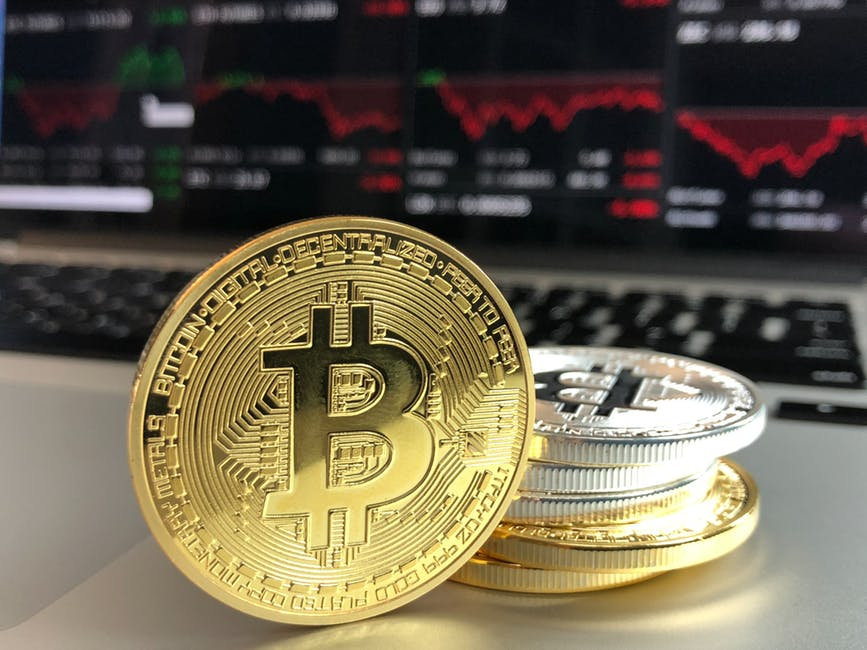 Everything to Consider When Choosing a Bitcoin Trading Platform
Bitcoin is one of the hottest topics of the last decade, helping to add a new avenue to investing. There are more than 76,000,000 Bitcoin owners as of 2021, a number that grows steadily every year. With so many people constantly getting into crypto, finding the best Bitcoin trading platform is crucial.
If you want to start trading with Bitcoin, we're here to help. Here are some tips for you to consider when you're weighing your trading platform options.
Ensure Legality
One of the most important things to do is to ensure the legality of the site you're using. It's a sad fact that many people have gotten into crypto for the lack of regulation and ease of use. Many times, crypto is used under the table, which can make some sites shady.
Look into the website you're thinking of using and make sure that everything is legitimate. It's a good idea to use larger websites with more of a population, as these are more likely to have everything in order. Smaller, sketchier websites are not generally something you will want to trust with your Bitcoin wallet.
Check Security
Speaking of trusting sites with your wallet, it's crucial to check the history of security with your potential platform. Cybercrime is a serious issue that grows more and more every day. Hacking into crypto wallets is an especially common problem that can leave you in financial ruin.
If you have concerns about the security of a site, whether it be your own hunch or proven research, make sure you avoid it. Failure to do so can have extreme consequences for your finances and investing portfolio. Consider making a habit of checking in on security even if you're on a platform you trust.
Length of Transactions
Once you have security and legality out of the way, look into how long transactions will take. It's important to know how long it will be until your money is yours again, whether it be from buying or selling.
Bitcoin trading profits are an exciting thing to get into your bank account, but some websites can take days to do so. That time makes quick decisions difficult, or you could miss out on a fantastic opportunity. The shorter the transaction time, the better.
Prices and Fees
Finally, comparing platform fees is vital. You may be looking into different selling strategies, which you can learn more about from this article. Knowing what strategies a platform complements is crucial to picking your Bitcoin trading platform.
Choosing a Bitcoin Trading Platform
Choosing a Bitcoin trading platform is a huge step and not one you should rush into. Reading online reviews and comparing platform fees are vital to making sure you'll be happy with your choice. There are plenty of trading platform options, so make sure that you're doing the proper research before you start trading with bitcoin.
For more information on cryptocurrency and proper trading techniques, feel free to browse our extensive website.