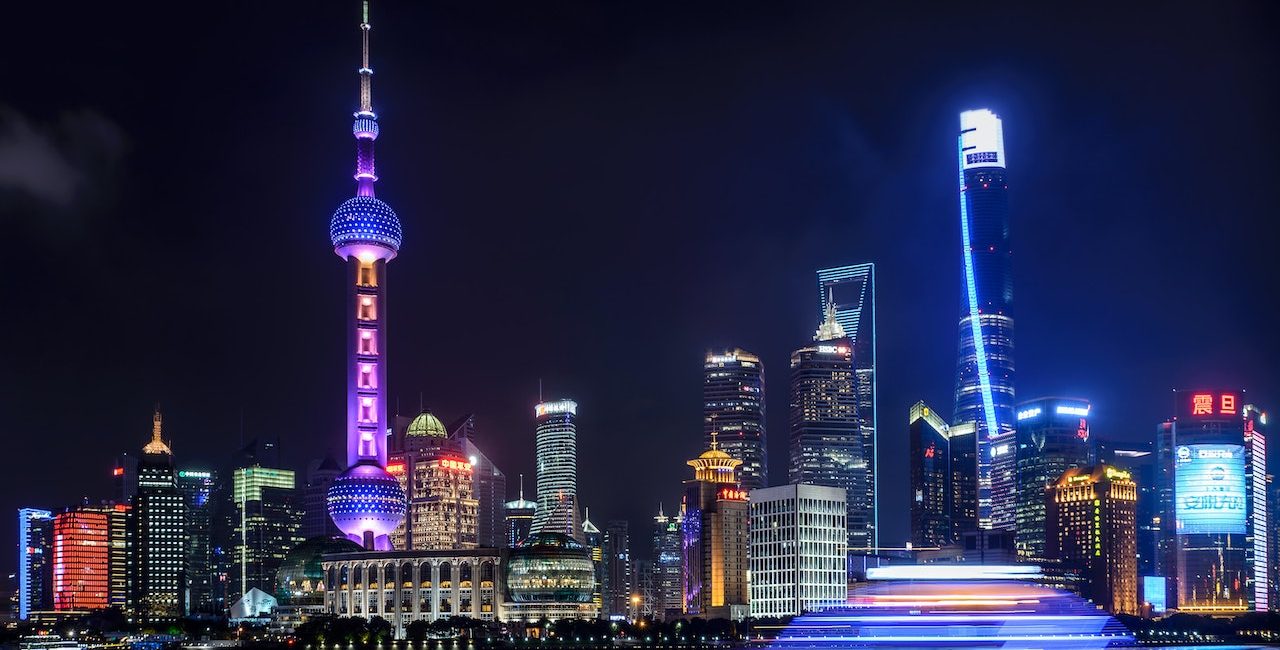 Chinese Gaming Revenues to Dip by $1.6B this Year, the First Drop in Country`s History
For the first time in its history, the gaming industry has seen its user base shrink this year. The number of gamers is expected to plunge by 175 million in 2022, and nearly one-third of that drop comes from China. However, the world`s largest gaming industry also witnessed a considerable revenue decrease.
According to data presented by FairBettingSites.co.uk, Chinese gaming revenues are expected to dip by a massive $1.6bn this year.
Gaming Restrictions Cutting Down Revenue and Users
Unlike many other sectors, the gaming industry has seen its revenues and users surge in the past few years, showing impressive resilience to global economic shocks. However, that changed in 2022, as the entire market faced many challenges, including inflation and regulatory issues in China.
The world`s largest gaming industry faced an eight-month freeze on approving new titles, stricter government censorship of game content, and tighter rules restricting playing times for minors, all affecting the user base and revenues. According to Statista, between 2017 and 2021, gaming revenues in China jumped by 135%, rising from $19.5bn to $45.7bn. However, with the government`s restrictions cutting down revenue and the number of users, the Chinese gaming market is expected to hit a $44bn value this year, or 3.8% less than a year ago.
Still, 2023 is set to witness a recovery, with revenues rising to $51.8bn. By 2025, this figure is projected to jump to $63.4bn.
China to Lose 61 million Gamers in 2022, 4X more than the US
According to Statista, the country had almost 940 million gamers last year, 29% of the world`s total. But, after the latest push by the Chinese regulators, the number of gamers plunged by 61 million to 877 million in 2022. Still, Statista expects the number of gamers to continue rising and hit 980 million in 2023. By 2025, the Chinese gaming market will reach more than 1.1 billion users.
In comparison, the United States, the world`s second-largest gaming industry, is expected to lose 12.8 million gamers this year, four times less than China. However, unlike China, the US market will see gaming revenues grow by 10.6% YoY to $54.9bn.