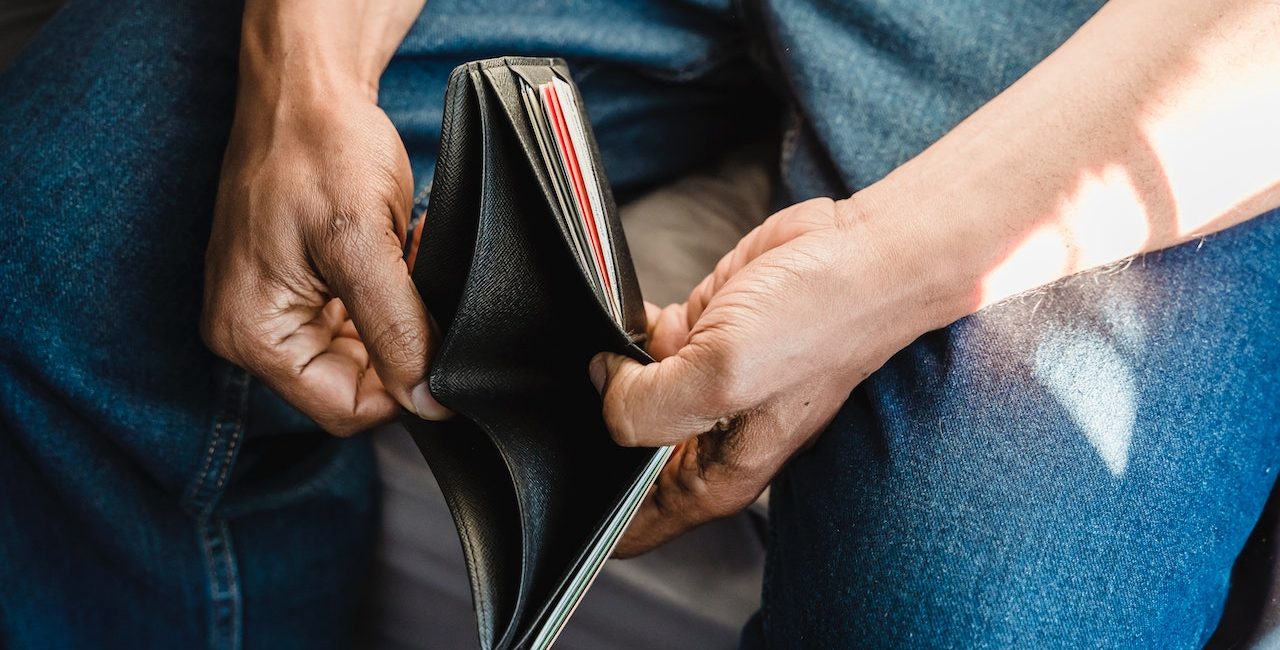 As recession looms lenders and those who facilitate introductions must act in their customers' best interests
With a growing number of people borrowing money, lenders and those who help introduce them to consumers, have an increased responsibility to ensure complete transparency over every part of lending. This is according to Deko, the multi-lender Buy Now Pay Later (BNPL) platform.
Steve Perring Head of Compliance and Risk at Deko, stated: "Responsible lending essentially comes down to only granting credit to those who can afford to repay it. To do that, lenders need to put their customers first and assess their historic and current use of credit, their affordability and the likelihood they will be able to repay the amount without impacting their financial situation."
Lenders need to be confident before lending that a customer can pay back the amount borrowed by conducting the required checks, such as looking at their credit report. Repayment rates and schedules, which need to be affordable and sustainable for the customer before an offer can be made, must take into account the information sourced from these checks.
"Critically lenders must also provide customers with key terms and conditions that detail every aspect of the borrowed amount. This includes the terms of repayment, including any interest and charges, as well as the necessary steps and consequences if the borrower can't make payments. During the process of selling a finance product to a customer, lenders or those introducing customers to them, must allow customers sufficient time to read and understand these terms and conditions before they sign the agreement."
Lenders are also required to offer full support if the borrower has financial difficulties and is struggling to make their repayments. There must be a process to manage such issues and help the customer as much as possible, to avoid their overall financial situation deteriorating.
Perring continued: "Lenders are required to report accurate and up-to-date information to the UK Credit Reference Agencies regarding the repayment behaviour of customers' credit accounts. This informs other prospective lenders about the financial position and credit usage of a customer and assists their affordability and creditworthiness assessments. As a result, accurate CRA reporting promotes responsible lending across the industry and can help avoid lenders offering unaffordable credit to customers."
Assessing affordability is a primary requirement of the Financial Conduct Authority (FCA Consumer Credit handbook). FCA rules state that a lender must show a customer's ability to repay the amount over the term of the finance agreement was considered before a decision was made to accept the application.
Beyond that, lenders must consider the customer's actual or anticipated income and non-discretionary expenditure before they reach a decision. This is a core component of a lender's responsible lending checks and, when undertaken in conjunction with other checks and assessments, helps a lender to reach a suitable decision and demonstrate that they have lent responsibly.
"Being a responsible lender means doing the right thing for customers and the business. It will help avoid repayment issues and only see those who can comfortably afford the repayments able to borrow. By being transparent and upfront about the cost of borrowing through promotions, sales processes and terms and conditions, performing due diligence before signing off on applications and offering excellent customer support to those struggling to pay the loan, lenders can do their part to responsibly offer finance to UK shoppers," concluded Perring.