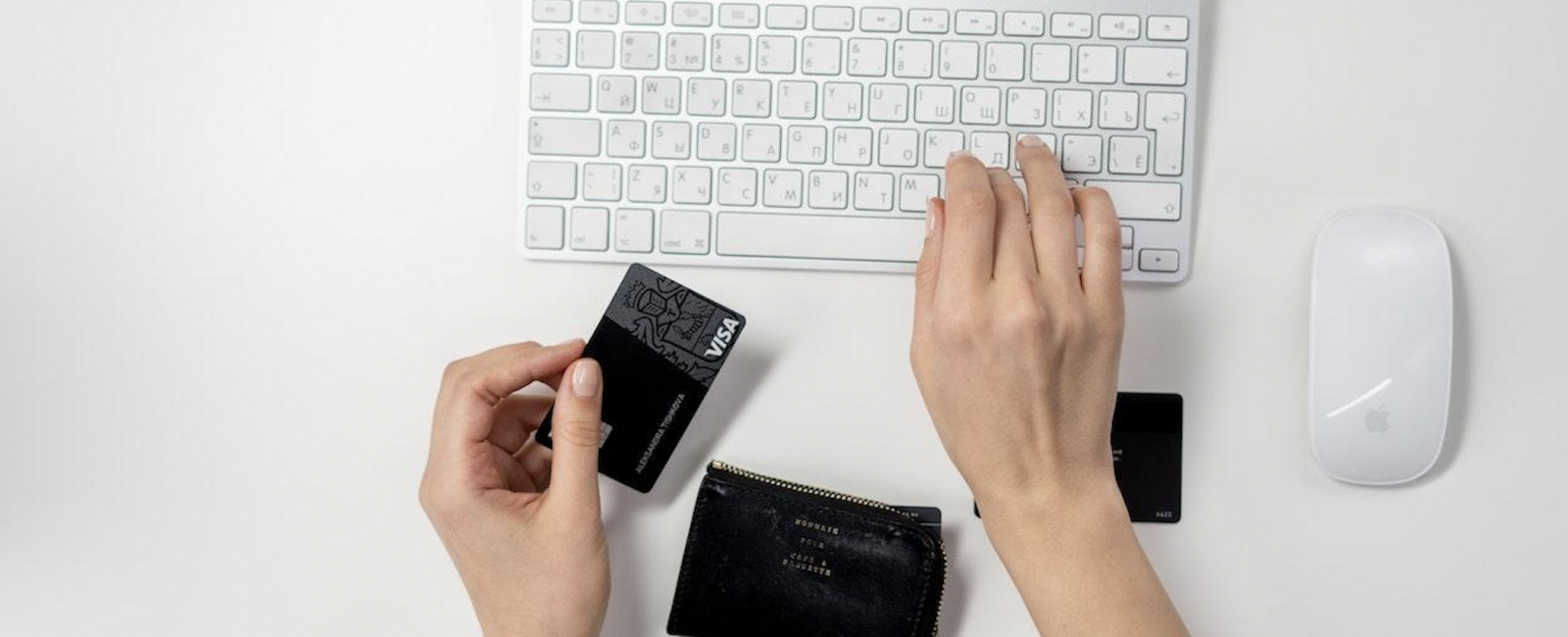 Grab the bargain! Brits told to make the most of early deals and Black Friday sales
Anxious Brits who are worried about Christmas spending costs are being advised to start shopping early to make the most of early Black Friday sales this November.
The frugal team at NetVoucherCodes.co.uk have revealed 10 top tips for shoppers to follow in the Black Friday sales event to help them grab the best deals and spare the extra cash.
With the biggest sales event of the year soon approaching, shoppers are being advised to browse carefully and plan early to secure the best bargains available.
As the cost-of-living crisis deepens this winter, a large number of retailers have launched special discount events from the start of November to help people grab the best deals throughout the entire month.
Many of these deals are taking place online due to changing shopping habits, with eager shoppers being encouraged to start early to avoid lengthy online queues and gain early access to the top deals.
Making accounts before the discounts go live and setting up your banking details before the discount event are just some of the savvy tips shoppers can follow to make the most out of the seasonal offers.
Rebecca Bebbington, online consumer expert at NetVoucherCodes.co.uk said: "With the cost-of-living crisis deepening this winter, many are worried about the costs of the festive spending period.
"We're advising people to start shopping as early as possible – Black Friday and Cyber Monday are great opportunities to grab a bargain and save on buying Christmas gifts by shopping in advance.
"Using simple shopping tactics such as having a plan in place on what you want to buy and keeping an eye out for special deals on social media can help buyers to check off the Christmas list without breaking the bank."
"However, we're noticing brands offering discount codes and reducing their prices as early as now so it's best to get on top of these special deals at the earliest possibility."
Here are 10 useful ways for shoppers to make the most of Black Friday and Cyber Monday from NetVoucherCodes.co.uk:
Start early
Many retailers now start their sales up to a week or two before the big day. Keep an eye for bargains in the lead up to Black Friday and Cyber Monday in order to not miss out on a great bargain.
Have a plan
Calculating what you want to buy, the price you want to buy it at, and where you want to get it from is essential if you want to avoid any stressful situations on the day. Try to set a budget to help control overspending, especially in the run-up to Christmas.
Hold off the impulse buys 
Impulse buying on Black Friday can be a dangerous game, so creating a list of products to purchase prior to the sales can help to avoid any impulse purchases.
Use discount codes 
Many retailers allow shoppers to use multiple discount codes at the checkout, so there is no harm in checking voucher websites for an extra few quid off an item. Even if there aren't any codes to use, voucher sites may reveal exclusive deals only available through them.
Research the price 
More than often, retailers can sometimes change the original price of products before big sales to make them appear to be a better deal. So make sure to evaluate the prices in the lead up to Black Friday to make sure you get more for your buck.
Make accounts in advance
Online retailers typically ask shoppers to create accounts in order to purchase products. Creating these accounts early can save precious time at the checkouts, before items quickly become out of stock.
Check the returns policy
It's vital to check the returns policy for any items bought both in-store and online. Most stores will offer you a full refund or exchange however, they're not obliged to so it's always best to check with the retailer before you buy.
Remember Cyber Monday
If you're busy on Black Friday, don't panic. Due to the rising popularity of the seasonal discount event as well as the marketing opportunities for companies, deals usually span the weekend and into Cyber Monday too.
Don't use a debit card
When you're buying items during the sales, try to use a credit card or a trusted payment system. This provides extra protection when shopping on the web especially on sites that may not be protected while making it easier to manage monthly payments if you don't have the full amount in the bank.
Monitor social media
A quick scroll of the Instagram, Twitter or Facebook feed can reveal some offers and discounts exclusive to social media users. Brands will also provide the most accurate and up-to-date information regarding stock, opening times and even how busy their retail stores are.
For more money-saving tips head over to NetVoucherCodes.co.uk.