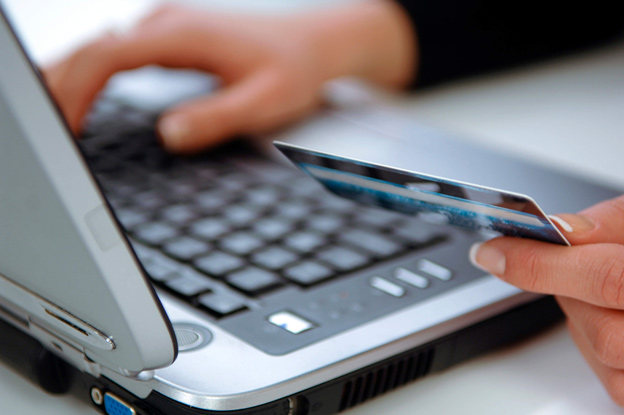 Delving Into the TransferWise Borderless Account
UK-based TransferWise continues to make the most changes in technology by offering its customers simpler and more cost-effective ways to transfer funds across borders. The latest example is the recently launched Borderless account. You may benefit by signing up for a TransferWise Borderless account as a small or medium-sized enterprise, an online seller, a sole trader, or a freelancer.
Local Bank Account Details
Once you open an account you'll get bank details to receive funds locally in the U.S., the UK, and the European Union. You'll get a routing (ABA) and account number from a bank in the U.S., an account number and sort code from a bank in the UK, and your own SWIFT/BIC and IBAN details to receive payments in euros.
Holding and Managing Funds
You may hold and manage your funds in up to 27 different currencies. While this can keep you prepared to make future transfers in a rush, it might also work well against currency rate fluctuations.  The currencies you can hold in your TransferWise Borderless account include:
| | | | |
| --- | --- | --- | --- |
| Australian dollar | British pound | Bulgarian lev | Canadian dollar |
| Croatian kuna | Czech koruna | Danish krone | Euro |
| Georgian lari | Hong Kong dollar | Hungarian forint | Israeli shekel |
| Japanese yen | Mexican peso | New Zealand dollar | Norwegian krone |
| Peruvian sol | Polish zloty | Romanian leu | Singapore dollar |
| South African rand | Swedish krona | Swiss franc | Turkish lira |
| Ukrainian hryvnia | UAE dirham | US dollar | |
The Cost Factor
While your TransferWise Borderless account will make receiving and sending money faster, it will, in all likelihood, turn out to be more cost-effective that the methods you currently use. For instance, TransferWise relies on peer-to-peer technology to carry out transfers between most countries, and this gives you access to prevailing mid-market rates. Besides, you'll pay no signup or ongoing account keeping fee.
When you receive funds into your TransferWise country-specific account in the matching currency, you'll pay no exchange fees because no exchange of currencies will take place. You'll pay no fees when you add money to your TransferWise account, unless you pay by card. When moving funds from one currency to another within your Borderless account, the regular TransferWise conversion fee applies. You'll also need to pay nominal fees when transferring funds from your Borderless account to a bank account.
Conclusion
The Borderless account offered by TransferWise may just be a game changer for online sellers, businesses, freelancers, and sole traders with cross-border financial dealings. This move will require other specialist fund transfer companies to up their ante, which will only mean better alternatives for end-users.