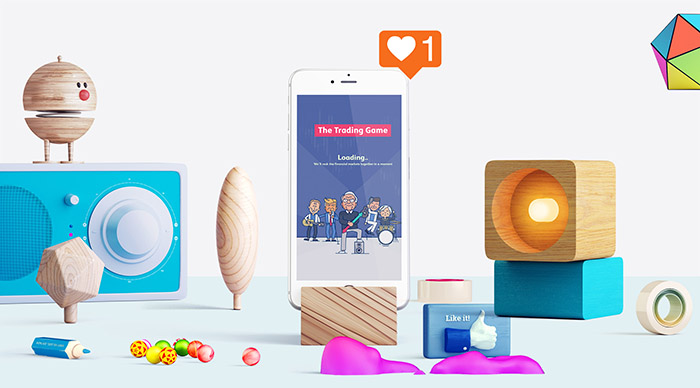 TOP 3 Forex apps for beginners
Interested in trading? Don't wish to risk your own money just yet? Want to be on your way to becoming a master trader? If you're new in this field and haven't got a clue about Forex or stock markets then this is where you can start. These are the top 3 apps for anyone keen enough to learn and master the basics of trading.
Trading Game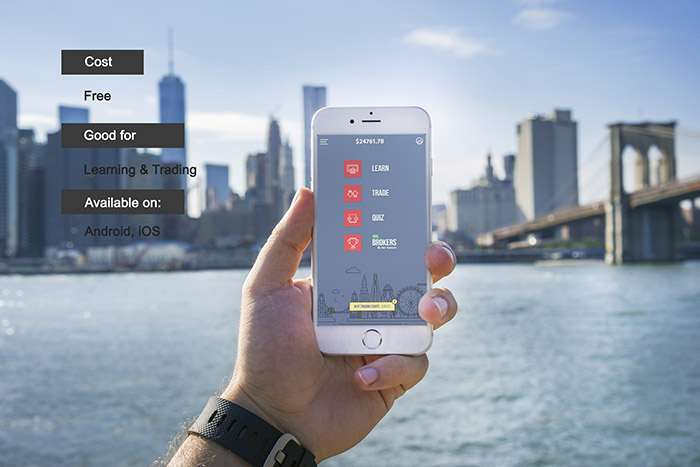 The trading game is a free to use app and provides materials that many free to use trading app doesn't. I went through the lessons the trading game has to offer and it was very smooth and easy to understand. For any beginner out there, the lessons will definitely help you to master the basic rules of the Stock trading, Forex and Cyrptocurrencies. They even have a trading hours timer for the various parts of the world which is a very unique feature that any trader will find useful. Their quizzes are such an enjoyment and they use real life examples as well. The real time trading simulator is an excellent way to practice trading and even for an experienced trader like me I find it relaxing and enjoyable at the same time.
Key app benefits
Free to use, Ad free
Cryptocurrencies available for trading as well
Global ranking available
Huge database of quizzes
Suitable for beginners and experienced traders
Plus500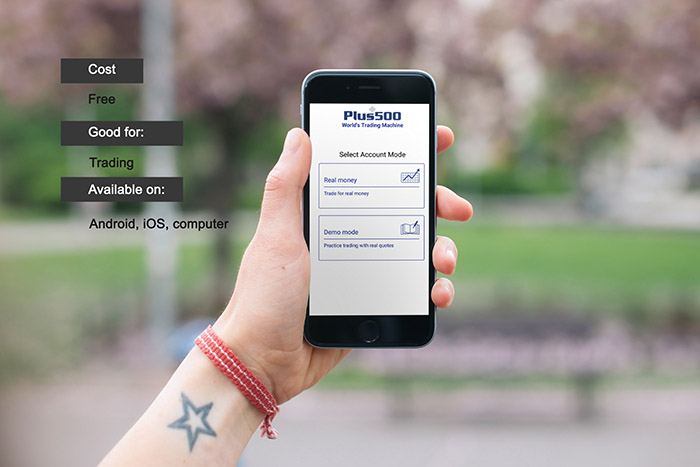 Many will have heard of Plus500 as it is Europe's top CFDs trading platform. This platform offers both real money and demo mode trading. It is very easy to switch between demo and real money mode so users do take note. There is a vast amount of financial instruments to be traded including cryptocurrencies and many more which provides you more options to grow your money. Once you have placed a trade, monitoring your profit and loss and margin is so easy. Everything is all reflected on the same page. I feel that this is a good app to use if traders want to get serious with their real money.
Key app benefits
Large number of instruments to trade
Negative balance protection(Can't lose more than account balance)
Very easy to monitor your balance and equity
Easy funding
Bloomberg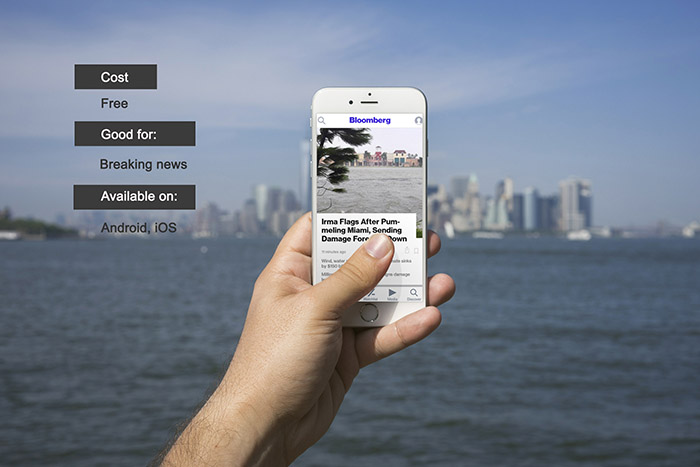 Bloomberg is the ultimate platform for financial news. Whenever I require news about a certain company or situation, Bloomberg is the go to for me. You can directly invest using this app but the information provided on this platform is highly relevant and useful for any first-timers or experienced traders. Besides the standard Bloomberg app, there is also other apps under them such as Bloomberg Radio and Bloomberg TV and many more which you can get more information from. The standard Bloomberg app is free to use but if you are feeling a bit more adventurous you might want to consider the other apps that they have but they might cost you. Every recent and key news are easily found on Bloomberg and it is updated so quickly.
Key app benefits
Most trusted source for information in the world
Easy monitoring of your portfolio
Huge variety of news pieces
Updates and alerts available for your watchlist
Bloomberg Television Live
With this 3 apps in your arsenal, any beginner trader will soon become ready for the real deal. Check them out today and I guarantee you will never go wrong with trading!