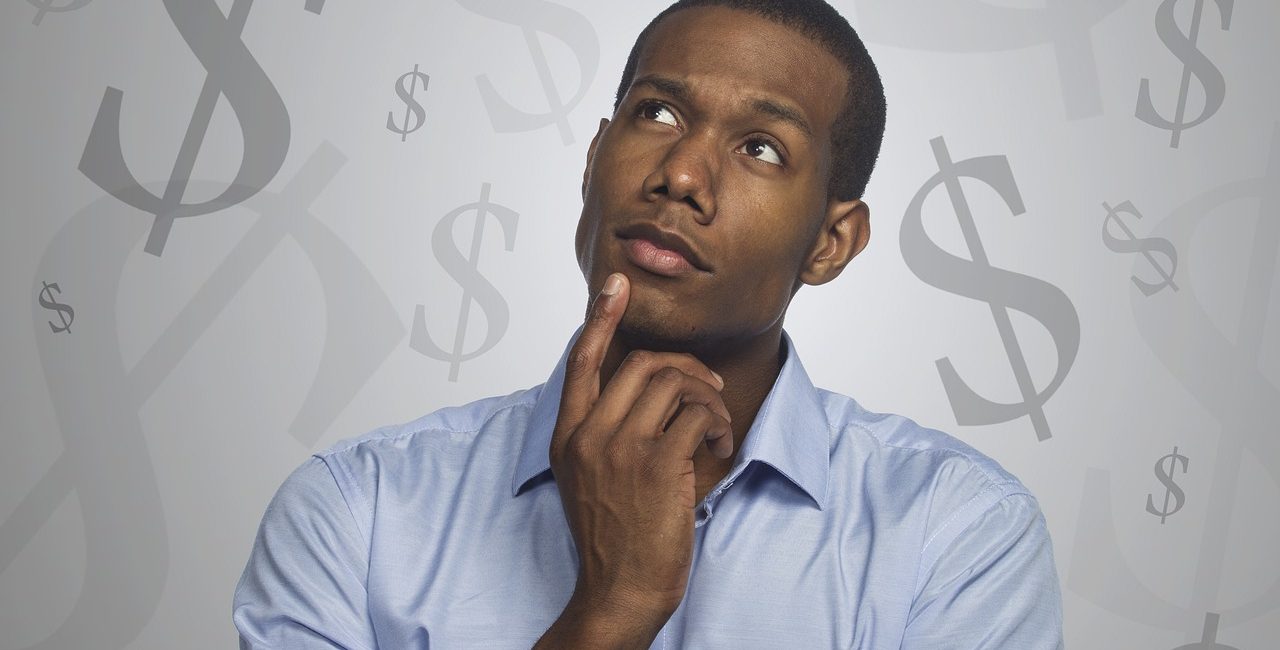 How to Handle Collection Calls From Zwicker & Associates
If you've been getting calls from an organization called Zwicker and Associates, you've probably had just about enough of it. This is because Zwicker and Associates is a debt collection agency based out of the Boston area, operating in just about every state. 
Individuals who have never dealt with Zwicker and Associates, or another debt collection agency, should try to gather as much information as possible about the company and the process. Zwicker and Associates is known for being quick to file lawsuits; so you shouldn't delay in preparing yourself for what's to come. 
What Rules Apply to Debt Collection Agencies?
When you're going through the process of dealing with debt collection companies, it's important you understand the laws and regulations surrounding the industry. There are some pretty strict rules outlined in the Fair Debt Collection Practices Act (FDCPA), which is a federal legal framework for debt collection. Many of the provisions included deal with when and how debt collectors can contact you. Here are some of the main points:
Debt collectors can't call you at bad times, such as early in the morning (before 8 a.m.) or late at night (after 9 p.m.), unless the debtor has specifically said that's a better time for them. 

You can stop debt collectors from contacting you if you send a letter asking them to do so. Doing this, however, doesn't make your debt disappear. It just means they can't reach out unless it's to inform you they won't continue contacting your or to let you know about changes in status—such as the filing of a lawsuit. 

Debt collectors can contact others in order to find you, but they aren't legally allowed to discuss your debt with anyone but you, your spouse, or your attorney. 

There are certain things debt collectors are forbidden from doing, such as threatening you, swearing, lying about who they are or potential repercussions, or calling you over and over.

Collection agencies can't charge interest on top of what you already owe, unless specified in your original loan.
There's also a lot to digest when it comes to state laws. Most states do things slightly differently when it comes to debt collection regulation. Look over your state statutes to better understand how you might be affected by local laws. Though Zwicker and Associates operates in most states, you'll still want to ensure they're following the rules. 
How Should You Handle Collection Calls from Zwicker & Associates?
Anyone getting collection calls from Zwicker and Associates is probably wondering a few things. First, how to get them to stop. But moreover, just how should you handle collection calls from Zwicker and Associates? 
There are a couple things you should do when dealing with Zwicker and Associates:
Validate the debt – You'll want to contact Zwicker and Associates to

verify the debt

they say you owe is actually yours and for the correct amount. If they're unable to produce proof from the original creditor that says you owe the money, they won't be able to collect it. Furthermore, validating debt can be a useful thing to do if you're planning to pay the debt, as you want to guarantee you're paying the correct amount. 

Don't ignore the issue – Just hoping Zwicker and Associates will stop contacting you isn't a winning strategy. They're known to be pretty forward with filing lawsuits to get paid. You'll want to settle the debt as soon as possible in order to avoid this. 
There's no joy in dealing with debt collectors. However, if you're getting called by Zwicker and Associates, you'll want to address the situation sooner rather than later.