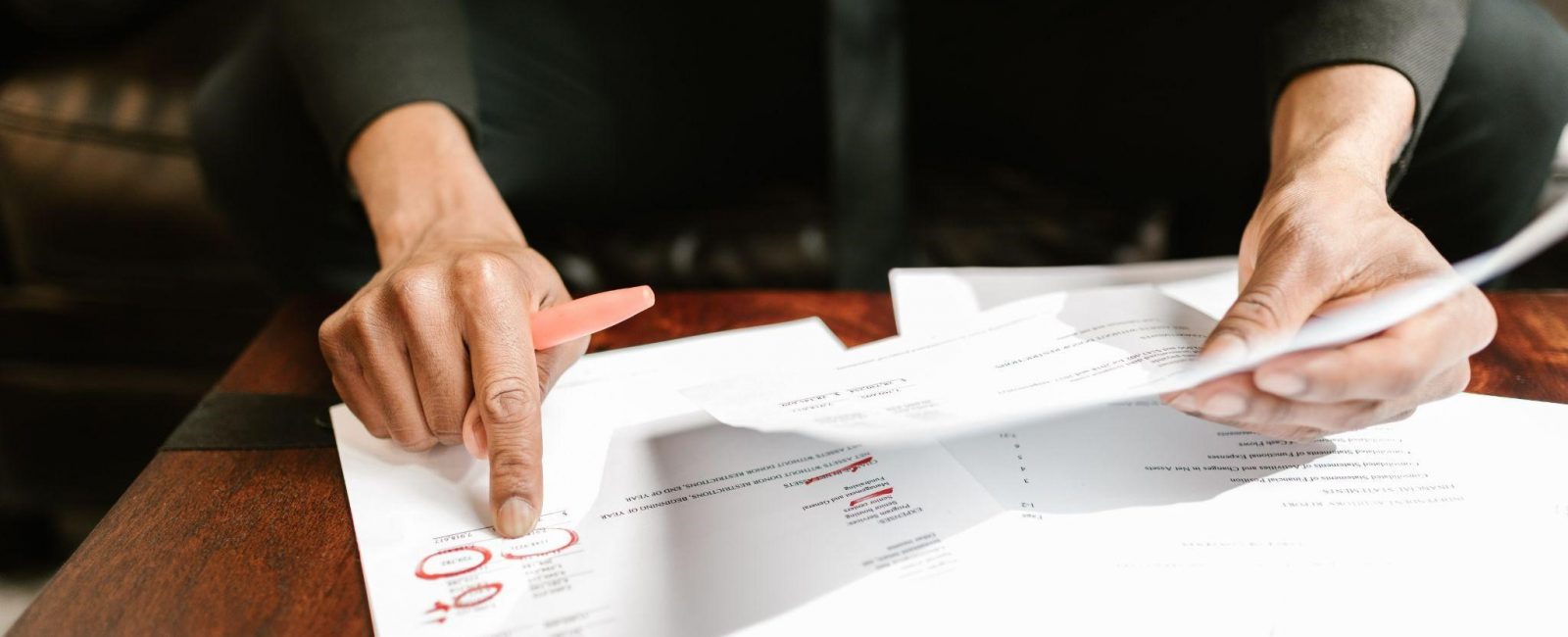 How to Find the Perfect Lawyer for Your Debt Case
Dealing with a lump of debt alone can be difficult. Some lawyers and attorneys specialize in such cases and will help you when the situation gets tough. Read where to find the right specialists below.
Where to Look
There are several ways to find the perfect expert for your business:
First of all, you can contact your local lawyer referral service and ask if they have a specialist working with debts;

On the official website of the American Bar Association, you can also check if there is a suitable lawyer in your area;

Certain consumer groups are eligible for legal aid free of charge. Each state has attorney offices that provide this service;

You can also ask for advice from relatives and friends. Perhaps one of them has already encountered a similar situation;

If you have previously worked with any lawyers, ask them to recommend the specialist you need;

The surest way to find the correct lawyer is to reach debt relief agencies online and get advice on your case.
Top 5 Debt Relief Companies
Almost every modern company has its own website. So that you don't get confused by such a huge selection, we have compiled the top 5 best agencies worth consulting.
1. DebtStoppers
The firm operates nationwide and specializes in bankruptcy law. It does not require upfront fees and provides free specialist advice before starting cooperation. In a pandemic for general safety, DebtStoppers.com offers online counseling. So you can find out your options and make an action plan from the comfort of your home.
2. Century Support Services
The specialists of this relatively young agency are engaged in debt settlement and offer their clients a three-step program for getting out of a difficult financial situation. Of course, the action plan is customized for the needs of each client and the specifics of current conditions. Thanks to the convenient dashboard, you can keep abreast of every stage of work in your case.
3. Accredited Debt Relief
Representatives of this company promise that as a result of joint work, you will be able to reduce the total amount of your debts by up to 50%. Among other services, they are distinguished by the money-back guarantee. You can stop working with the agency at any time and get your invested funds back (commissions will be deducted from this amount). They do not impose any penalties and other obligations on a client after that.
4. New Era Debt Solutions
New Era Debt Solutions is a service with over twenty years of history. It deals with debt settlement, and practice shows it closes most cases on average in 28 months. The official website does not have detailed information about what conditions must be met to be suitable for their program, as well as what fees are paid in the course of work. To find it out, you need to communicate directly with consultants.
5. National Debt Relief
National Debt Relief is completely transparent about its requirements and the fees requested. It works with so-called unsecured debts, and you should have obligations of at least $7500 to become their client. The site has a convenient tool for calculating the terms of cooperation depending on the size of your borrowings. Also, you can get a free consultation online or by phone.
Choose a Company Wisely
There are many debt-covering agencies that offer tailor-made plans. When choosing the right service, pay attention to accreditation, fees, working experience, clients' reviews, and customer service. If there is no such information on the site, do not hesitate to ask a consultant. It will help you make a truly informed decision.