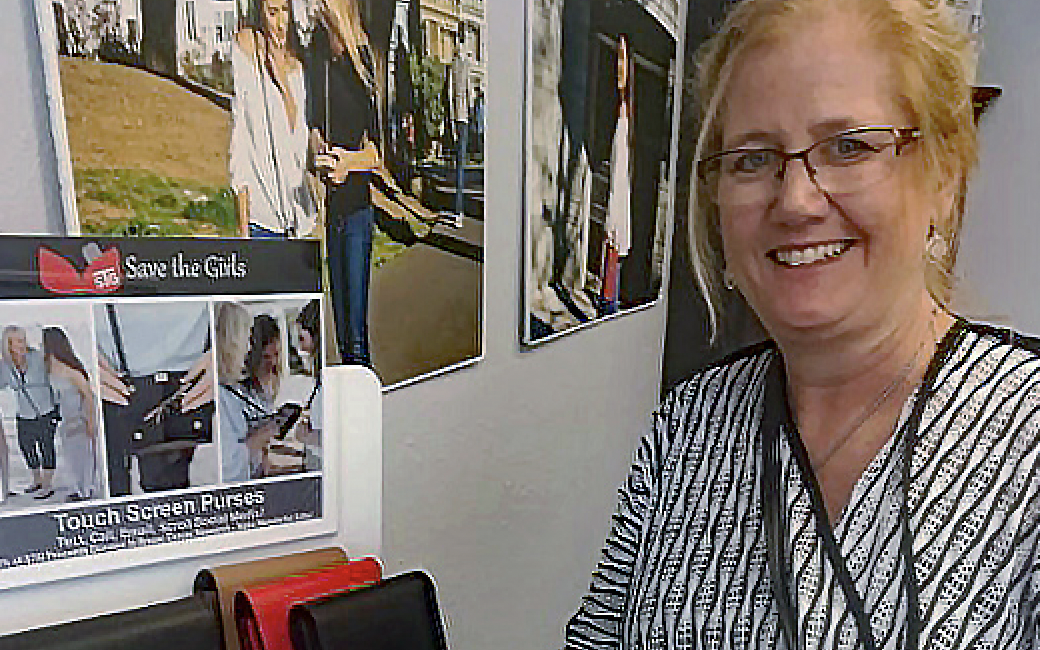 'Giving Tuesday' A Good Reminder to be 'Radically Generous'
For some, acts of kindness are an everyday occurrence. From the first day of business in 2017, ten percent of the Save The Girls (STG) company's profits went, and still go, directly to 'Breast Cancer Research'.  This commitment was a priority for STG president and owner Tami Lange. Since its start in 2017, Lange and company donated over $32,000.00.  Her commitment remains a pillar of STG's reason to exist. Tuesday November 29, 2022, is 'Giving Tuesday.' It represents a 'global generosity movement unleashing the power of radical generosity' and is a good reminder for everyone.
With responsibility to help others always on her mind, Lange finds that an occasion like 'Giving Tuesday' an excellent reminder to act and be grateful for receipt of kindness and generosity. "Creative ideas like 'Giving Tuesday' motivates us all to do something nice to benefit those around us," Lange said. "It reminds me how grateful I am for all the kindness me and my family receive. Paying it a little bit forward is a pleasure."  Inventing a fashion forward item that is useful and socially responsible at once is a rare occurrence.
STG Founding Where Problem Meets Solution
Storing a cell phone inside a garment, against the skin, was a challenge in need of an answer. After seeing her breast cancer-afflicted sister-in-law take a cell phone from inside her bra, Lange went to work on a better outcome. She determined that women needed a way to access smart phones without removing them from their purse. The phone also had to be fully functional. Thus, the STG touchscreen purse was born complete with its founders' higher purpose included.
Be Aware & Act
Awareness for the sake of itself is never enough. Awareness should lead to action. In Lange's case it led to the invention of a practical, useful, and fashionable purse that made smart phone access easy, complete, and safe. Not ready to settle, Lange went a step further with her company's donation.
Breast cancer is a complicated number of diseases, not just a single malady. Breast cancer is the most diagnosed cancer in the United States. The American Cancer Society estimates that around 287,850 women in the United States will be newly diagnosed with invasive breast cancer in 2022. "There is plenty left to be done," Lange said. "I am glad we can contribute but wish there was an end in sight. Maybe someday."
Image: Save The Girls founder and president Tami Lange