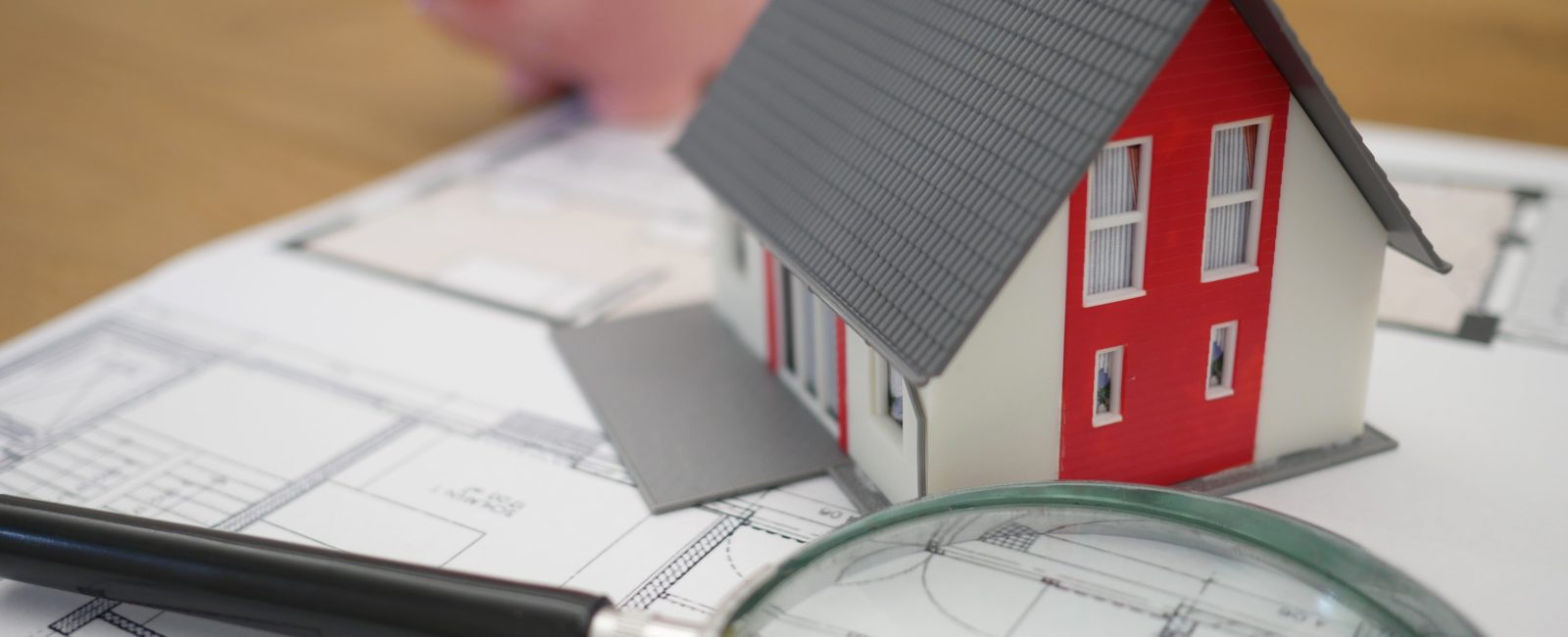 Exclusive Investment Opportunity: Luxury Property Investment in Scotland Unveiled by Prominent UK Firm
Barclay Capital Consult is proud to present an exclusive and lucrative investment opportunity in the realm of luxury properties. Known as "The Elms," this remarkable venture offers investors the chance to capitalise on Scotland's flourishing real estate market. The properties involved will undergo meticulous renovations, transforming them into opulent hotels featuring Michelin-star restaurants.
The introduction of The Elms signifies a paradigm shift within the luxury property sector. Participants can anticipate substantial dividends and exceptional returns on their investments upon completion of the term. This alternative investment opportunity allows investors to diversify their portfolios while entering a stable and highly profitable industry.
James Barclay, the Chief Investment Officer at Barclay Capital Consult, enthusiastically expressed his excitement regarding this extraordinary and lucrative opportunity. "We are thrilled to extend this unique and highly profitable investment prospect to our esteemed clients. The Elms exemplifies the kind of investment opportunities we continuously seek out – properties with exceptional potential and remarkable returns for our investors."
Following the pandemic-induced slump, the luxury hotel market has made a strong recovery. Projections indicate that the market's value will exceed £19 billion in 2023, marking a nearly £3 billion surge from the previous year. The Elms perfectly aligns with the desires of numerous property investors, providing the ideal opportunity they have been seeking.
This new investment venture also presents an avenue for investors to explore non-traditional financial opportunities known as "alternative investments." Such ventures include real estate, hedge funds, collectibles, and commodities. By engaging in these innovative avenues, investors can maximise returns and enhance the diversification of their portfolios.
Barclay Capital Consult specialises in alternative investments, focusing particularly on luxury properties, contemporary art, litigation funding, and forex. Their expertise empowers clients to comprehend their investment options effectively, enabling them to make informed decisions about seizing the right opportunities.
For further information on The Elms, please visit the Barclay Capital Consult website at: https://www.barclaycc.com.
About Barclay Capital Consult Barclay Capital Consult is a leading investment management firm based in the UK, renowned for its strategic financial insights and access to alternative investment opportunities. Led by James Barclay, a seasoned Wall Street trader with 19 years of experience, the firm has established itself as a trusted authority in the industry.
Media Contact: info@barclaycc.com (+44) 203 326 1709