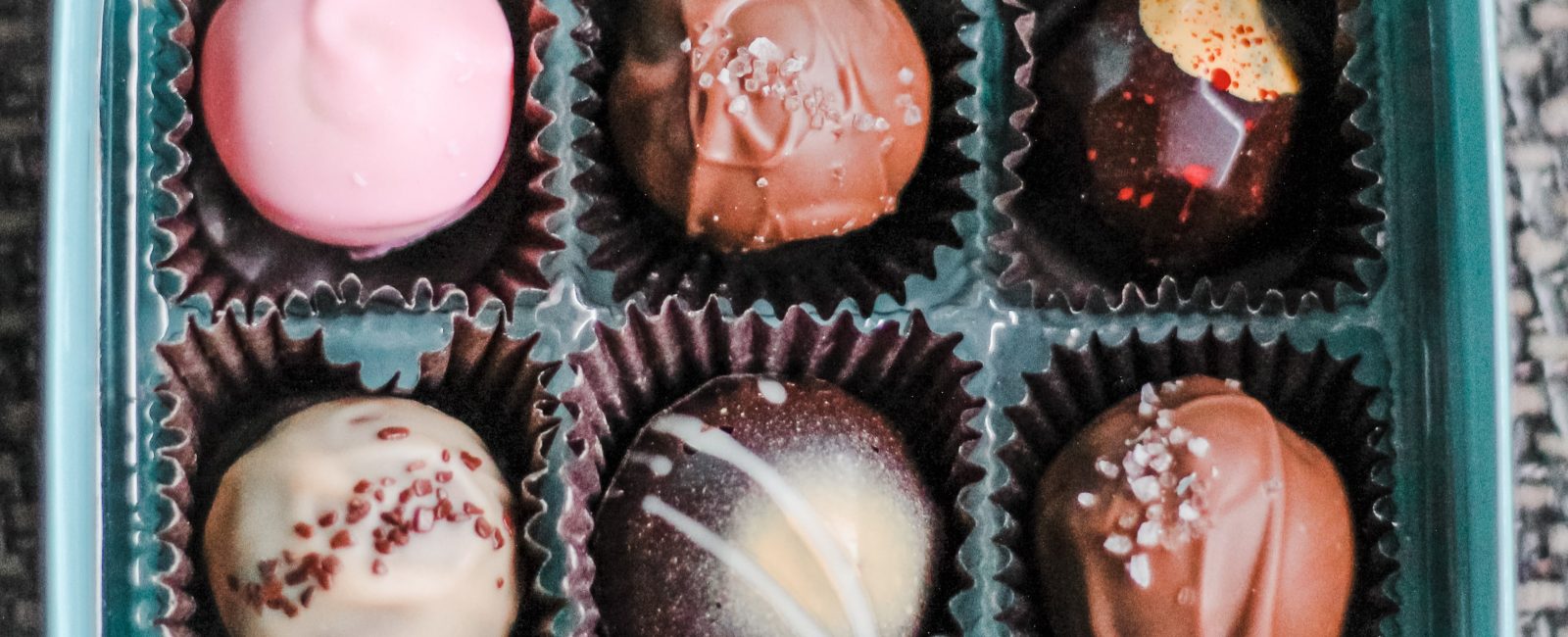 3 Types of Chocolate to Include in Your Gift Box
Chocolate has, for long been used by men to woo beautiful girls! Everyone loves them, thanks to the sweet taste. Regardless of the reasons for giving, there are different types of chocolate to include in your gift box. Whether gifting kids, or adults, chocolates make perfect presents, and there are endless reasons to give these tasty treats.
Check out the different types to consider:
1. Dark chocolate
Dark chocolate is an excellent choice for chocolate lovers. It's associated with numerous health benefits and can guard against chronic infections. What are the constituents? Dark chocolate doesn't contain any milk solids. A high parentage consists of cocoa, and this is available as organic chocolate. There's also a sweeter version of dark chocolate with about 20-40% cocoa content. Both types of chocolate are favored by many and will make great options for your gift box.
2. Milk /White chocolate
Milk chocolate is typically made of dry milk solids and cocoa butter. It has that rich-milk taste and is very delicious. You can savor your milk chocolate as a drink or solid candy bar. It's most suitable for kids thanks to its high milk content. Besides, kids need calcium in milk for bone development. Milk chocolate contains no antioxidants or flavanoids, but you shouldn't hesitate from including them in your gift box.
3. Compound chocolate
Compound chocolate comprises cocoa and vegetable fat as the main ingredients. It's common in most shops and is a standard coating for different types of sweets. Compound chocolate is commonly used in less costly chocolate bars.
What to consider when shopping for chocolate
Chocolates are classic gifts that represent sweetness and love. First of all, buy from a reputable online shop to get quality products. Consider factors like the price and the ingredients. Compare the cost from different online stores and pick one that suits your budget. Also, be on the lookout for offers, especially when shopping over the weekends or holidays. This way, you'll get the best chocolate combo for a lesser amount.
Ascertain the number of ingredients in each bar. Most chocolates comprise of cocoa, sugar, and milk. Go for one with fewer elements. Check out for the amount of sugar, milk, flavoring, and transfat. Most manufacturers add sugar for a sweeter taste.
Go for sugarless chocolate or a brand that doesn't use sugar as the first ingredient. For the flavorings, most chocolates are seasoned with spices, vanilla, and other extracts. If you don't like artificial flavors, go for the organic bars.
Lastly, some chocolates contain trans fats, and you should check this too. Avoid brands using this ingredient to make the chocolates last longer. It has adverse health effects and is a risk factor for many heart problems.
A quick warp up
Chocolate is a favorite food for many people worldwide. There are great varieties that you can give your loved ones. The next time you go shopping, pick different bars and acquire your chocolate from a reliable store. Include a few organic bars; they are healthy and will definitely excite your loved ones.