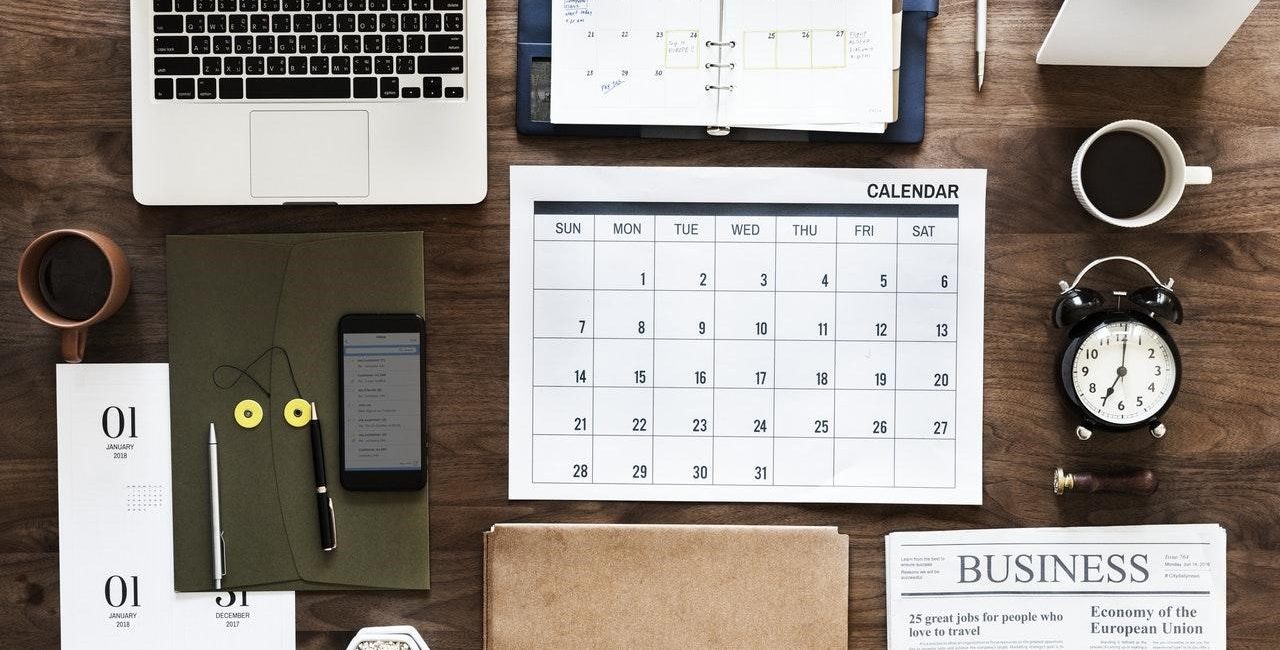 4 Surprising Ways Mass Emails Can Streamline Your Life
Why Mass Emails Are Your Personal and Professional Secret Weapon
It's no secret that email is the absolutely essential communication tool that every business professional loves to hate. Yes, it makes it possible for us to do what we love to do, but nothing's worse than stepping away from your work for a few hours to relax only to come back to an overflowing inbox. The worst part about email is how repetitive it can be. You can spend hundreds– if not thousands– of hours laboring over sending the same email again and again.
Mass emails and mail merge are tools that we use every day to manage our marketing campaigns, so why not harness the power of those same tools to streamline other aspects of your personal and professional life? Mass email isn't just the cornerstone of your company's marketing strategy– you can also use it to:
Fill out your social calendar
Catch up with contacts in your professional network
Quickly gather information to make better buying decisions
Take the next step in your career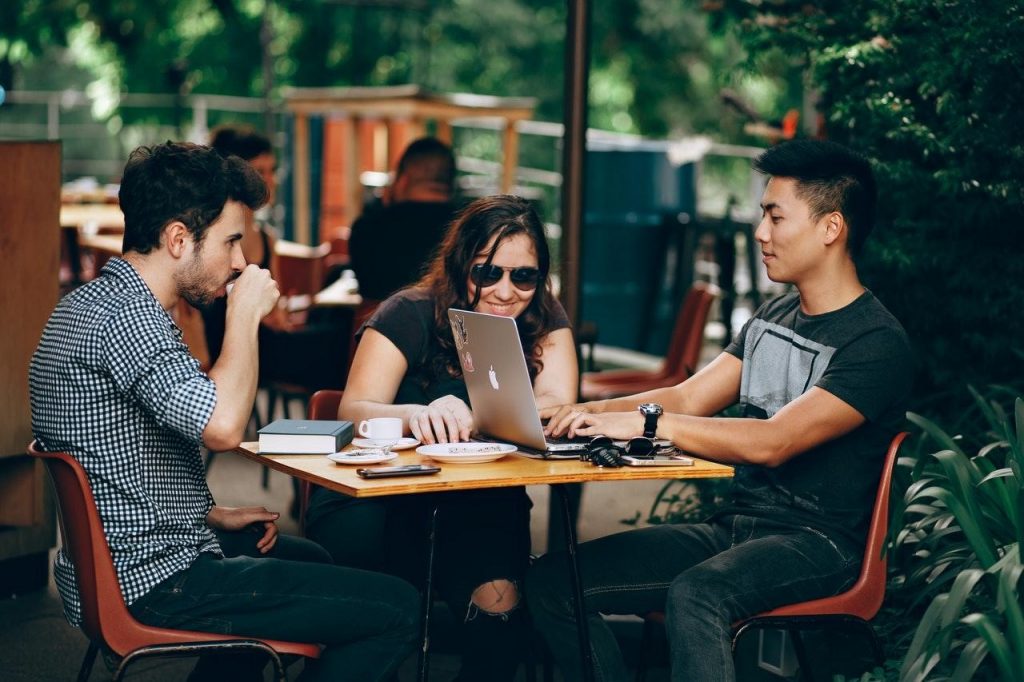 Maintaining friendships outside of the office is difficult for many professionals. Mass emails can make it easier to coordinate with your friends.
1. Use mass emails to be the best (and most organized) friend you can be.
Think back to your sophomore year of college. You were probably busy– very busy. With a whole year under your belt, you were finally getting the hang of college life. There were club meetings, late-night study sessions, projects, papers, classes, and plenty of other things to fill up your calendar. Sometimes it may have been difficult to squeeze in pizza with your friends because there was just so much to do.
Unfortunately for our friendships, life only gets busier after you walk across that stage to get your diploma. When you and all of your friends have different professional goals, personal hobbies, and family schedules, making time to meet up is no simple task. To make plans for one Friday night, you might have to reach out to have of the pals in your contacts list.
That's where mass emails can help. Instead of taking the time to reach out to everyone you know individually, you can send out a mass email to check all of your friends' availability at the same time.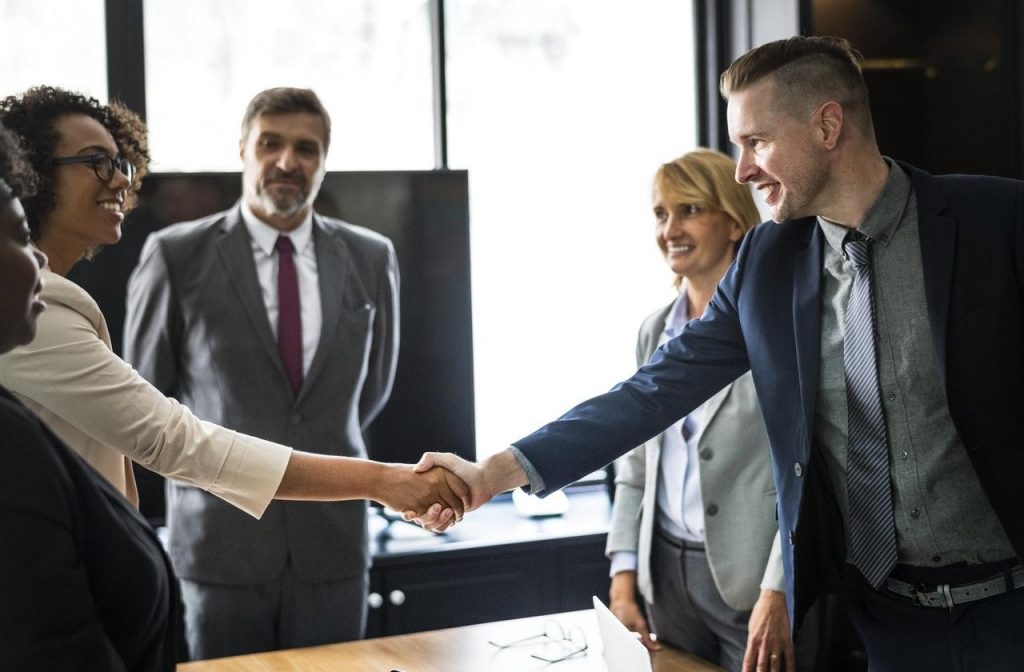 Mass emails can keep your network strong by allowing you to update your contacts on your professional life without taking up too much time.
2. Send mass emails to your professional contacts to keep your network strong.
No matter what stage you've reached in your professional career– whether you're a recent graduate searching for that first big job or a well-established professional with years of experience under your belt– networking is key. Knowing the right people can help you learn new skills, find exciting opportunities, and generally broaden your professional horizons, but only if you do it right.
You can attend all of the networking events you want and be the best employee/co-worker in the world, but that doesn't help you if you don't keep in touch occasionally after you add a contact to your network. Unfortunately, typing up personalized career updates for everyone in your network can take ages.
Once again, the solution to this problem is as simple as the software your marketing department uses every day. Many mass email platforms also offer mail merge support, which makes it easy to personalize your messages. That means you can maintain a stronger network in less time than ever before.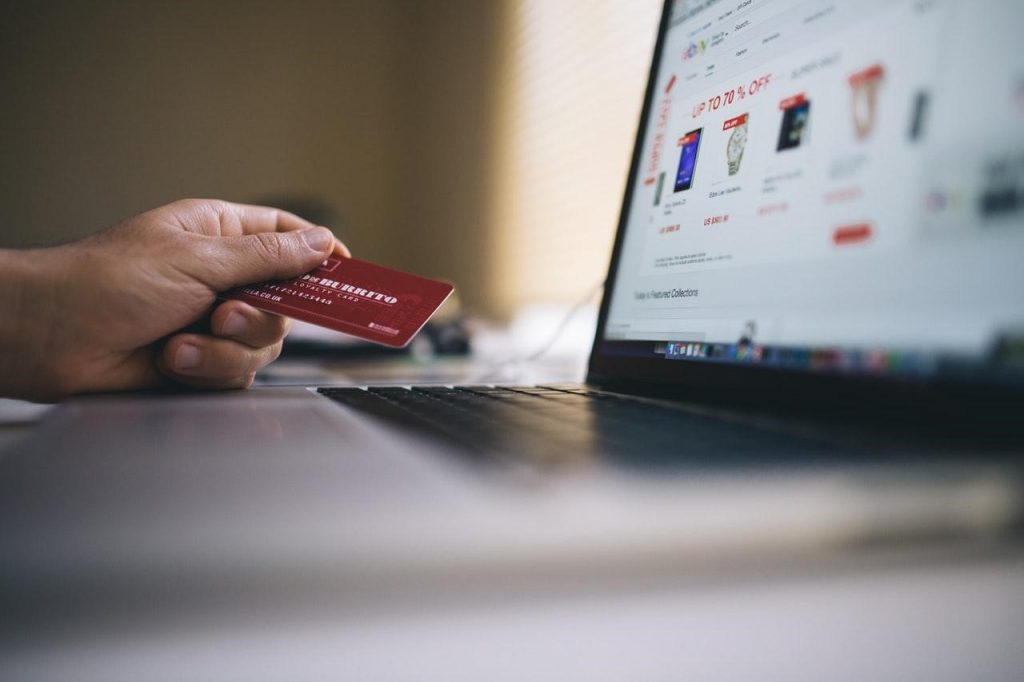 Don't get stuck sending inquiries about the same product or service to different vendors over and over again. Streamline the information-gathering process using mass email.
3. Be a more informed consumer by using mass emails to learn about products or services before you buy.
There's no denying it– we officially live in the age of internet shopping. According to a survey of American adults done by the Pew Research Center, today approximately 80% of Americans are online shoppers, and 15% of Americans make an online purchase at least once a week.
That's a mind-boggling statistic, but when you stop to think about it, it makes a lot of sense. No matter what you're looking for– whether it's new tires for your car or groceries for tomorrow night's dinner– you have thousands of online options competing for your business.
All of that competition is great for consumers in some ways. For example, it lets you find exactly what you want amidst all of the options. However, when there are several strong contenders for your top pick, it can be difficult to pick which sofa or stove or designer shoes trumps the others.
If you need more information about products before you make a buying decision, take a marketing approach and send a mass email to several vendors requesting more information. You will still learn everything you need to learn about the products or services you're comparing, but you'll be on your way to a final purchasing decision much faster.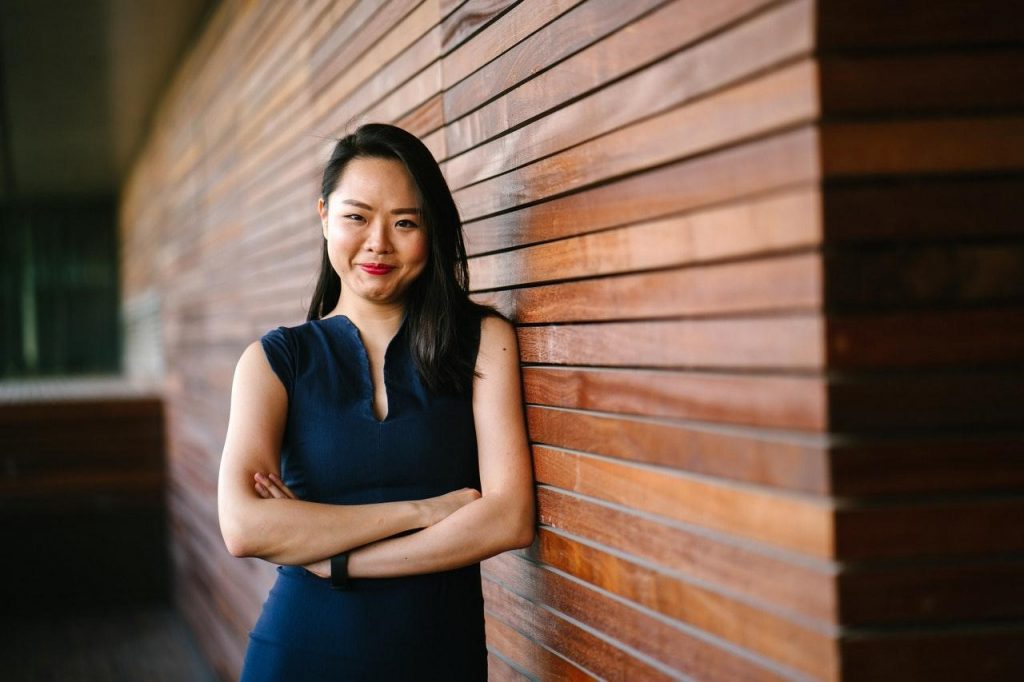 Are you ready to take the next step in your career? Mass emails can help.
4. Make the job-hunting process easier than ever by using mass emails to send inquiries or resumes.
Change is a necessary part of any career. The thinking is that in order to remain competitive in the job market and continue developing your own professional skills, you should either be working your way up the ladder at your company or making a job change very few years.
Just because it's necessary doesn't make it easy, unfortunately. Searching for the next step in your career is largely a numbers game. You're going to have to reach out to a lot of people– like the contacts in your network you've been emailing using mail merge software, and maybe even some cold contacts– before you find the right position for you.
Mass emails make it easy to get your name out there. Simply draft a brief inquiry letter, send it out, and see what comes back. Much like we discussed with networking emails, you can even use mail merge to personalize your message and boost the impact of your emails.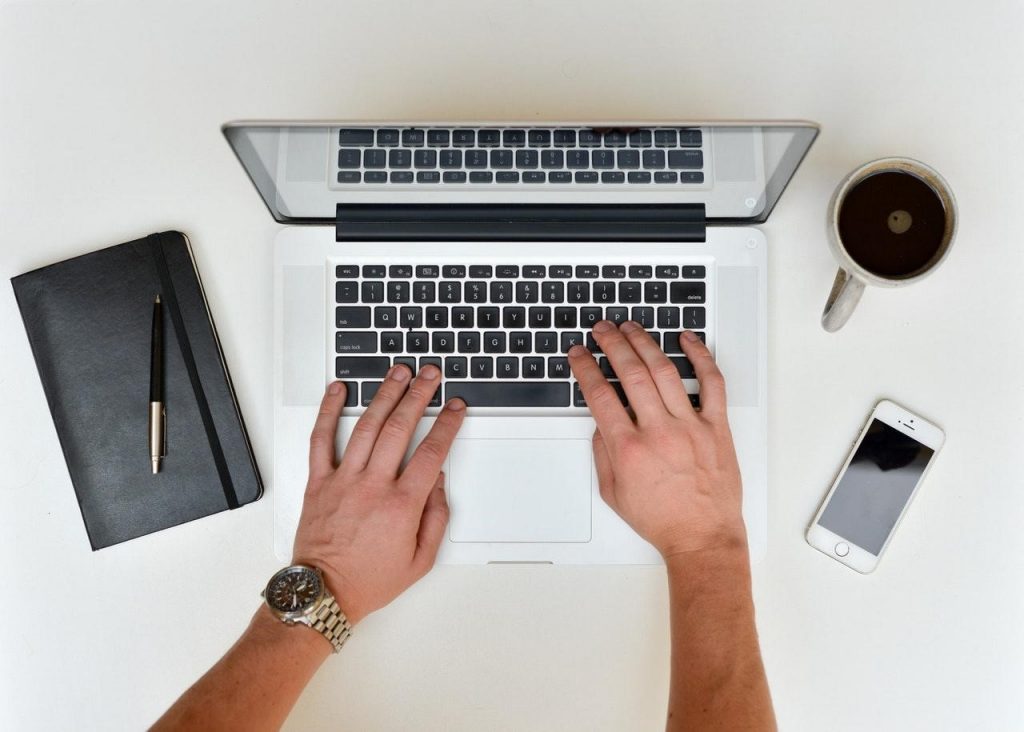 Mass emails are for more than marketing– they can help keep your personal and professional life organized as well.
Sending the same email to lots of people is time-consuming, which is why your marketing department relies on mass email applications to get the job done. With a little creativity, mass emails can streamline more than just your marketing strategy– it can change your life.