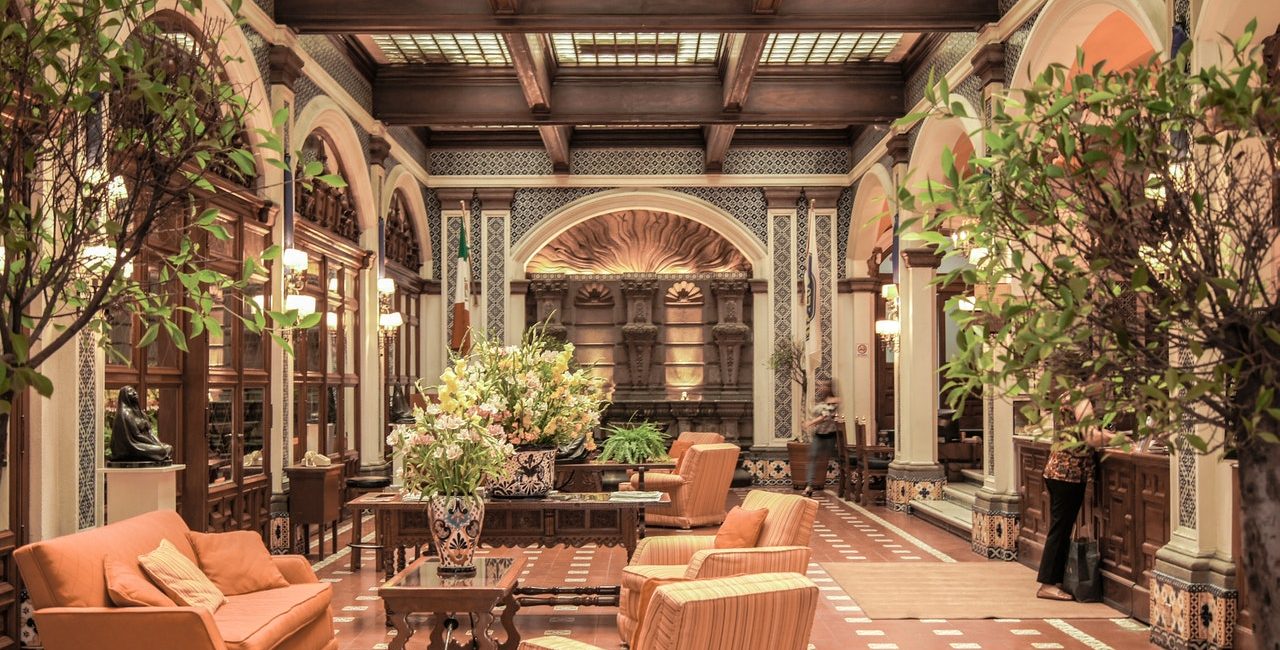 What are real estate periods? Find out about Global Great Hotels investment opportunity.
Global Great Hotels is a unique financial opportunity. It's ideal for people who love travelling but don't love the hassle of organising and booking each trip. They offer an array of appealing features, such as a rental programmes, a private reservation service, a personal travel agency, a choice of luxurious hotels in world-class destinations, and even a referral programme. Let's delve deeper into each of these and answer some frequently asked questions:
What exactly are real estate periods? Customers of Global Great Hotels essentially purchase a period – or periods – of hotel accommodation which they own for certain amounts of time each year. It's a modern way of investing in hotel ownership that is affordable and is becoming increasingly popular amongst many major hotel chains.
A real estate period is a brilliant way of earning an annual vacation and even making some money on the investment. Global Great Hotels' customers basically purchase holiday products for a certain duration, making it possible to earn money as well as enjoying some amazing breaks.
There are several ways in which customers can make their real estate periods work for them: they can rent out their periods and raise enough capital to fund their initial acquisition. They are at liberty to rent their annual periods to anyone and to set their own price. Most hotels involved in real estate periods will assist their members with the process of finding a customer and renting out their periods. They will charge a marketing fee which the vast majority of Global Great Hotels' investors feel is well worth it as it removes all the hassle of having to find customers and negotiate themselves.
One of the best things about the unique rental programme is its flexibility:  clients can split a two-week period between two or more destinations.  If they are unable to travel this year, or if they just want to get a good return on their investment, they can place their product in the rental program.  It's a straightforward process and the annual income is significant.  To do this, all they need to do is email customers services before 31st December of the year before the one in which they are applying.
Clients can earn money through referrals: amazingly, it's even possible to enjoy a month-long luxury break and still make an income. An additional way of doing this is by making referrals to family and friends. As with many hugely successful companies, Global Great Hotels understands that one of the most effective ways of marketing is by word of mouth a great product always manages to sell itself. Should the person who has taken up the invitation decide to join, then the client ears money. It's virtually impossible to lose out financially as the invitations are completely free and the rewards are often extremely lucrative!
It's interesting to learn that the ownership of real estate period investment is also an asset that can be inherited. Think of passing down the right to enjoy and make money from luxury holidays to future generations!
Investors have the choice of 11 stunning hotels (and expanding) within the Global Great Hotels chain located in popular and universally appealing destinations, including the Balearics, Andorra, Spain and the Canary Islands. Destinations with plenty of sunshine, beautiful coastlines and all the amenities required by the discerning holidaymaker. The hotels are noted for their luxurious amenities, such as spas, golf courses, heated pools and a wide choice of activities, including top-quality evening entertainment. Of course, all the rooms and suites are comfortable and well-appointed, giving their owners a real home from home feeling, and the friendliness of the staff is frequently commented on by members.
What's more, Global Great Hotels also offers a personal travel agency that takes the stress out of holiday planning giving members far more holiday destinations in addition to the 11 aforementioned hotels. Clients can contact a personal booking agent who will help them organise holidays to literally anywhere in the world! All they need to do is inform the travel agency of the dates and where they would like to go, and they will take care of the rest! This great solution to stress-free and enjoyable holidays together with a great investment, has been inspired by many different existing systems: Travel Agency, Holiday property, Timeshare, Buy-to-let, Condo Hotels, etc. Mixed together these constitute Real Estate Periods: gathering the pros of each of these formula while eliminating most of the cons. It's truly innovative.